YARD & OUTDOOR SIGNS
The great outdoors is full of marketing potential just waiting to be realized. Take the yard sign - a classic example of on-premise marketing, and with today's smartphone technology, a QR code can take you right into a website, landing page or even on a digital tour! Outdoor signs can be on a bench, bus stop shelter, billboard, or even on hardscape as a floor graphic. Your PIP sign specialists have access to an amazing array of sign styles and durable substrates that can handle nearly any type of weather. Share your project with us today!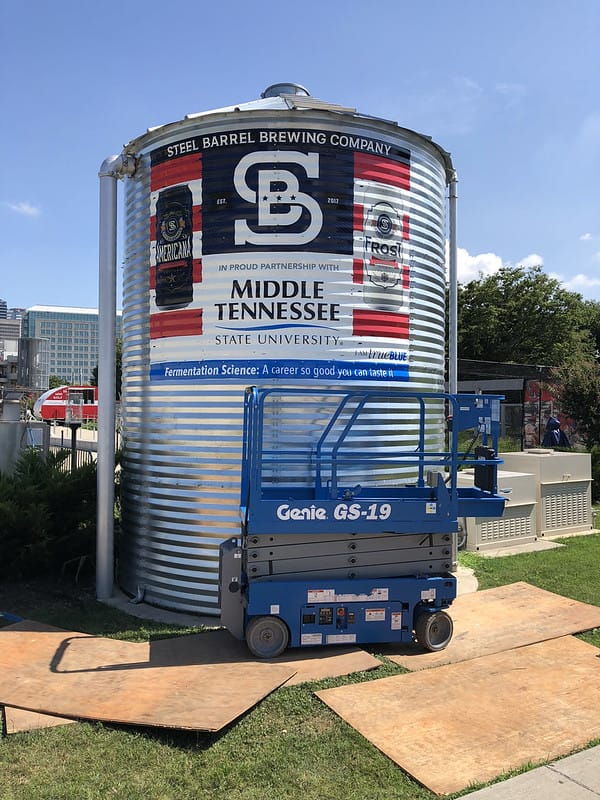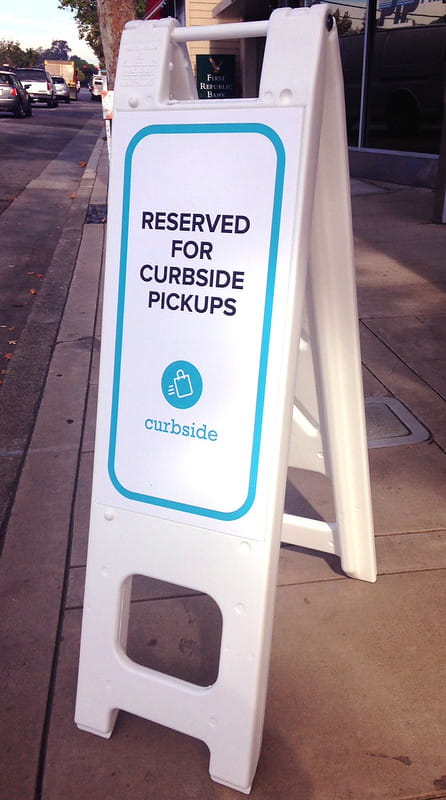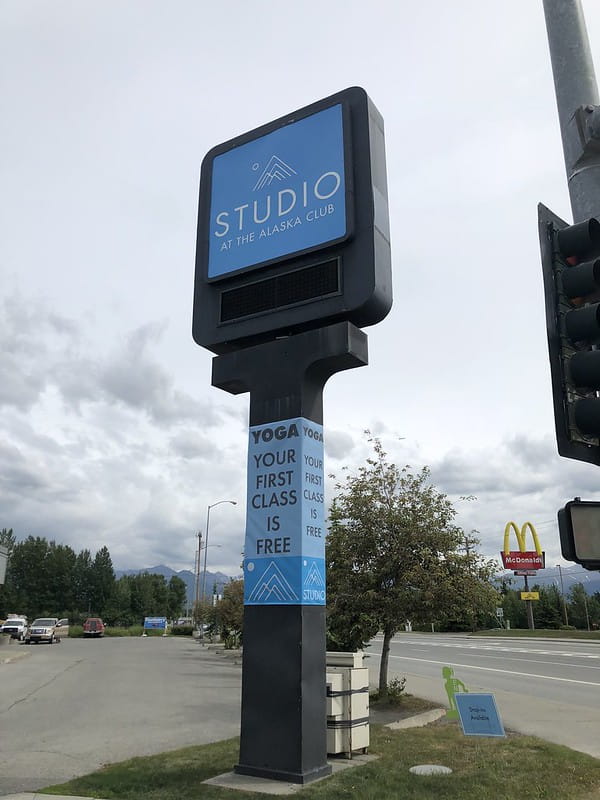 PIP Downey
10417 Lakewood Boulevard
Downey, CA 90241-2744
Business Hours
Mon - Fri 8:00 AM - 5:00 PM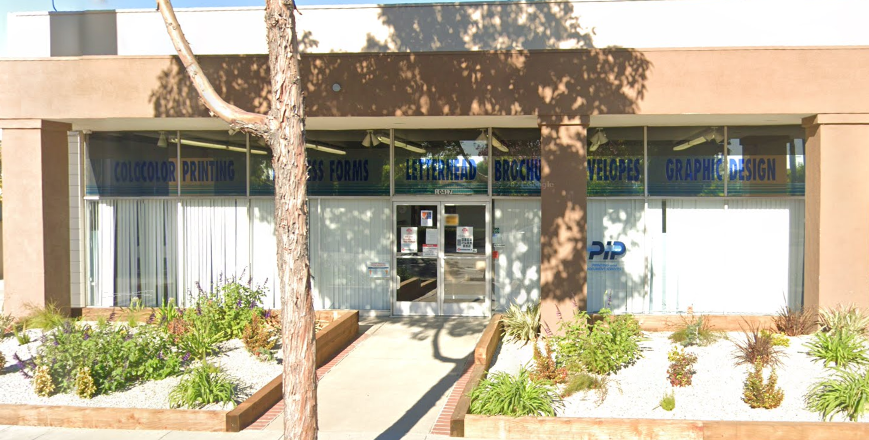 Love the team at PIP Downey! Excellent customer service and attention to detail. I throw a lot their way and they never miss a beat!
I have worked with PIP for many years. I could not do my job successfully without this team. The time and stress they relieve me of is invaluable!
Have had great experiences with PIP... Danny takes great care of us and the quality of the prints is always perfect.
I love working with the PIP Team. They are extremely talented in everything they do. They are professional, kind and always quick to respond to all my inquiries. I always need everything quick (it's how my company rolls) and the PIP Team always delivers. They go beyond my expectations and I have never been disappointed. Thank you PIP-Downey Team, you guys ROCK!
Great quality products and amazing customer service!