Innovation + technology + experience
Real estate has always been about "location, location, location," so when it comes to finding atop creative resource, look no further than your local PIP. You'll find innovative marketing services, smart technologies and a team of experts to help you succeed.
Real estate professionals are active marketers, toggling back and forth between traditional and digital mediums including direct mail, listing flyers, market reports, formal presentations, signage, email campaigns, landing pages, websites and more. PIP can help with every facet of your campaign with our comprehensive print, signs and marketing services. We can also set up an online ordering portal for your brokerage to streamline frequent ordering and administer brand management. Share your goals with us, and we'll help you establish a plan of action thatmeets your needs and budget.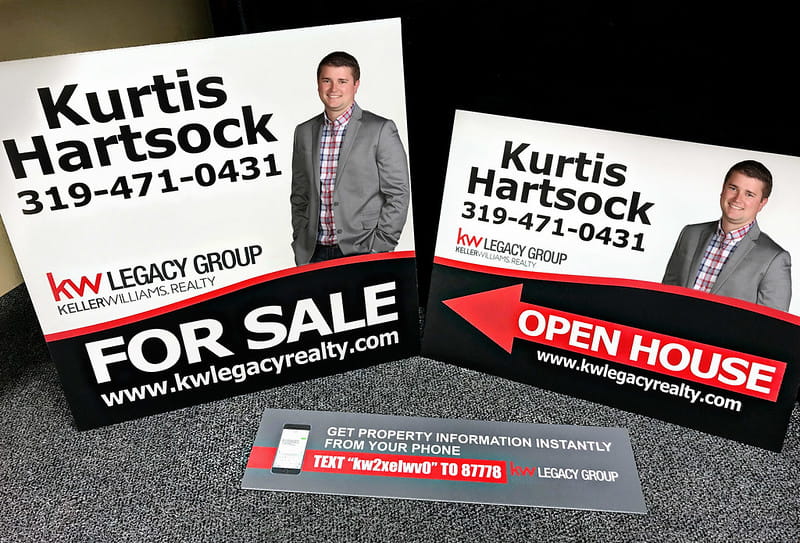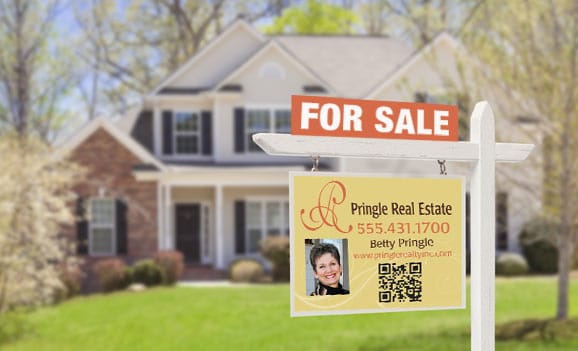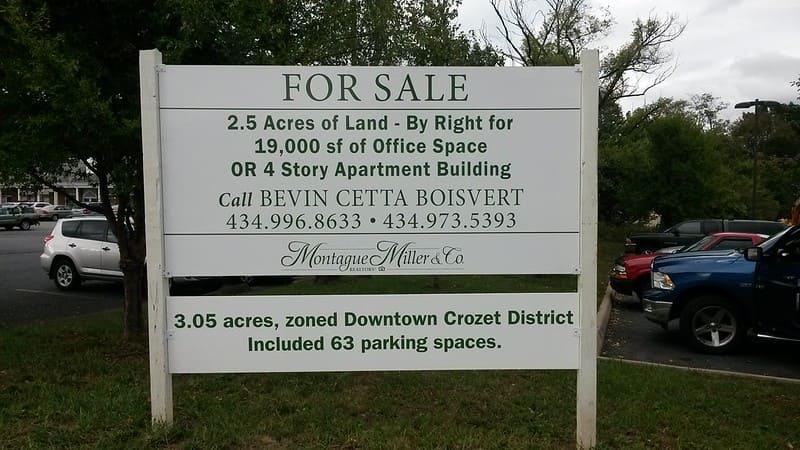 PIP Downey
10417 Lakewood Boulevard
Downey, CA 90241-2744
Business Hours
Mon - Fri 8:00 AM - 5:00 PM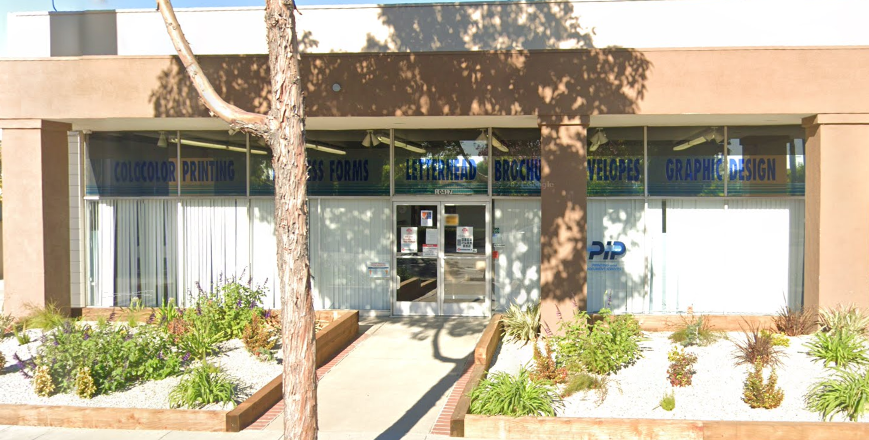 Love the team at PIP Downey! Excellent customer service and attention to detail. I throw a lot their way and they never miss a beat!
I have worked with PIP for many years. I could not do my job successfully without this team. The time and stress they relieve me of is invaluable!
Have had great experiences with PIP... Danny takes great care of us and the quality of the prints is always perfect.
I love working with the PIP Team. They are extremely talented in everything they do. They are professional, kind and always quick to respond to all my inquiries. I always need everything quick (it's how my company rolls) and the PIP Team always delivers. They go beyond my expectations and I have never been disappointed. Thank you PIP-Downey Team, you guys ROCK!
Great quality products and amazing customer service!