INTERIOR OFFICE & LOBBY DECOR
Interior design is not just the bastion of furniture, lighting and accessories. It includes signage as well. Think etched and frosted boardroom windows for personality and privacy. Wall murals to inspire employees and reinforce company values. Illuminated displays in lobbies and printed shades on windows. From vinyl and 3D channel letters to custom canvas prints, table graphics and much more, signage in your business space can artfully support your corporate identity.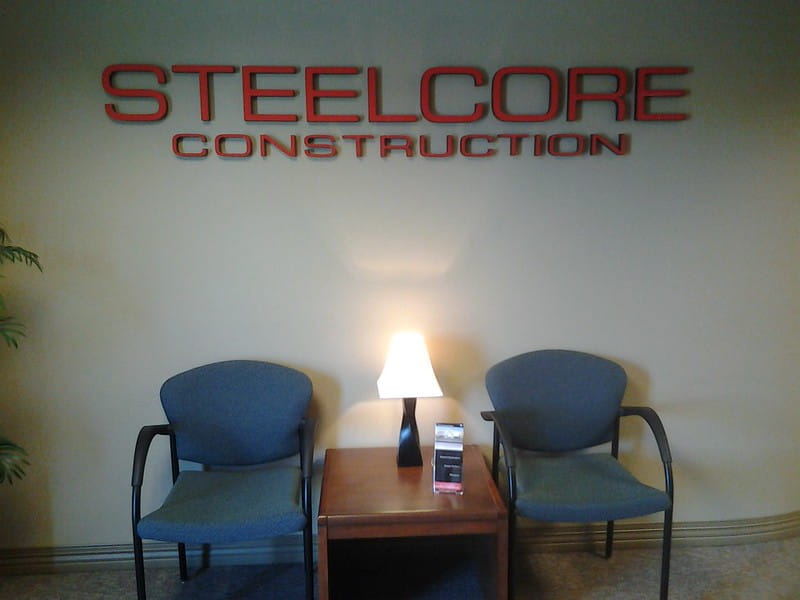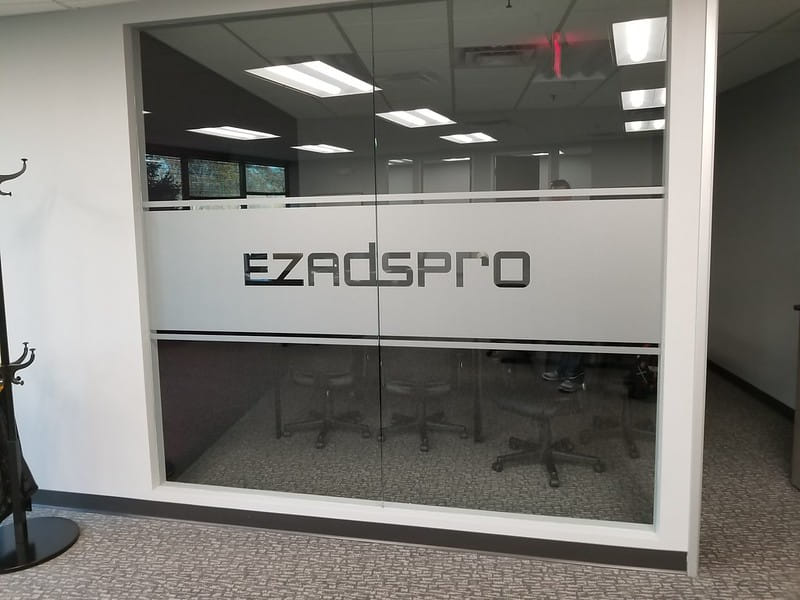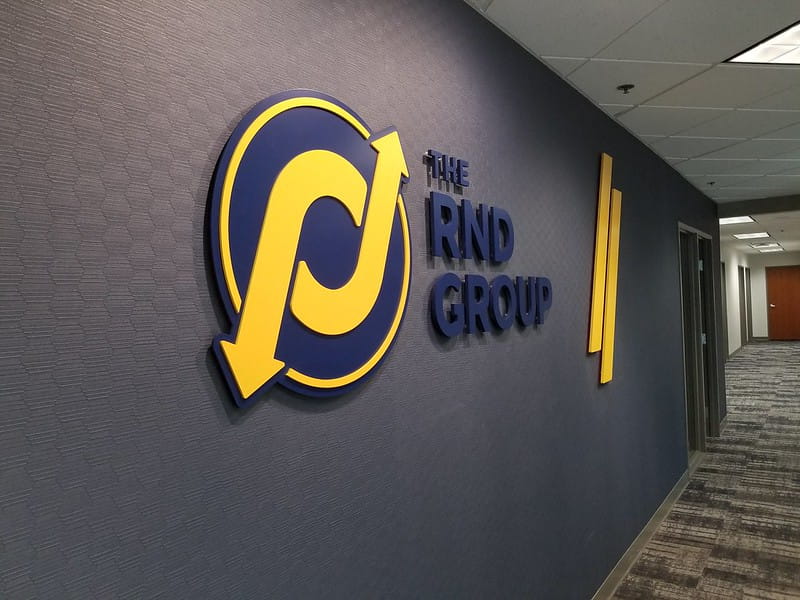 Love the team at PIP Downey! Excellent customer service and attention to detail. I throw a lot their way and they never miss a beat!
I have worked with PIP for many years. I could not do my job successfully without this team. The time and stress they relieve me of is invaluable!
Have had great experiences with PIP... Danny takes great care of us and the quality of the prints is always perfect.
I love working with the PIP Team. They are extremely talented in everything they do. They are professional, kind and always quick to respond to all my inquiries. I always need everything quick (it's how my company rolls) and the PIP Team always delivers. They go beyond my expectations and I have never been disappointed. Thank you PIP-Downey Team, you guys ROCK!
Great quality products and amazing customer service!