stay ahead of the competition with OUR business and annual reports.
We are proud to offer you a comprehensive range of printing services that are tailored to meet your specific needs when it comes to producing a business or annual report. With our vast print capabilities, we are equipped to handle any aspect of your project, from selecting the perfect paper stock and finishes like Soft Touch® or UV coating, to bindery options such as perfect-bound, saddlestitch, comb, spiral, and many more.
Our team of experts has the skills and experience to ensure that your vision is brought to life in a professional and visually appealing way. We understand that an annual report is much more than just a financial company snapshot. It is a reflection of your organization's mission, strategy, and performance, presented in a compelling story that instills confidence and pride in your shareholders and employees.
We are committed to delivering the total package and working with you every step of the way to ensure that your report is a success. With our attention to detail, exceptional quality, and commitment to customer satisfaction, you can trust us to provide you with the best possible service and a finished product that exceeds your expectations.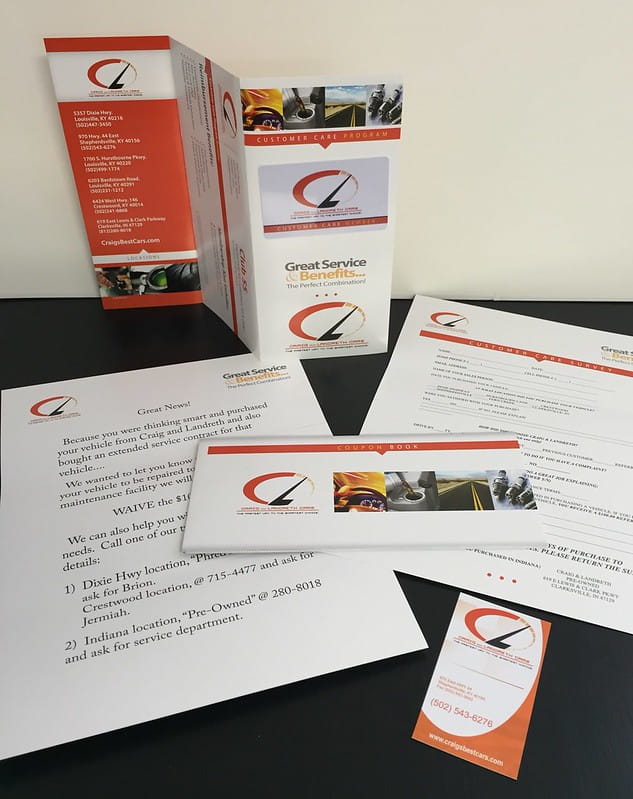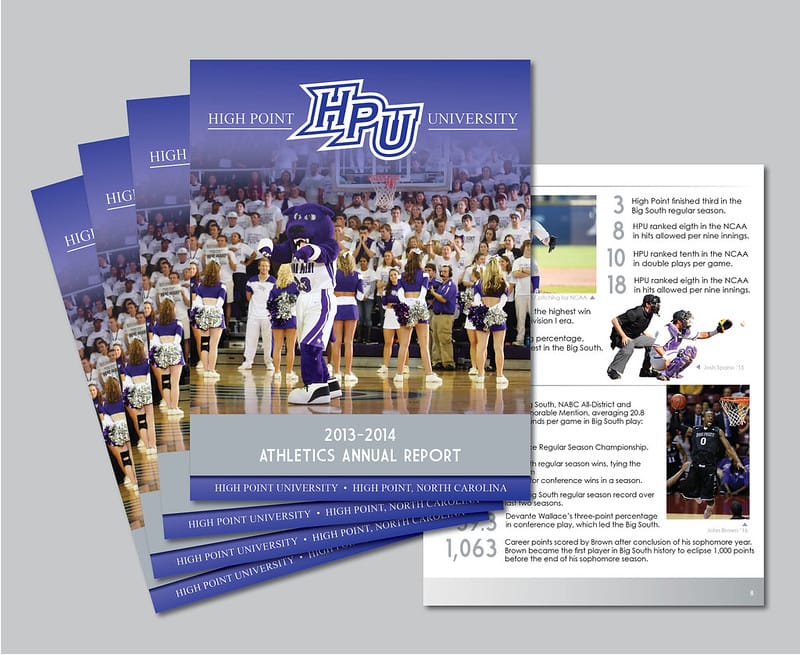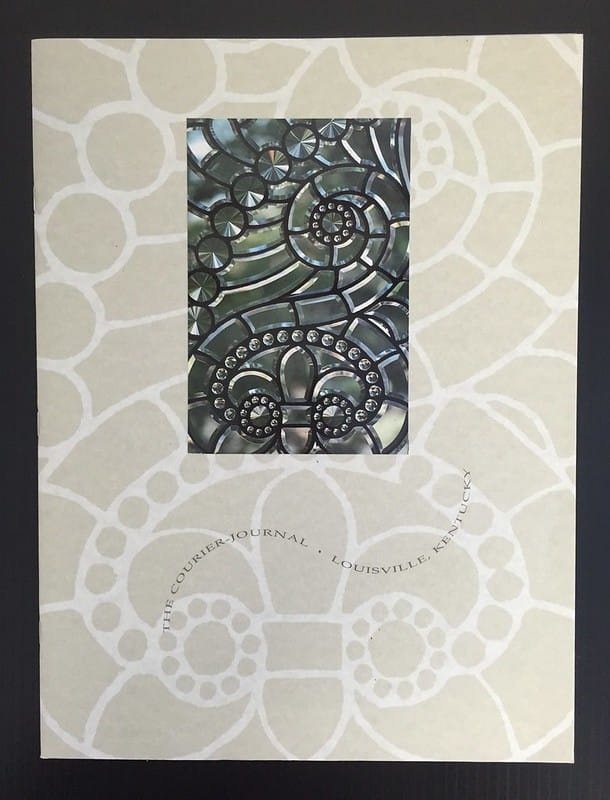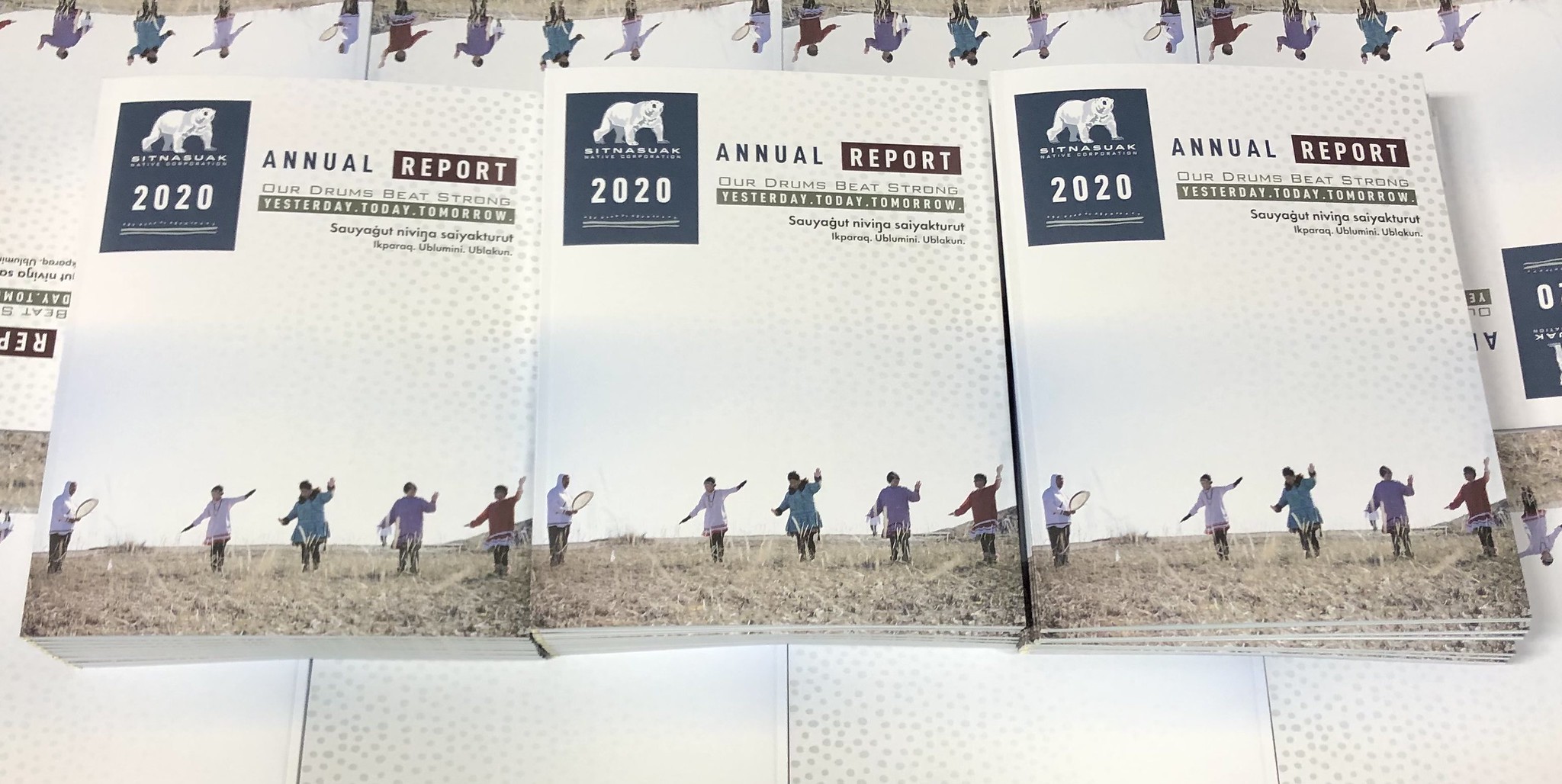 PIP Downey
10417 Lakewood Boulevard
Downey, CA 90241-2744
Business Hours
Monday: 8:00 AM - 5:00 PM
Tuesday: 8:00 AM - 5:00 PM
Wednesday: 8:00 AM - 5:00 PM
Thursday: 8:00 AM - 5:00 PM
Friday: 8:00 AM - 5:00 PM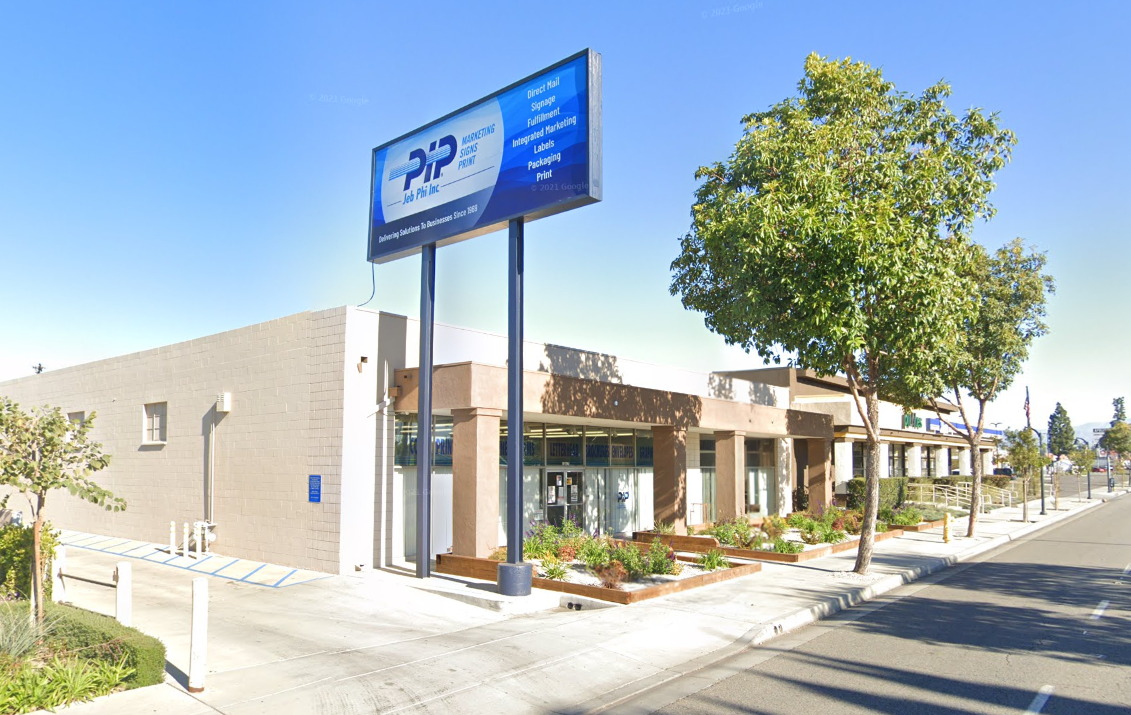 Love the team at PIP Downey! Excellent customer service and attention to detail. I throw a lot their way and they never miss a beat!
I have worked with PIP for many years. I could not do my job successfully without this team. The time and stress they relieve me of is invaluable!
Have had great experiences with PIP... Danny takes great care of us and the quality of the prints is always perfect.
I love working with the PIP Team. They are extremely talented in everything they do. They are professional, kind and always quick to respond to all my inquiries. I always need everything quick (it's how my company rolls) and the PIP Team always delivers. They go beyond my expectations and I have never been disappointed. Thank you PIP-Downey Team, you guys ROCK!
Great quality products and amazing customer service!