A solid foundation in an ever-changing marketplace.
The business environment is constantly changing, so it's important to ally with a creative partner who understands your industry. PIP provides experience, reliability and innovative solutions to successfully address today's marketing needs.
As financial institutions face rising challenges such as changing business models, increased competition, regulatory compliance, customer retention and more, it's more important than ever to align with a dependable and qualified marketing resource. PIP brings more than 50 years of experience to the table. We can help develop strategies to achieve your business objectives, produce materials to build brand awareness, and execute on marketing campaigns to promote growth and profitability within your organization. Our comprehensive array of capabilities and services is at your disposal.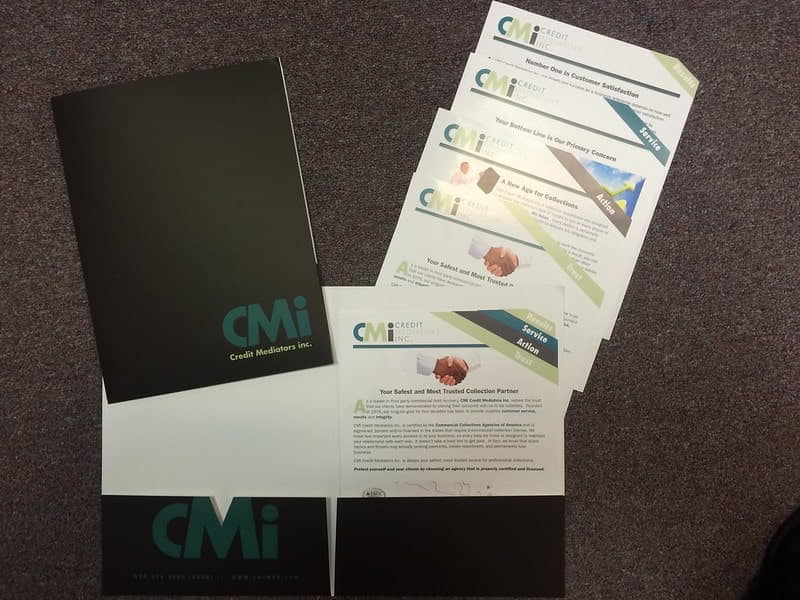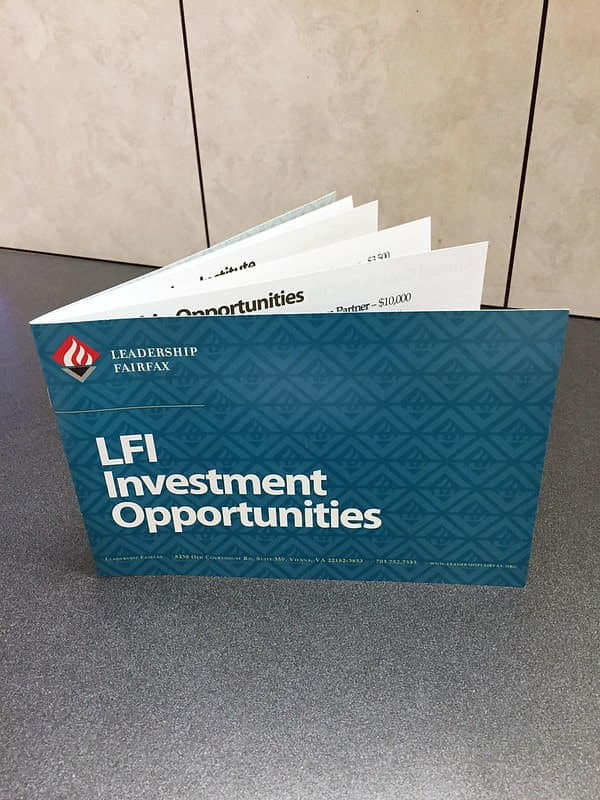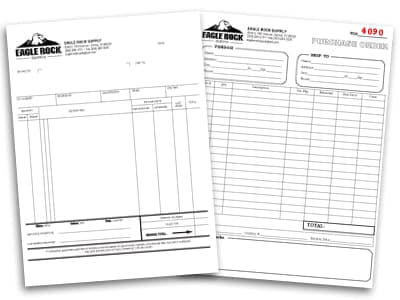 PIP Downey
10417 Lakewood Boulevard
Downey, CA 90241-2744
Business Hours
Mon - Fri 8:00 AM - 5:00 PM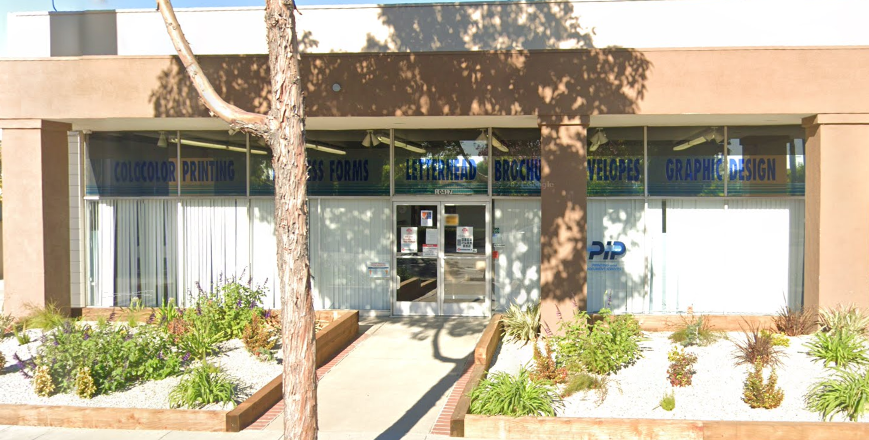 Love the team at PIP Downey! Excellent customer service and attention to detail. I throw a lot their way and they never miss a beat!
I have worked with PIP for many years. I could not do my job successfully without this team. The time and stress they relieve me of is invaluable!
Have had great experiences with PIP... Danny takes great care of us and the quality of the prints is always perfect.
I love working with the PIP Team. They are extremely talented in everything they do. They are professional, kind and always quick to respond to all my inquiries. I always need everything quick (it's how my company rolls) and the PIP Team always delivers. They go beyond my expectations and I have never been disappointed. Thank you PIP-Downey Team, you guys ROCK!
Great quality products and amazing customer service!