SOCIAL MEDIA
The root of business success is relationship-building. Social media allows you to build on those relationships by providing platforms to educate, inspire and engage with your customers.
PIP helps you achieve this goal by offering services such as social media marketing, management and analytics to keep your brand top of mind. Share tips and trends. Provide links to products and services. Ask for reviews. From Facebook and Twitter to LinkedIn and more, social media can be an effective brand building media channel.
PIP Downey
10417 Lakewood Boulevard
Downey, CA 90241-2744
Business Hours
Mon - Fri 8:00 AM - 5:00 PM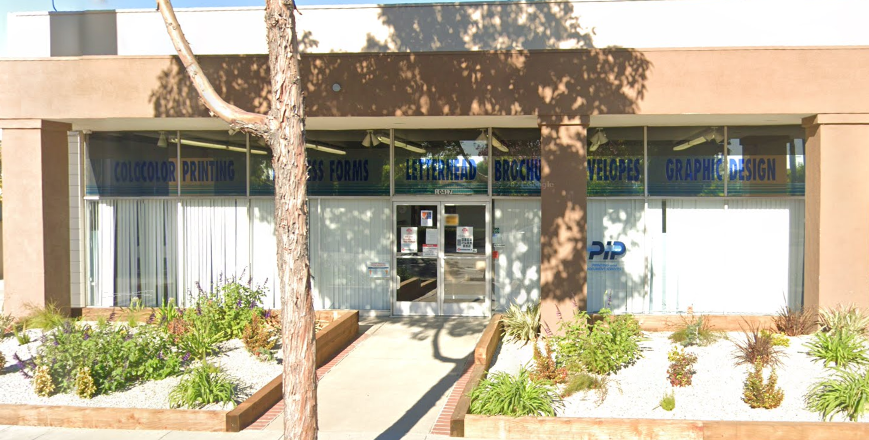 Love the team at PIP Downey! Excellent customer service and attention to detail. I throw a lot their way and they never miss a beat!
I have worked with PIP for many years. I could not do my job successfully without this team. The time and stress they relieve me of is invaluable!
Have had great experiences with PIP... Danny takes great care of us and the quality of the prints is always perfect.
I love working with the PIP Team. They are extremely talented in everything they do. They are professional, kind and always quick to respond to all my inquiries. I always need everything quick (it's how my company rolls) and the PIP Team always delivers. They go beyond my expectations and I have never been disappointed. Thank you PIP-Downey Team, you guys ROCK!
Great quality products and amazing customer service!