A new way of doing business is here.
Organizations have been handed down a whole new set of business concerns. PIP understands and is here to provide the goods and services you need t keep your employees and customers safe.
Be prepared for seasonal spikes that affect the health and safety of your workplace. PIP can provide you with sneeze guards, barriers and other items that promote a healthy environment. Prior to the beginning of each season, give us a call to stock up!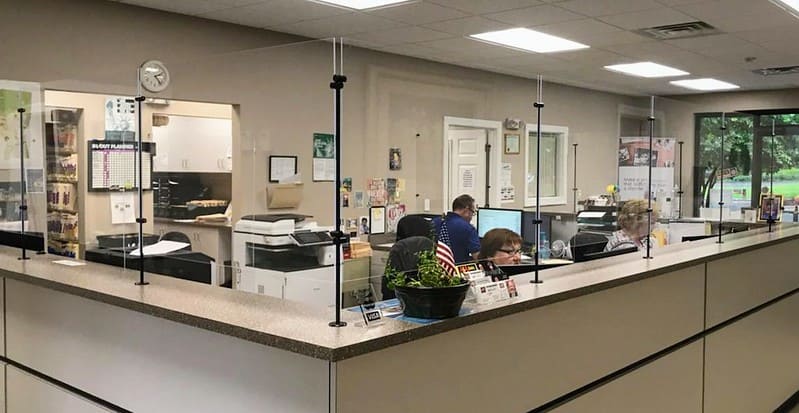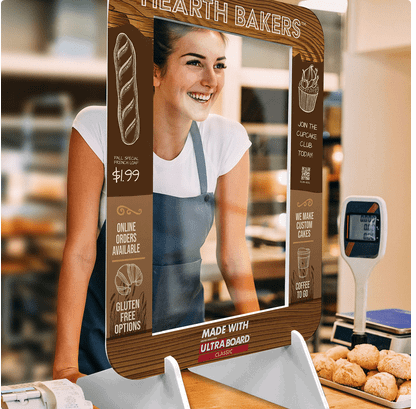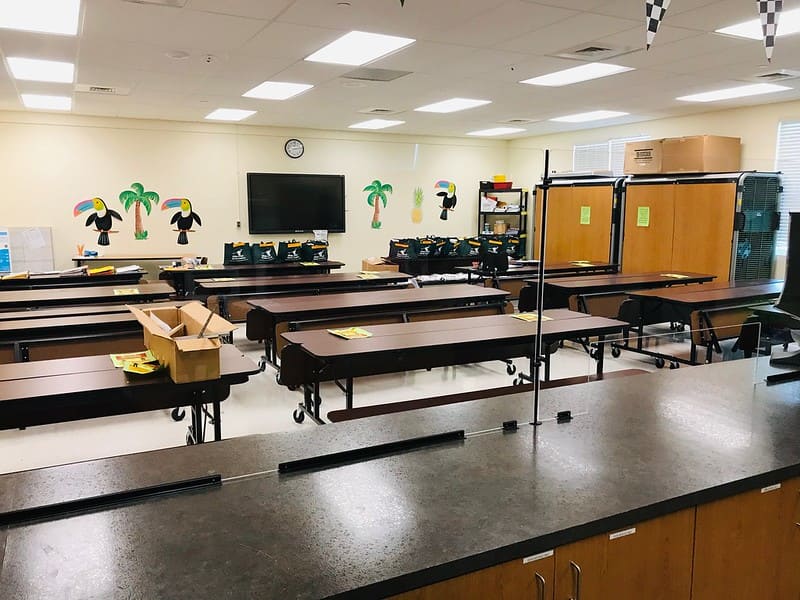 PIP Downey
10417 Lakewood Boulevard
Downey, CA 90241-2744
Business Hours
Mon - Fri 8:00 AM - 5:00 PM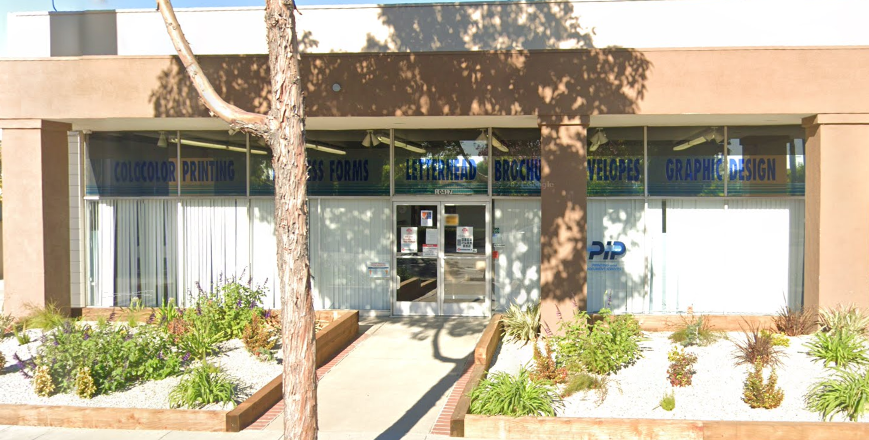 Love the team at PIP Downey! Excellent customer service and attention to detail. I throw a lot their way and they never miss a beat!
I have worked with PIP for many years. I could not do my job successfully without this team. The time and stress they relieve me of is invaluable!
Have had great experiences with PIP... Danny takes great care of us and the quality of the prints is always perfect.