FULFILLMENT, WAREHOUSING & STORAGE.
It's essential for the success and growth of your business to partner with a trustworthy and experienced resource that can handle the intricate details of receiving, repacking, and storing your shipments. This is where PIP comes in. We have established ourselves as a dependable and reliable resource for many businesses across the country, offering comprehensive services that go beyond simple warehousing and storage of your materials.
Our team understands the significance of safe and secure storage for your goods, which is why we provide facilities that can accommodate a wide range of materials. Our expert team takes care of the entire process, starting from accepting shipments and repacking if necessary to storing them in optimal conditions that ensure their longevity. Additionally, we maintain an accurate inventory of your materials, enabling you to keep track of your products at all times.
Our reliable and efficient shipping services help ensure that your goods reach their destination on time and in excellent condition. You can trust us to handle all the logistics of the shipping process, freeing you up to concentrate on other aspects of your business. With PIP, you can streamline your business and free up space and concerns.
At PIP, we encourage you to contact us for any warehousing, inventory, or shipping needs you may have. Our team of experts is ready to assist you with all aspects of the process and ensure that your materials are handled with care and precision. Trust us to take care of the logistics while you focus on growing your business.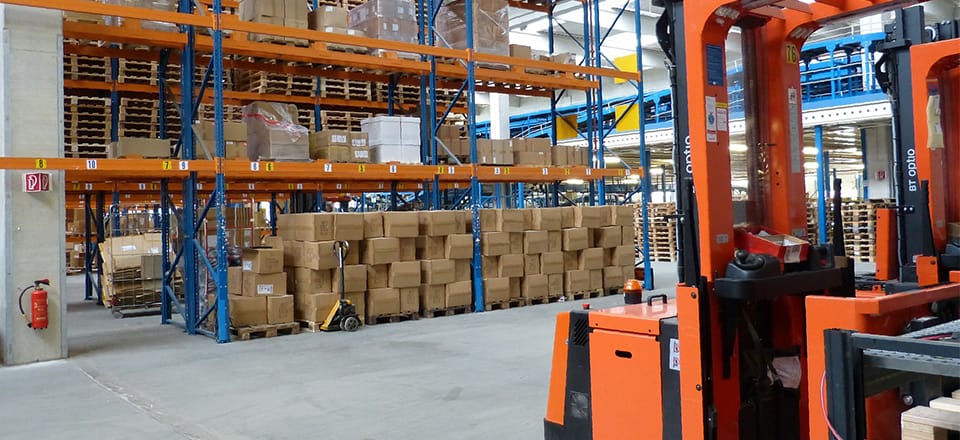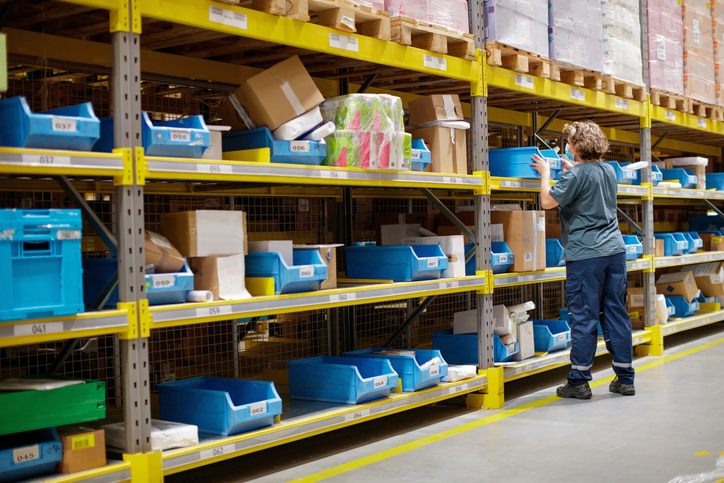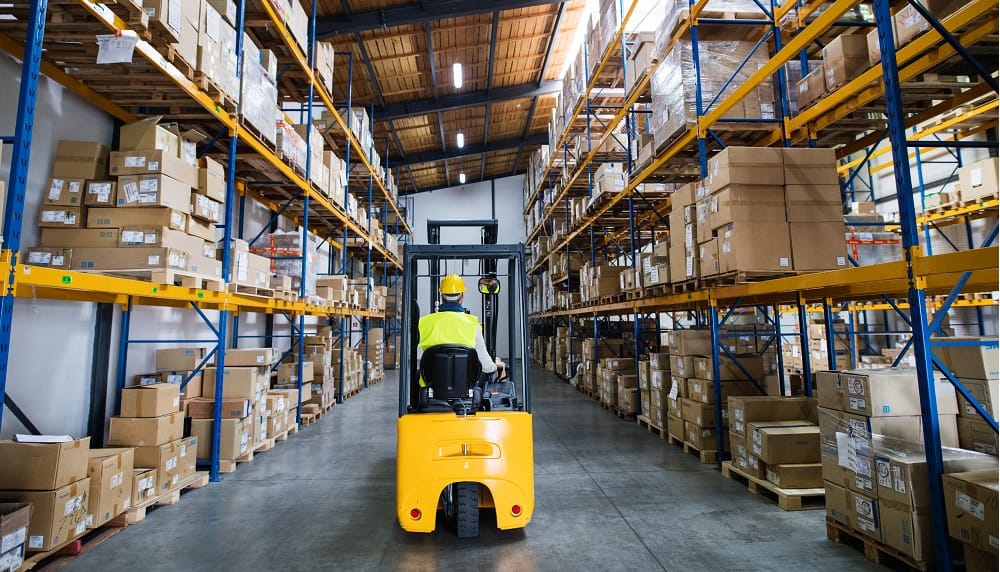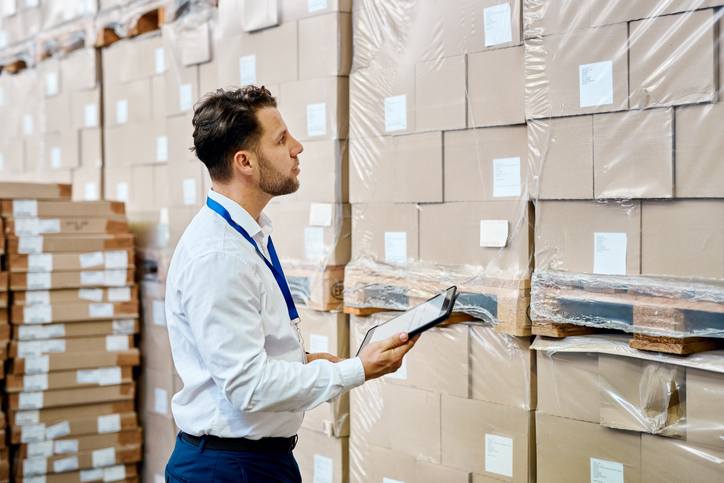 PIP Hartford
100 Pearl Street
14th Floor
Hartford, CT 06103
Business Hours
Monday: 9:00 AM - 5:00 PM
Tuesday: 9:00 AM - 5:00 PM
Wednesday: 9:00 AM - 5:00 PM
Thursday: 9:00 AM - 5:00 PM
Friday: 9:00 AM - 5:00 PM