Meeting Customer Expectations.
If you're seeking a reliable and efficient solution to manage your customer orders, PIP offers a range of services that can help. Our services are designed to simplify the entire order fulfillment process, from receiving and processing orders to shipping them out to customers. We work closely with you to understand your unique business requirements and recommend the most suitable fulfillment strategy to ensure that your orders are handled efficiently and effectively.
Whether you're a new business looking to expand rapidly or an established one experiencing steady growth and in need of fulfillment adjustments, we can assist you. Our experienced team understands the challenges associated with developing a reliable product fulfillment system, and we offer the expertise and guidance needed to create a solution that meets your specific needs. We are committed to helping you achieve your business goals and ensure that your orders are managed with the utmost care and efficiency.
With PIP, you can have confidence that your orders will be managed professionally and promptly. We are dedicated to providing outstanding service, and we take pride in being a trusted partner for businesses of all sizes. Our goal is to help you streamline your operations, reduce costs, and increase customer satisfaction by delivering orders accurately and on time. Contact us today to learn more about how we can help you with your order fulfillment needs.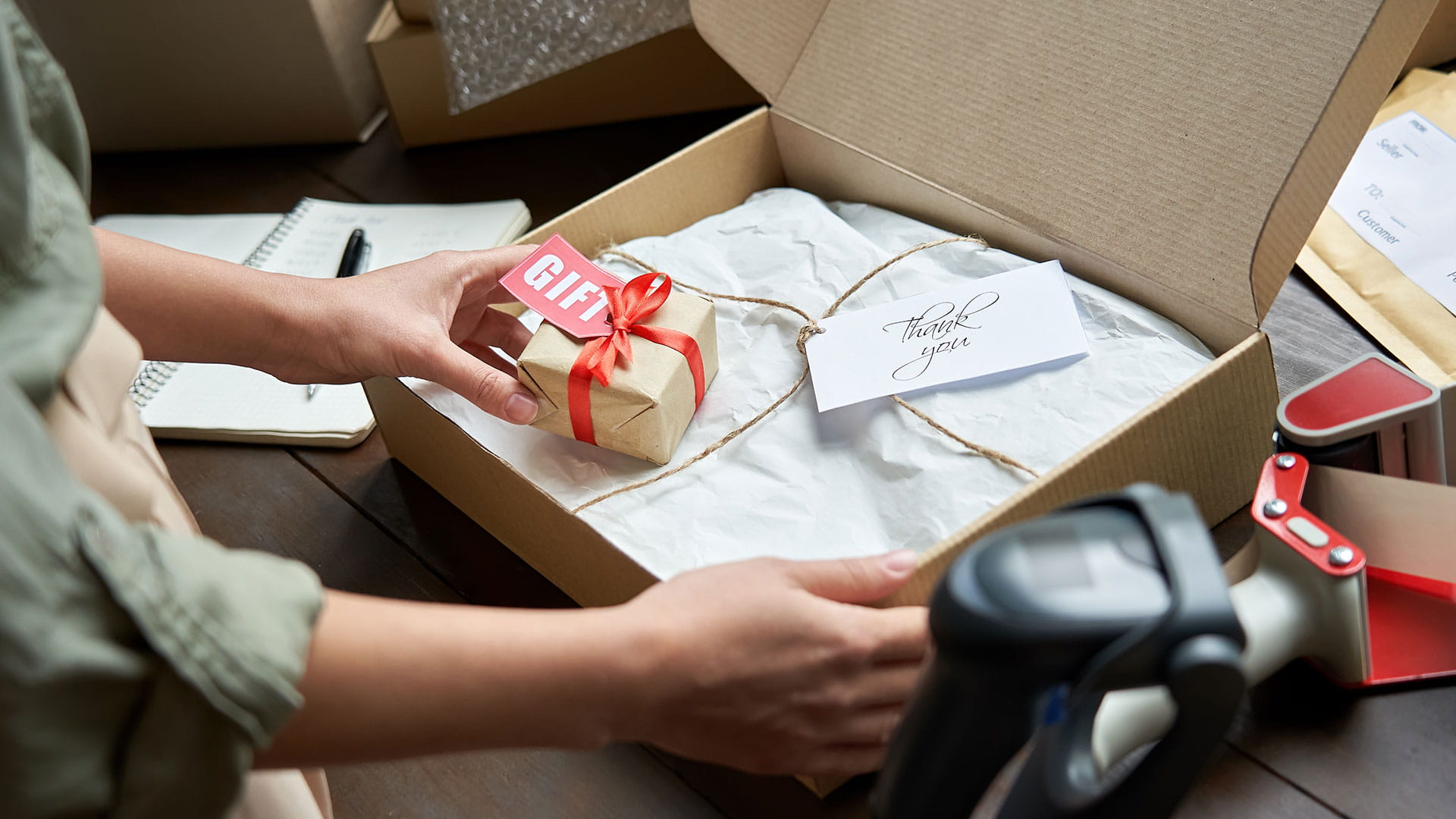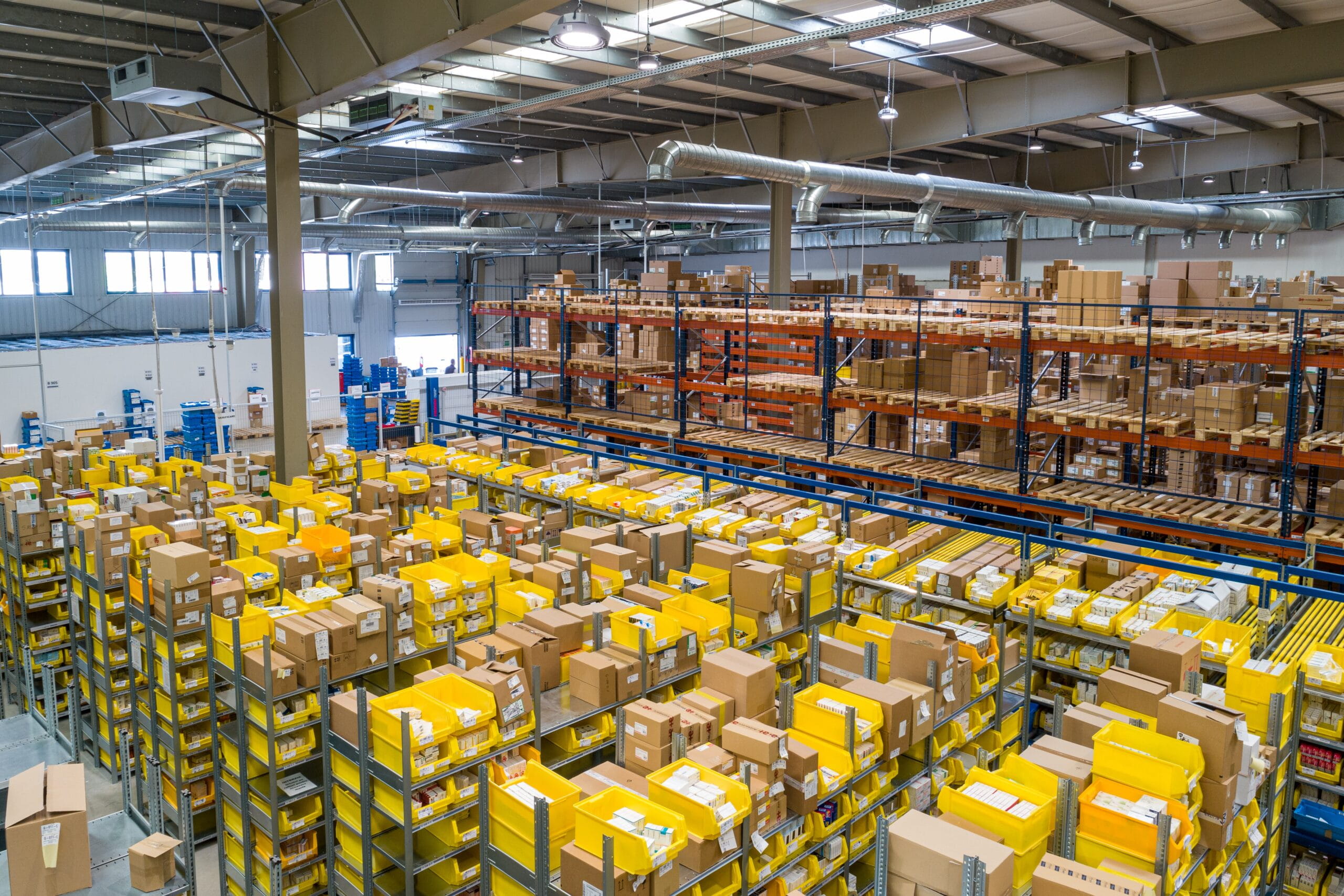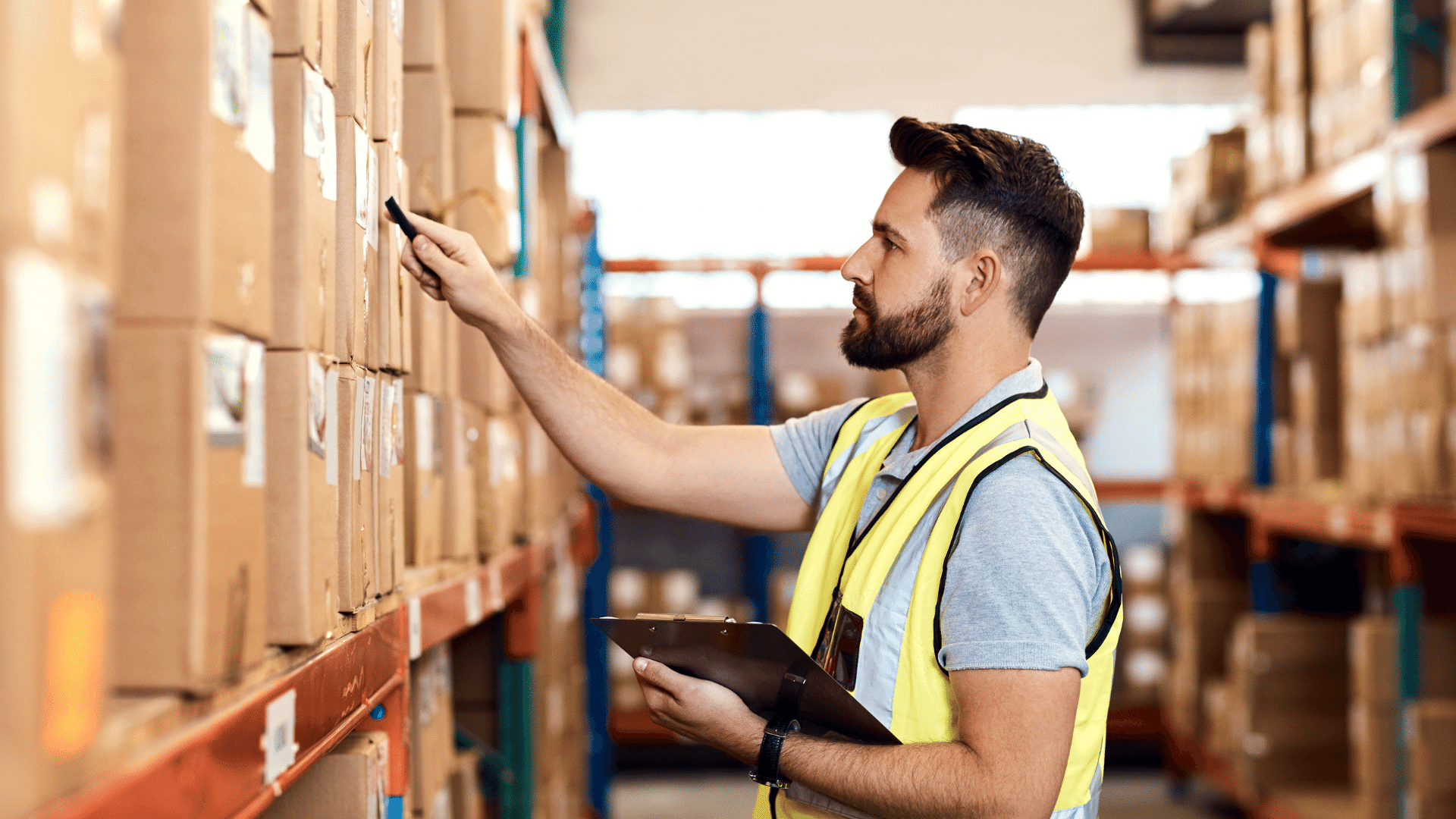 PIP Hartford
100 Pearl Street
14th Floor
Hartford, CT 06103
Business Hours
Monday: 9:00 AM - 5:00 PM
Tuesday: 9:00 AM - 5:00 PM
Wednesday: 9:00 AM - 5:00 PM
Thursday: 9:00 AM - 5:00 PM
Friday: 9:00 AM - 5:00 PM