Transform your favorite photos or artwork into stunning wall decor with our high-quality poster printing services.
If you're looking for an affordable yet effective way to advertise, posters can be a great option. Posters are an excellent choice for promoting various types of events, products, sales, or even legal evidence. One of the biggest advantages of using printed posters is that they are large enough to be seen from a distance, which makes them ideal for catching the attention of potential customers.
Additionally, posters are easy to display, making them a versatile option for any setting. Whether you want to hang them on a wall, place them on an easel or display them in a stand, posters are adaptable to different display environments. Moreover, posters are also portable, which means you can take them with you to different events or locations, making them an excellent choice for businesses and organizations that are always on the go.
At PIP, we offer a wide range of options to help you achieve your poster needs. We have an extensive selection of substrates to choose from, such as glossy, matte or canvas finishes, which can enhance the look of your design. We also provide a variety of mounting and framing options that can help you create a more professional and polished look for your poster.
In addition, we offer protective coatings such as laminating and UV to ensure the longevity of your poster. Laminating helps to protect your poster from scratches, smudges, and other types of damage, while UV coating provides a layer of protection against fading and other types of environmental damage.
No matter what your poster needs are, we're here to help. Contact us today, and we'll work with you to create a high-quality poster that meets your goals and budget.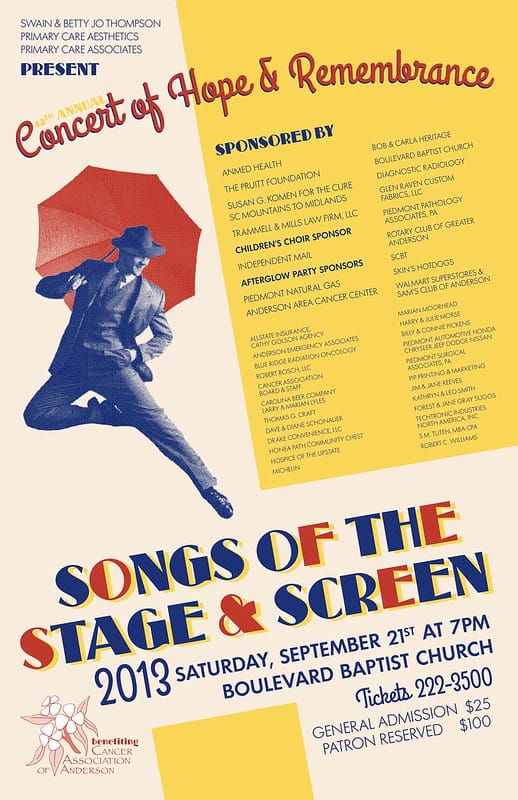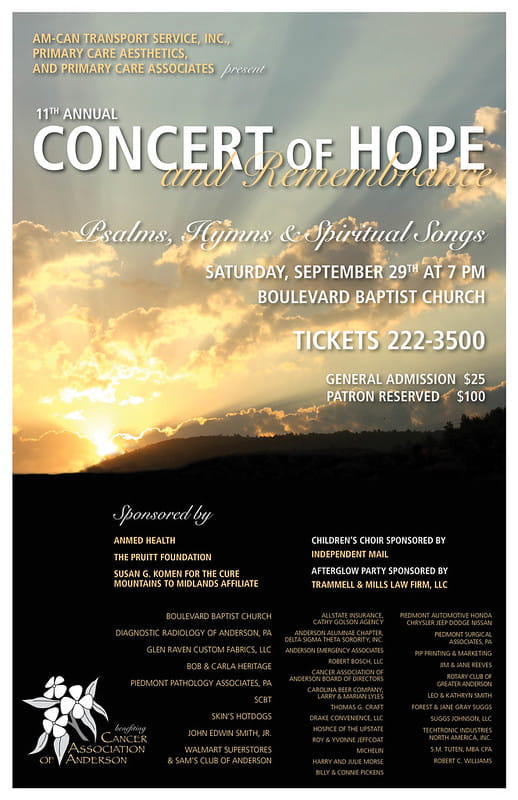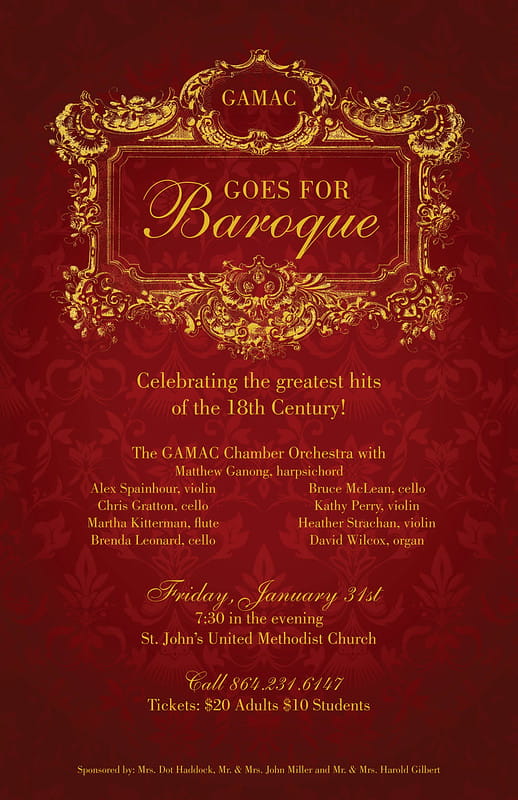 PIP Hartford
100 Pearl Street
14th Floor
Hartford, CT 06103
Business Hours
Monday: 9:00 AM - 5:00 PM
Tuesday: 9:00 AM - 5:00 PM
Wednesday: 9:00 AM - 5:00 PM
Thursday: 9:00 AM - 5:00 PM
Friday: 9:00 AM - 5:00 PM