A solid foundation in an ever-changing marketplace.
In today's fast-paced business environment, it's crucial to work with a creative partner who understands your industry and can provide innovative solutions to meet the constantly changing marketing needs. That's where PIP comes in - we offer experience, reliability, and cutting-edge solutions to address the challenges faced by financial institutions, such as changing business models, increased competition, regulatory compliance, customer retention, and more.
At PIP, we have over 50 years of experience in the marketing industry, making us a dependable and qualified resource for financial institutions looking to align with a marketing partner. We can work with you to develop effective strategies that help you achieve your business objectives. We can also create high-quality marketing materials that build brand awareness and execute marketing campaigns that promote growth and profitability within your organization.
Our comprehensive array of capabilities and services gives you access to everything you need to succeed in today's ever-changing market. Whether you need help with branding, advertising, or digital marketing, PIP has the expertise and resources to help you achieve your goals. With PIP as your marketing partner, you can rest assured that you are working with a dependable and qualified team that is dedicated to your success.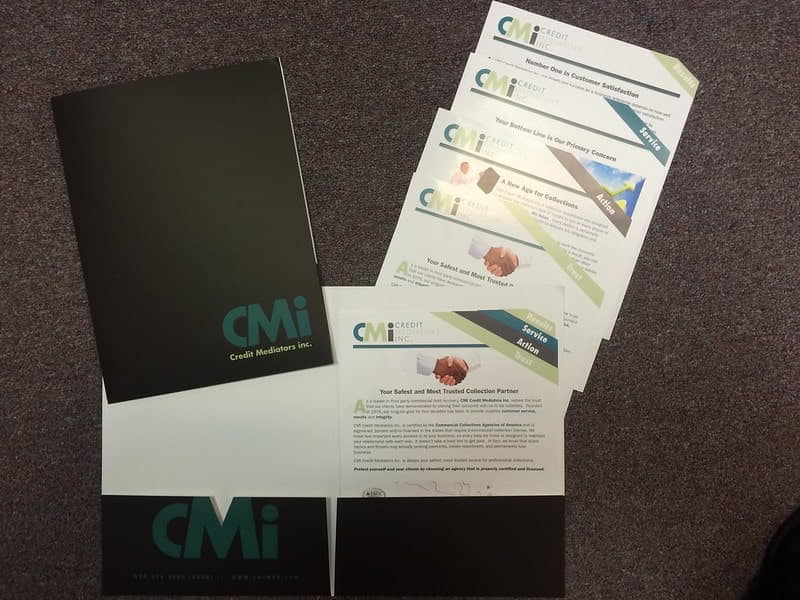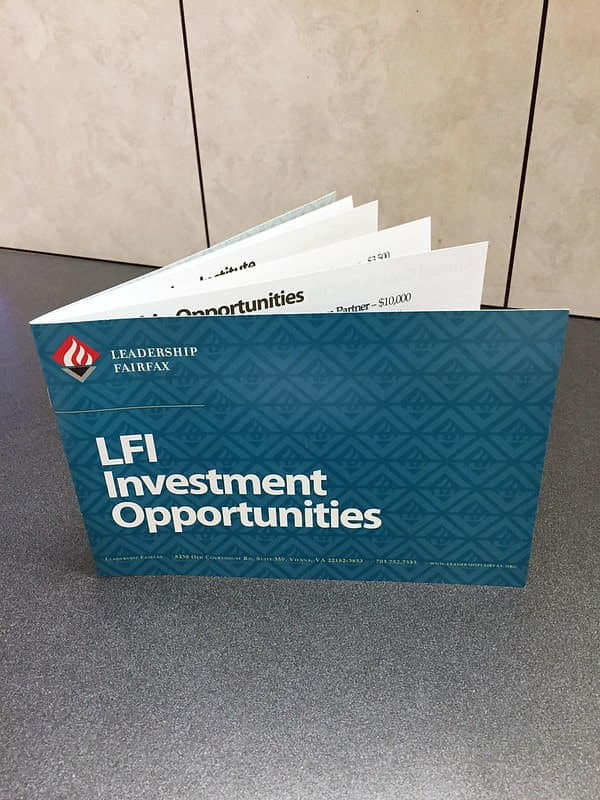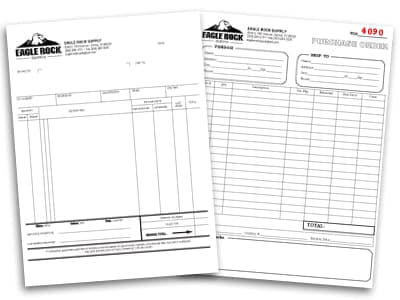 PIP Hartford
100 Pearl Street
14th Floor
Hartford, CT 06103
Business Hours
Monday: 9:00 AM - 5:00 PM
Tuesday: 9:00 AM - 5:00 PM
Wednesday: 9:00 AM - 5:00 PM
Thursday: 9:00 AM - 5:00 PM
Friday: 9:00 AM - 5:00 PM