From Start to Finish, We Can Manage your Project.
You've invested a great deal of time and energy in your marketing project, so make sure it gets completed smoothly. PIP has a long history of working with companies of all sizes across America, providing them with comprehensive fulfillment services.
We can print, store, assemble and ship to multiple locations around the world on a set schedule or on-demand. Need an automated mailing program that distributes products on a regular basis? Have a high-end sales kit that needs kid gloves assembly? We're your resource.
It may not be the most exciting aspect of marketing, but fulfillment services are a vital component in every successful marketing program. After spending time and budget to get everything done right—from design and production to printing—put your job in the hands of a creative partner who understands scheduling, deadlines and attention to detail—PIP.
Our fulfillment services include:
Pick and pack fulfillment
Return processing
Product fulfillment
Secure online order processing
Marketing/sales kit packaging
Fulfillment warehousing
Promotional product distributions
Gift and awards fulfillment
...and more
For the highest standards in fulfillment and friendly service, you're in the right place.
Pick and pack fulfillment
Product fulfillment
Marketing or sales kit packaging
Promotional product distribution
Gifts and awards
Training materials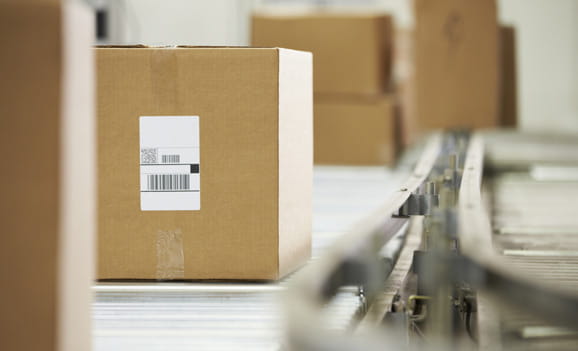 WAREHOUSING
Online order processing
Inventory control
Returns processing
Storing, packing, shipping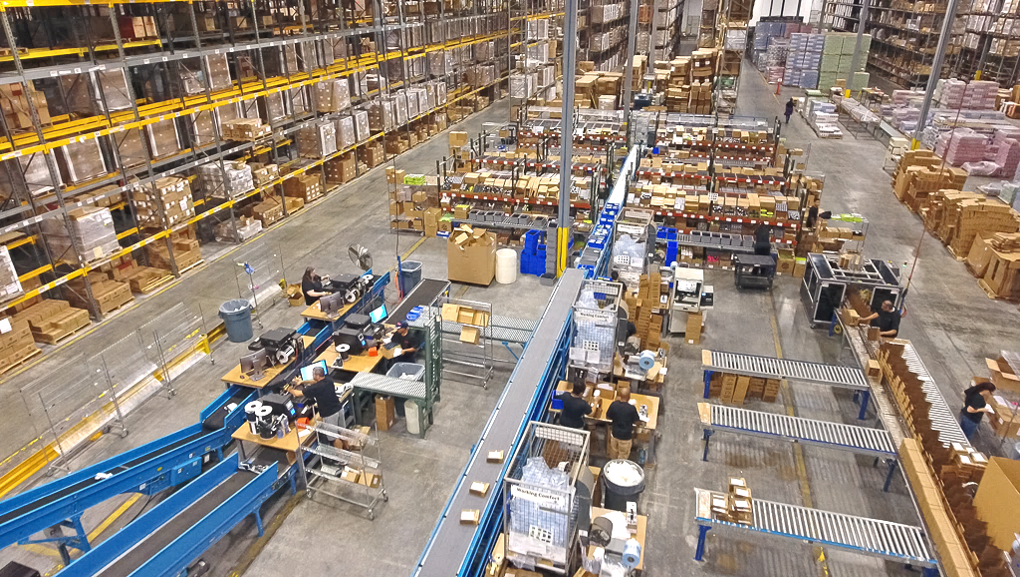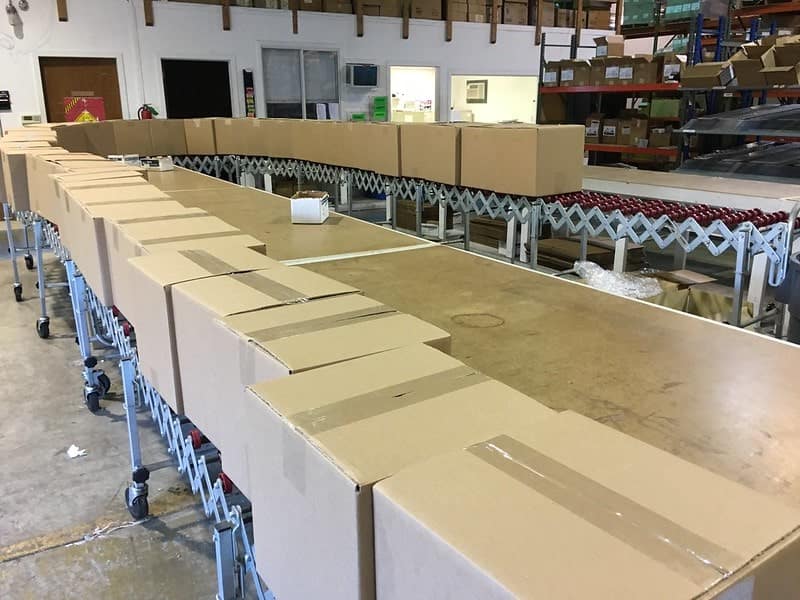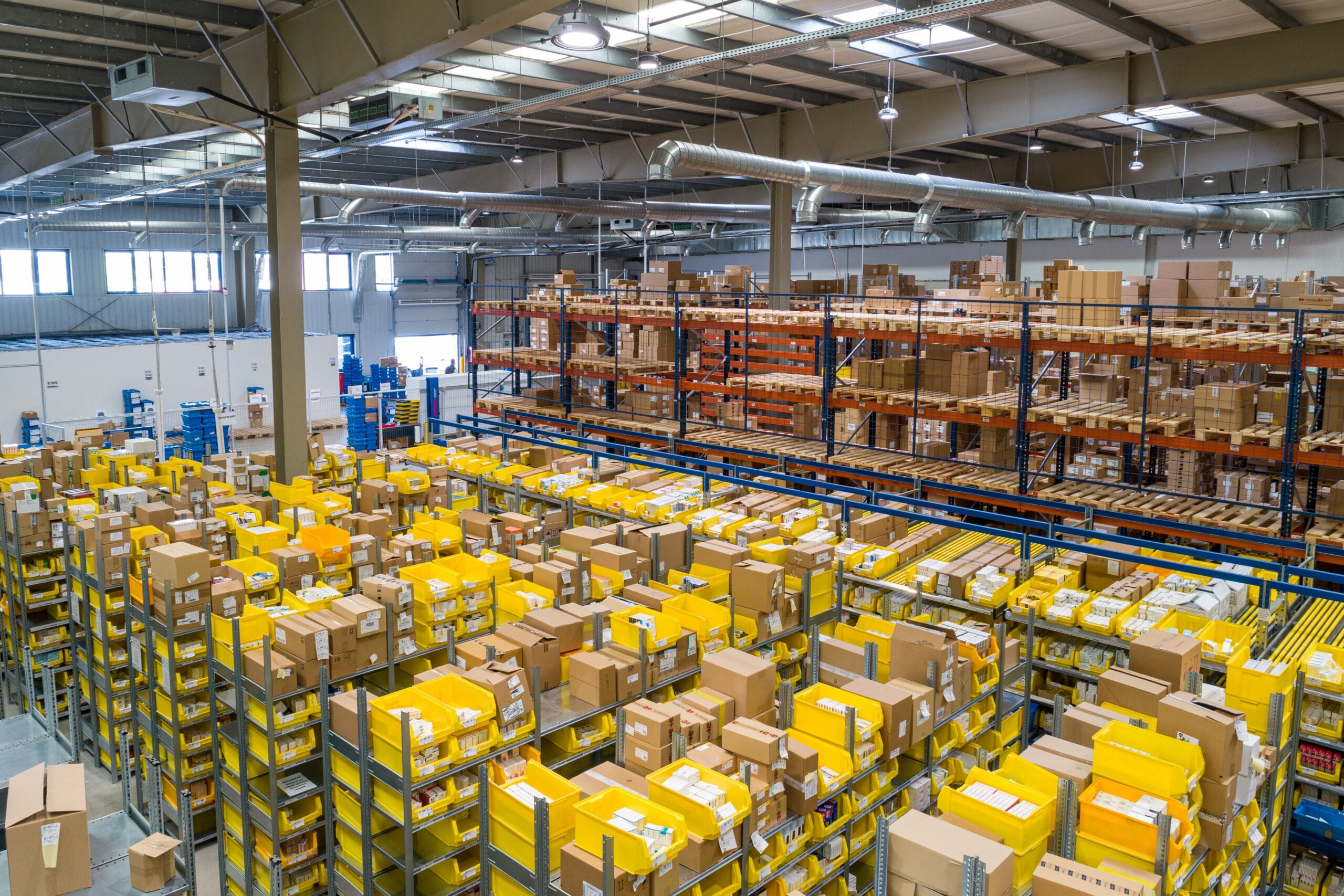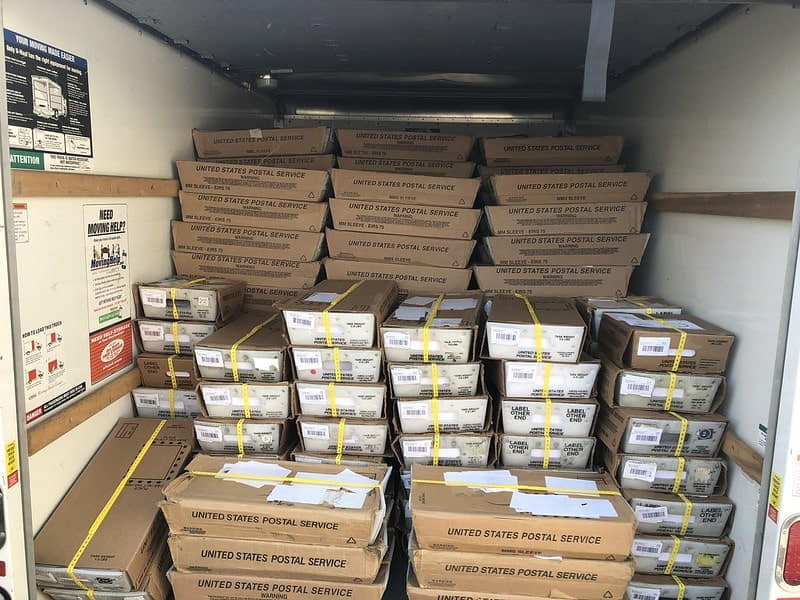 Fulfillment Products and Services
PIP Omaha
11067 W. Maple Road
Omaha, NE 68164
Business Hours
Mon - Fri 8:30 AM - 5:00 PM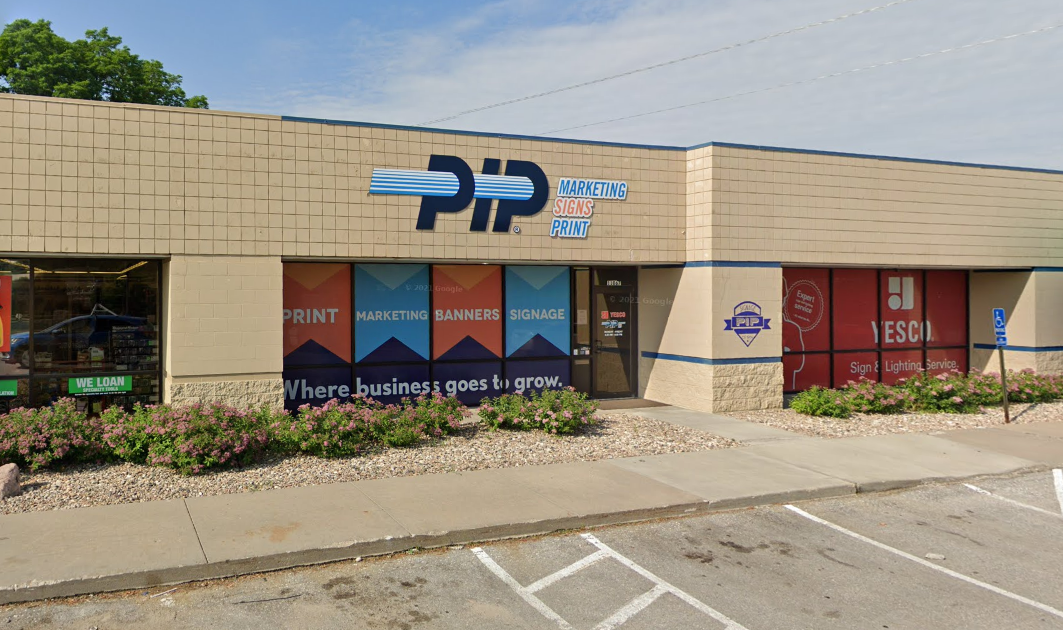 I love working with Courtney, she is so helpful! We usually set up a meeting and I go over what kind of promotional items I am looking for then she puts together a personal online catalog. It makes the whole process so much easier for me and the quality of the products are always great. Highly recommend working with Pip!
Excellent quality! Very responsive to changes in initial design. Timely and very easy to work with.
Pip is our go-to place for all of our printing and signage stuff! Love the staff. Everyone is so friendly and knowledgeable. Great customer support! I used pip for personal and our business needs! We have used pip for door hanger advertisements, business cards, brochures, t-shirt printing and they are even doing our store front window advertisement! Keep up the good work!
Courtney at PIP printing was the best. My order was perfect and Courtney helped every step of the way.
Melissa Bauersachs (PWks)
Courtney went above and beyond to help me get a product that was supposed to take almost 4 months. She worked her magic and they showed up 2 months early. Now that is AMAZING! If you need help ask for Courtney and she can show you how it's done! Thank you Courtney!!!!!
Courtney was so knowledgeable and informative. It was wonderful to see all the options available for my business. Definitely recommend.
Excellent service and products!
I ordered business cards and ink stamp both turned out perfect in a timely manner! Thank you!
I have used them several times and I'm super happy every time! So thankful for awesome local companies, such as these! Taylor is awesome!!
Noel has been helping me with a number of different things and I could not be happier! Easy to work with and I'm beyond impressed with the quality of products. I will continue to contact noel and PIP in the future!
I've used other places for our company business cards. After using PIP I will not use anyone else again. Not only was the cost less, but the quality of the cards was above and beyond what I expected. It's nice to know that there is a company who provides a quality product at an affordable cost!
Debbie and her team at PIP Marketing, Signs and Print are the Awesome! They print all of our office letterhead, business cards, labels and signage for Infinity CPA Group, LLC. They also have done great work with on pieces for my church and association groups. They do excellent work and are the experts in their industry.
Choose PIP Printing for all your signage amd print needs!! Debbie and her team at PIP Printing are very friendly to work with. They are able to take your idea and design exactly what you need. PIP has printed notepads and signs for myself and friends that I have referred. The best was the sign they made for my mom's child care center. The design was perfect for my mom's child care center. Beautiful colors and high quality!
John Schmitz from PIP Marketing did a fantastic job!! John really listened to us on what we wanted for both companies that the owner owns. The delivery & installment was on time and done great!! We will be using them in the future and I highly recommend them!!!
A friend recommended that I switch our business printing to PIP and Deb Bremer and I am so glad we did. We have been in business for 24 years and have now used PIP for about 5 years and they are fast, economical, and very consistent. They take care of all our printing needs as well as signage for our building and it has all been great! If you would like a recommendation, feel free to call Enchanted Travel. Thank you
Our sales rep, John is fantastic. He responds to all of our needs with timely communication and price quotes, and is even willing to stop at our office with samples when needed. We use PIP for all of our printing needs from office documents to marketing brochures, business cards , door hangers, and yard signs. We highly recommend the team at PIP!