From Start to Finish, We Can Manage your Project.
You've invested a great deal of time and energy in your marketing project, so make sure it gets completed smoothly. PIP has a long history of working with companies of all sizes across America, providing them with comprehensive fulfillment services.
We can print, store, assemble and ship to multiple locations around the world on a set schedule or on-demand. Need an automated mailing program that distributes products on a regular basis? Have a high-end sales kit that needs kid gloves assembly? We're your resource.
It may not be the most exciting aspect of marketing, but fulfillment services are a vital component in every successful marketing program. After spending time and budget to get everything done right—from design and production to printing—put your job in the hands of a creative partner who understands scheduling, deadlines and attention to detail—PIP.
Our fulfillment services include:
Pick and pack fulfillment
Return processing
Product fulfillment
Secure online order processing
Marketing/sales kit packaging
Fulfillment warehousing
Promotional product distributions
Gift and awards fulfillment
...and more
For the highest standards in fulfillment and friendly service, you're in the right place.
Pick and pack fulfillment
Product fulfillment
Marketing or sales kit packaging
Promotional product distribution
Gifts and awards
Training materials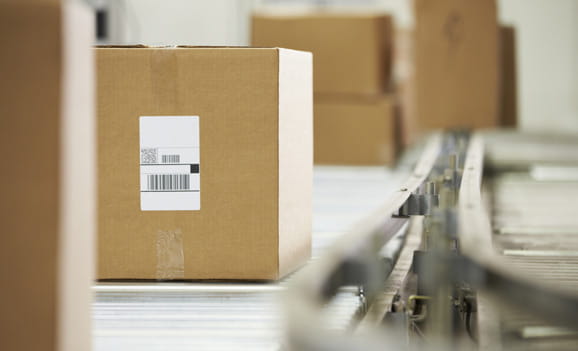 WAREHOUSING
Online order processing
Inventory control
Returns processing
Storing, packing, shipping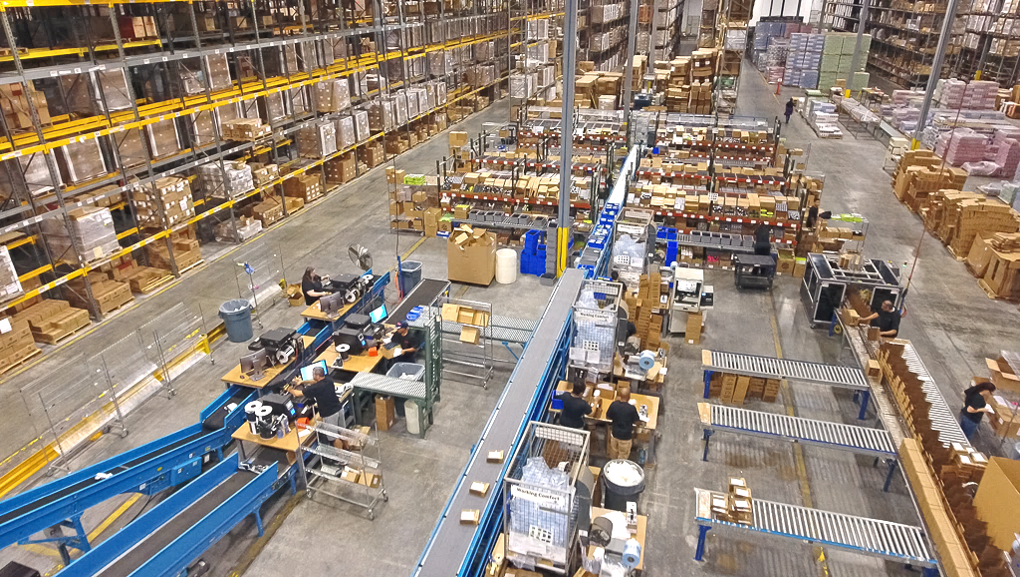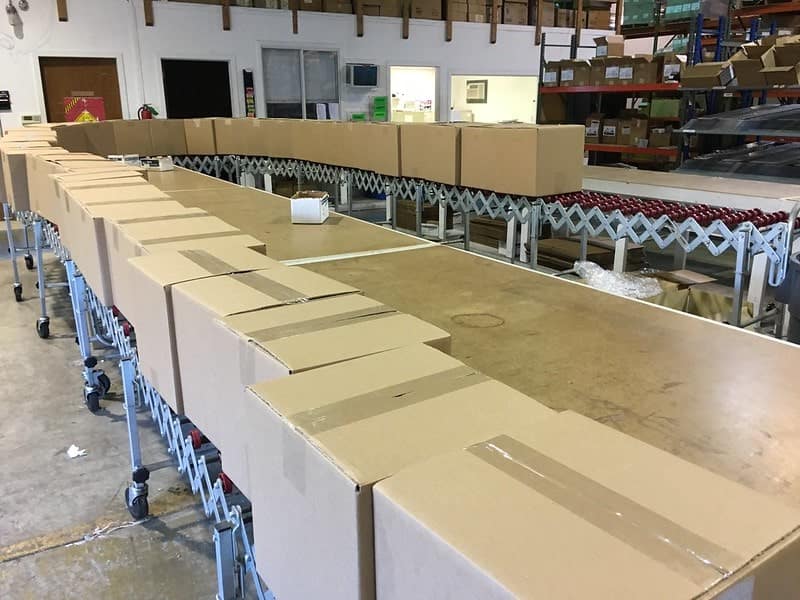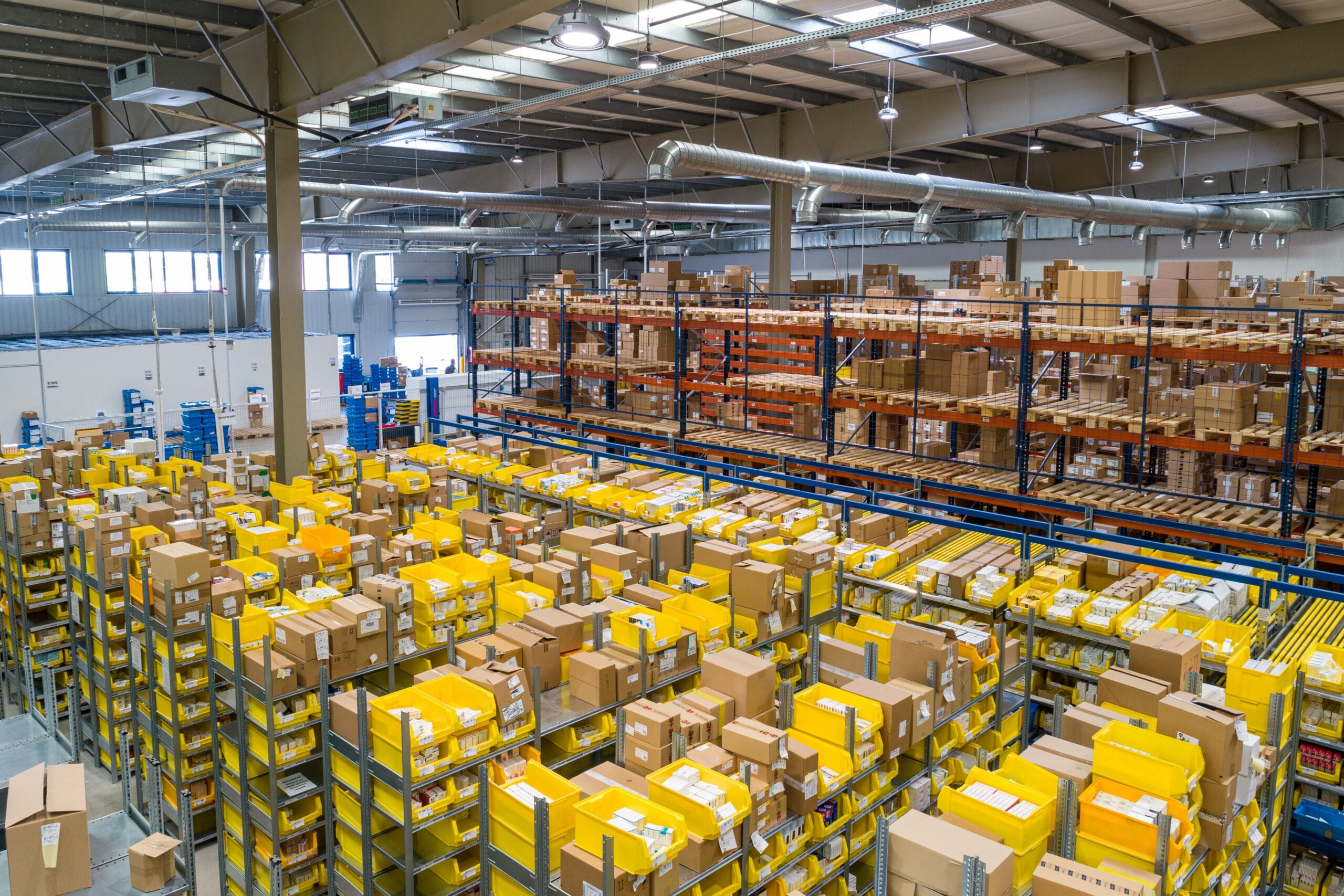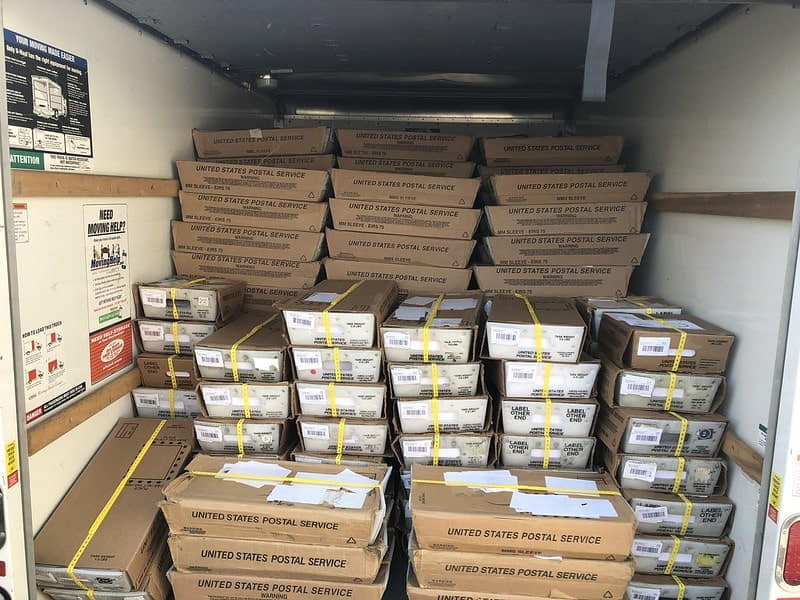 Fulfillment Products and Services
PIP Omaha
11067 W. Maple Road
Omaha, NE 68164
Business Hours
Mon - Fri 8:30 AM - 5:00 PM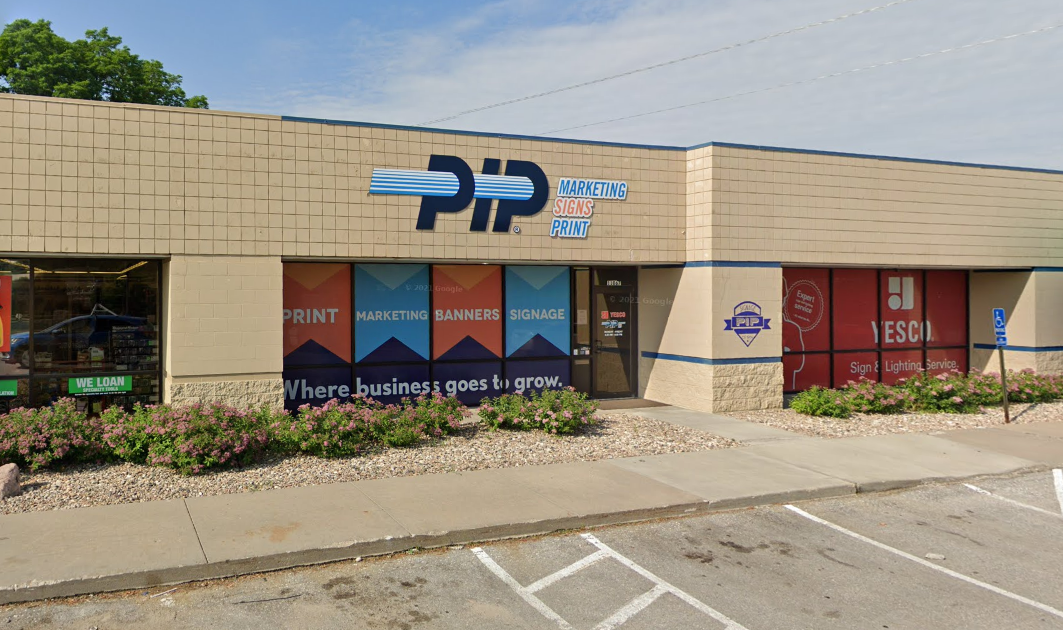 Excellent service and products!
I ordered business cards and ink stamp both turned out perfect in a timely manner! Thank you!
I have used them several times and I'm super happy every time! So thankful for awesome local companies, such as these! Taylor is awesome!!
Noel has been helping me with a number of different things and I could not be happier! Easy to work with and I'm beyond impressed with the quality of products. I will continue to contact noel and PIP in the future!
I've used other places for our company business cards. After using PIP I will not use anyone else again. Not only was the cost less, but the quality of the cards was above and beyond what I expected. It's nice to know that there is a company who provides a quality product at an affordable cost!
Debbie and her team at PIP Marketing, Signs and Print are the Awesome! They print all of our office letterhead, business cards, labels and signage for Infinity CPA Group, LLC. They also have done great work with on pieces for my church and association groups. They do excellent work and are the experts in their industry.