Thriving in an ever-changing marketplace.
Building a practice ... rewarding patient loyalty ... supporting your community. It's all in a day's work at most healthcare companies, and PIP provides the marketing services to help you achieve these business objectives.
Healthcare has always been a vital industry, but more recently has been placed squarely in the public spotlight. This increased scrutiny applies greater stress on healthcare institutions as they navigate the increasingly complex marketing landscape while simultaneously addressing regulatory compliance. PIP has had the privilege of working with healthcare providers for decades and understands these challenges. Rely on us to help with your print, signs and marketing needs in these rapidly changing times. Whether your business is an urgent care facility, provider group, hospital, or local care office, we can provide the services and products needed to keep your business strong and healthy.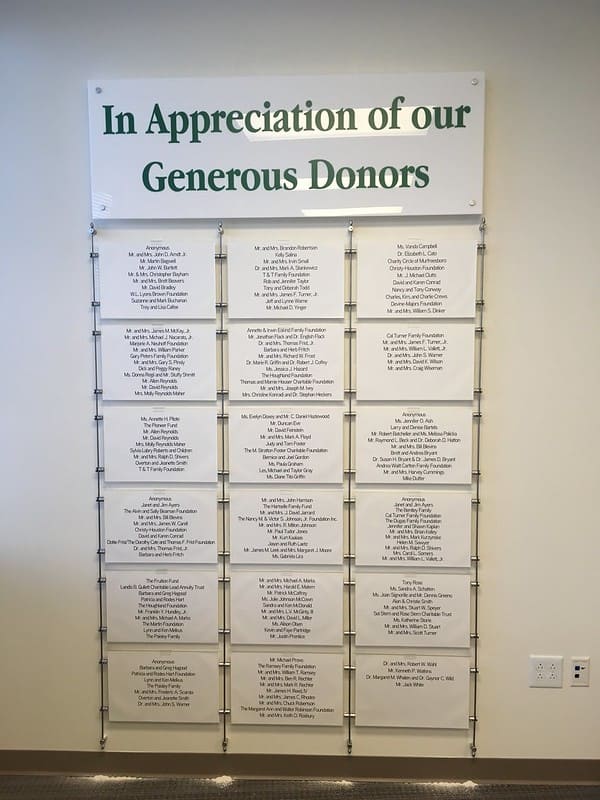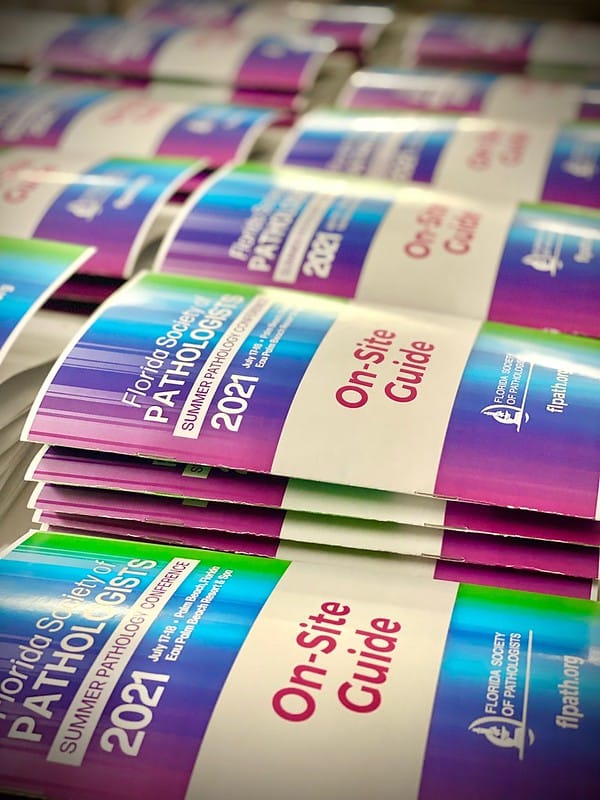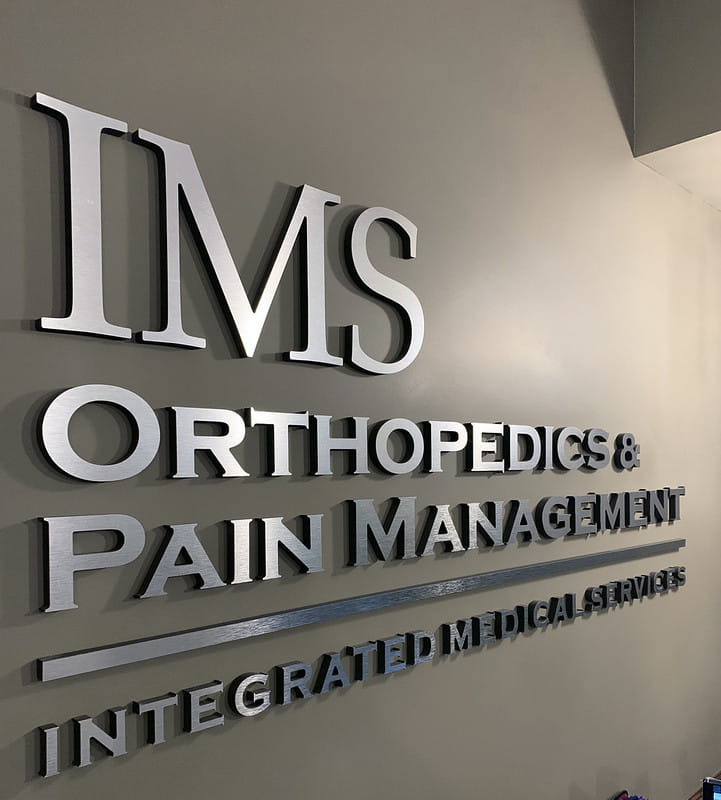 PIP Omaha
11067 W. Maple Road
Omaha, NE 68164
Business Hours
Mon - Fri 8:30 AM - 5:00 PM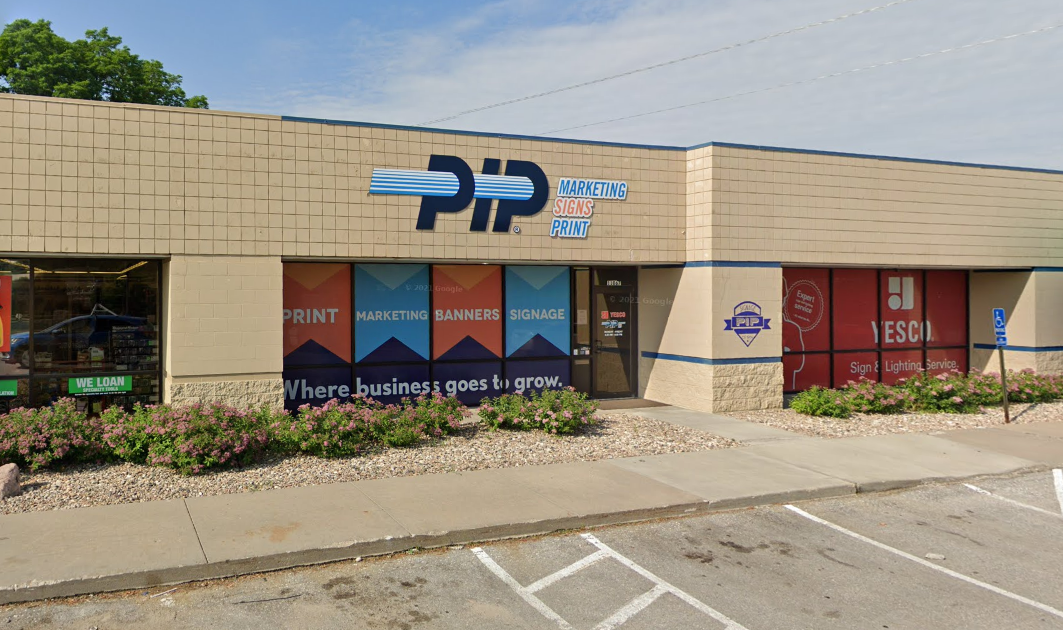 Excellent service and products!
I ordered business cards and ink stamp both turned out perfect in a timely manner! Thank you!
I have used them several times and I'm super happy every time! So thankful for awesome local companies, such as these! Taylor is awesome!!
Noel has been helping me with a number of different things and I could not be happier! Easy to work with and I'm beyond impressed with the quality of products. I will continue to contact noel and PIP in the future!
I've used other places for our company business cards. After using PIP I will not use anyone else again. Not only was the cost less, but the quality of the cards was above and beyond what I expected. It's nice to know that there is a company who provides a quality product at an affordable cost!
Debbie and her team at PIP Marketing, Signs and Print are the Awesome! They print all of our office letterhead, business cards, labels and signage for Infinity CPA Group, LLC. They also have done great work with on pieces for my church and association groups. They do excellent work and are the experts in their industry.