Vertical Solutions
Every industry is unique and has its own way of doing things. We understand that and work with you to ensure we meet those expectations. Our staff follows best practices and applies our rigorous quality control measures to every job.
Over the years, we've had the good fortune of working with a wide cross section of companies across America. From healthcare companies where HIPAA plays a vital role in marketing materials, to the legal industry where meticulous attention to detail and responsiveness is a must, we understand and provide the capabilities to address the print, marketing and sign needs of nearly every industry. Share you project with us, and we'll ensure it meets your business as well as your industry standards.
Decades of Expertise
More than 50 years of experience making you look good.
Best-in-class equipment and technology.
A reputation for speed, quality and service.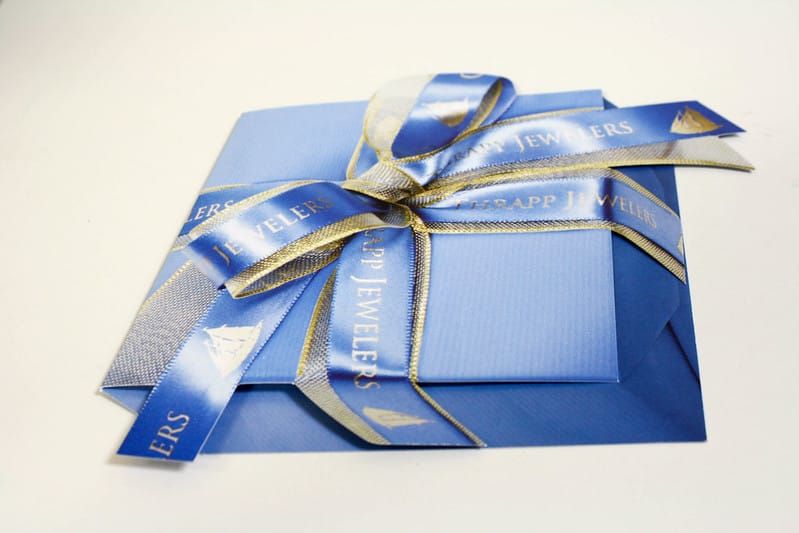 Not Just Paper
Paper, fabric, cardboard, vinyl. We can print on just about anything!
From a small business card to an enormous sign, we do it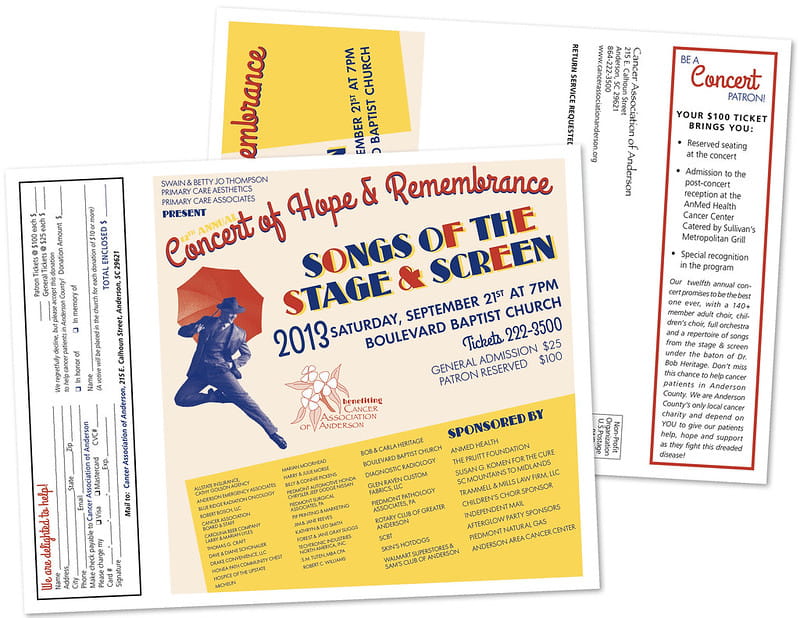 Add regular text, bullets, or a quote here. Words will display beside the image.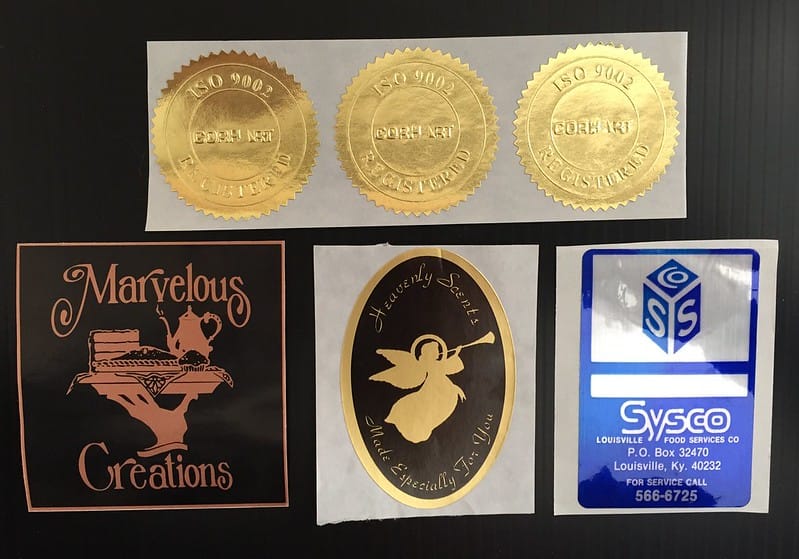 SOME OF THE INDUSTRIES WE SERVE
PIP Omaha
11067 W. Maple Road
Omaha, NE, 68164
Business Hours
Mon - Fri 8:30 AM - 5:00 PM
I ordered business cards and ink stamp both turned out perfect in a timely manner! Thank you!
I have used them several times and I'm super happy every time! So thankful for awesome local companies, such as these! Taylor is awesome!!
Noel has been helping me with a number of different things and I could not be happier! Easy to work with and I'm beyond impressed with the quality of products. I will continue to contact noel and PIP in the future!
I've used other places for our company business cards. After using PIP I will not use anyone else again. Not only was the cost less, but the quality of the cards was above and beyond what I expected. It's nice to know that there is a company who provides a quality product at an affordable cost!
Debbie and her team at PIP Marketing, Signs and Print are the Awesome! They print all of our office letterhead, business cards, labels and signage for Infinity CPA Group, LLC. They also have done great work with on pieces for my church and association groups. They do excellent work and are the experts in their industry.