Extend your reach.
You can't always be in the right place at the right time, but a branded promotional product can be. With PIP, you have access to the largest most comprehensive array of promotional products. From high-end corporate gifts to bags, totes, cups, pens, hats, t-shirts, and more, we have a world of products for your consideration.
It's amazing just how many marketing messages consumers take in on a daily basis. Let's make sure your business is part of the mix! Promotional items give customers and prospects something to remember you by and keep your business top-of-mind.
The PIP team is full of smart ideas on how to integrate advertising specialties into your campaigns, such as:
Direct mail
Trade shows & events
Employee service awards
Customer loyalty programs
Community relations
Public relations
Brand awareness
And much more!
Sales Assistants
Promotional products can give your marketing a longer shelf life and convert a customer into a sale without lifting a finger.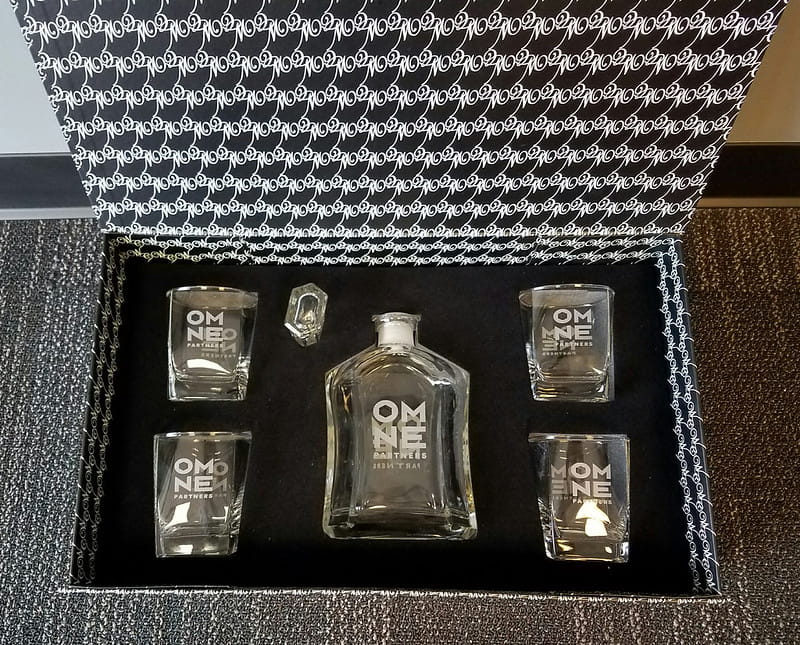 The Choices are Endless
Promotional products can be used in hundreds of different ways and there are thousands of items to choose from at Sir Speedy.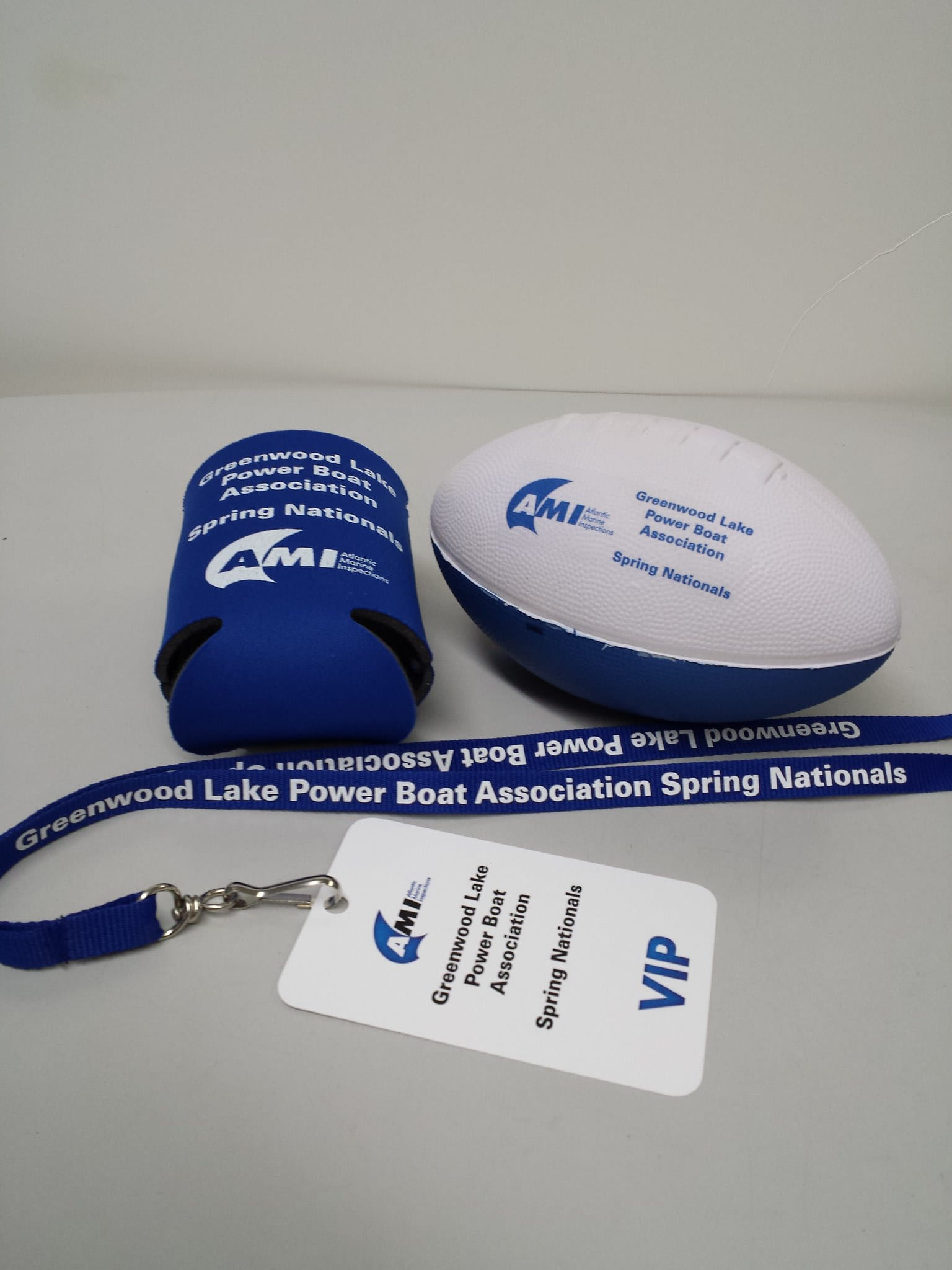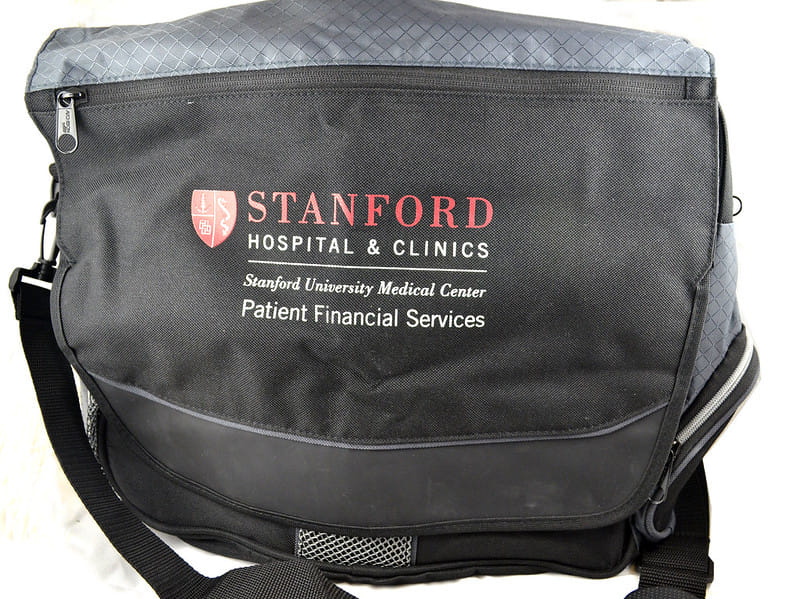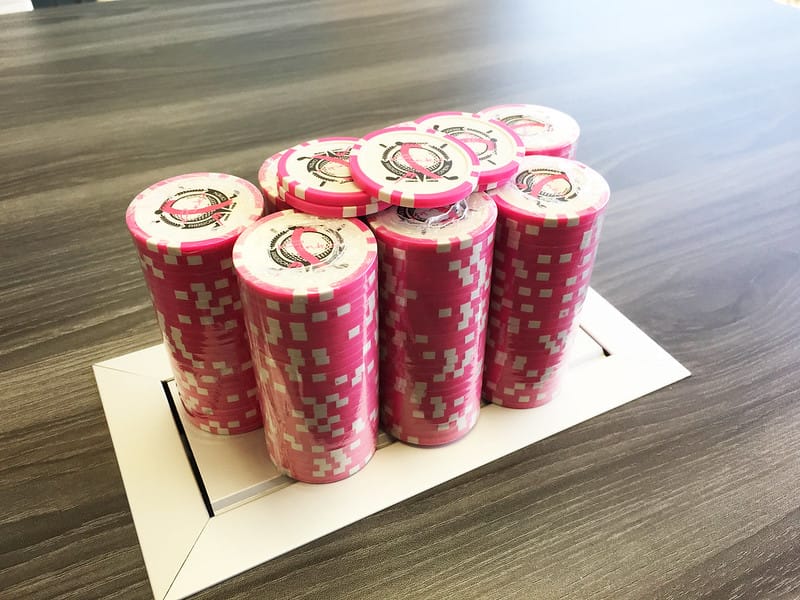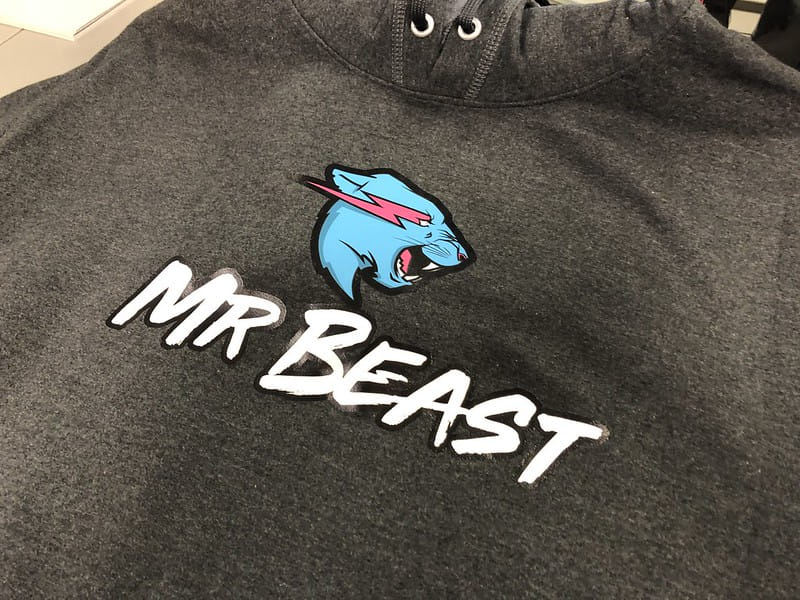 Promotional Products and Services
PIP Omaha
11067 W. Maple Road
Omaha, NE 68164
Business Hours
Mon - Fri 8:30 AM - 5:00 PM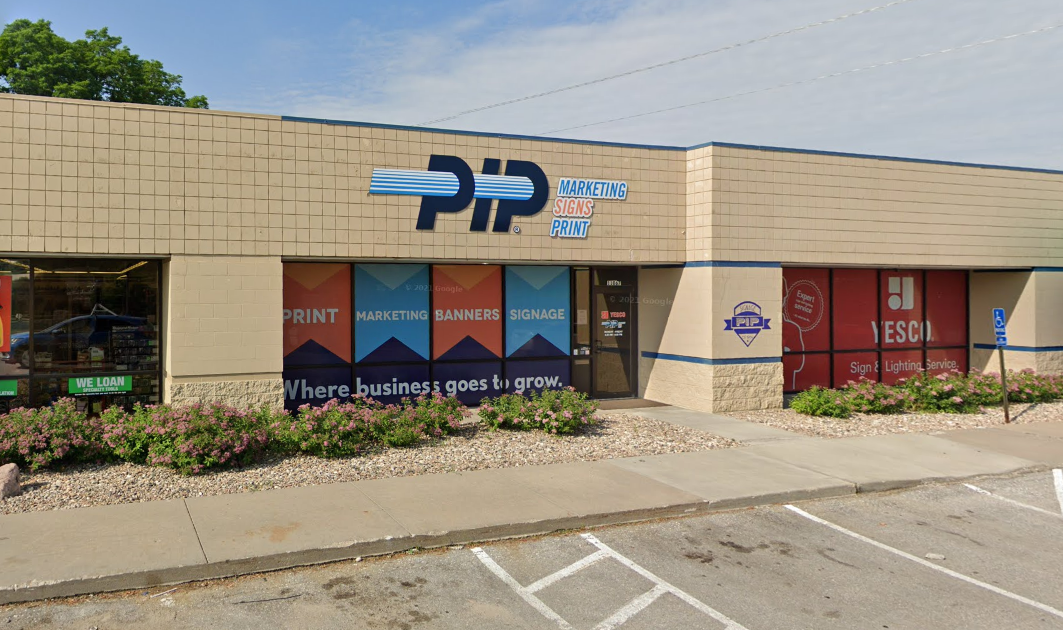 Excellent service and products!
I ordered business cards and ink stamp both turned out perfect in a timely manner! Thank you!
I have used them several times and I'm super happy every time! So thankful for awesome local companies, such as these! Taylor is awesome!!
Noel has been helping me with a number of different things and I could not be happier! Easy to work with and I'm beyond impressed with the quality of products. I will continue to contact noel and PIP in the future!
I've used other places for our company business cards. After using PIP I will not use anyone else again. Not only was the cost less, but the quality of the cards was above and beyond what I expected. It's nice to know that there is a company who provides a quality product at an affordable cost!
Debbie and her team at PIP Marketing, Signs and Print are the Awesome! They print all of our office letterhead, business cards, labels and signage for Infinity CPA Group, LLC. They also have done great work with on pieces for my church and association groups. They do excellent work and are the experts in their industry.