MARKETING AND SALES KITS
An effective sales kit is both educational and inspirational. If it resonates with your target audience and helps to support your brand, you're on your way to success. We help empower that sale by creating great first impressions. Our vast capabilities put nearly anything you can dream up at your disposal, from unique packaging, bindery, and labels to inserts, die-cuts and brilliant inks. As a matter of fact, before you go into design, swing by and chat with our specialists who will be happy to share their knowledge with you.
Once your design is dialed in, our assembly line of experts gets work. We print, store, assemble and ship to multiple locations worldwide, either on a set-schedule or on-demand. We work how you work, it's that simple.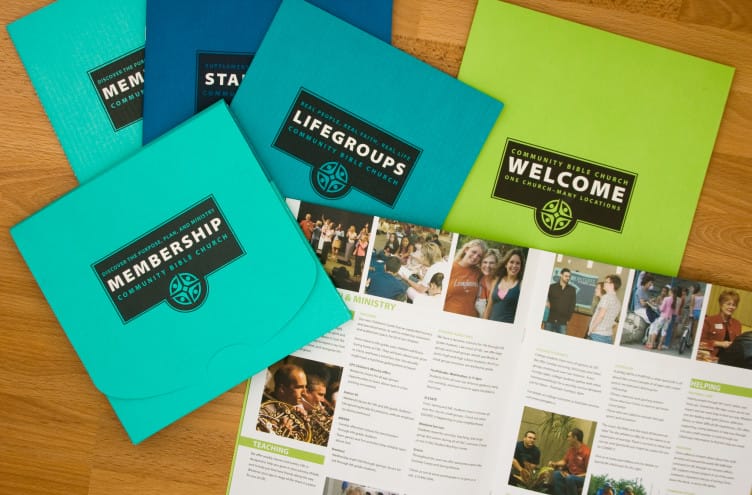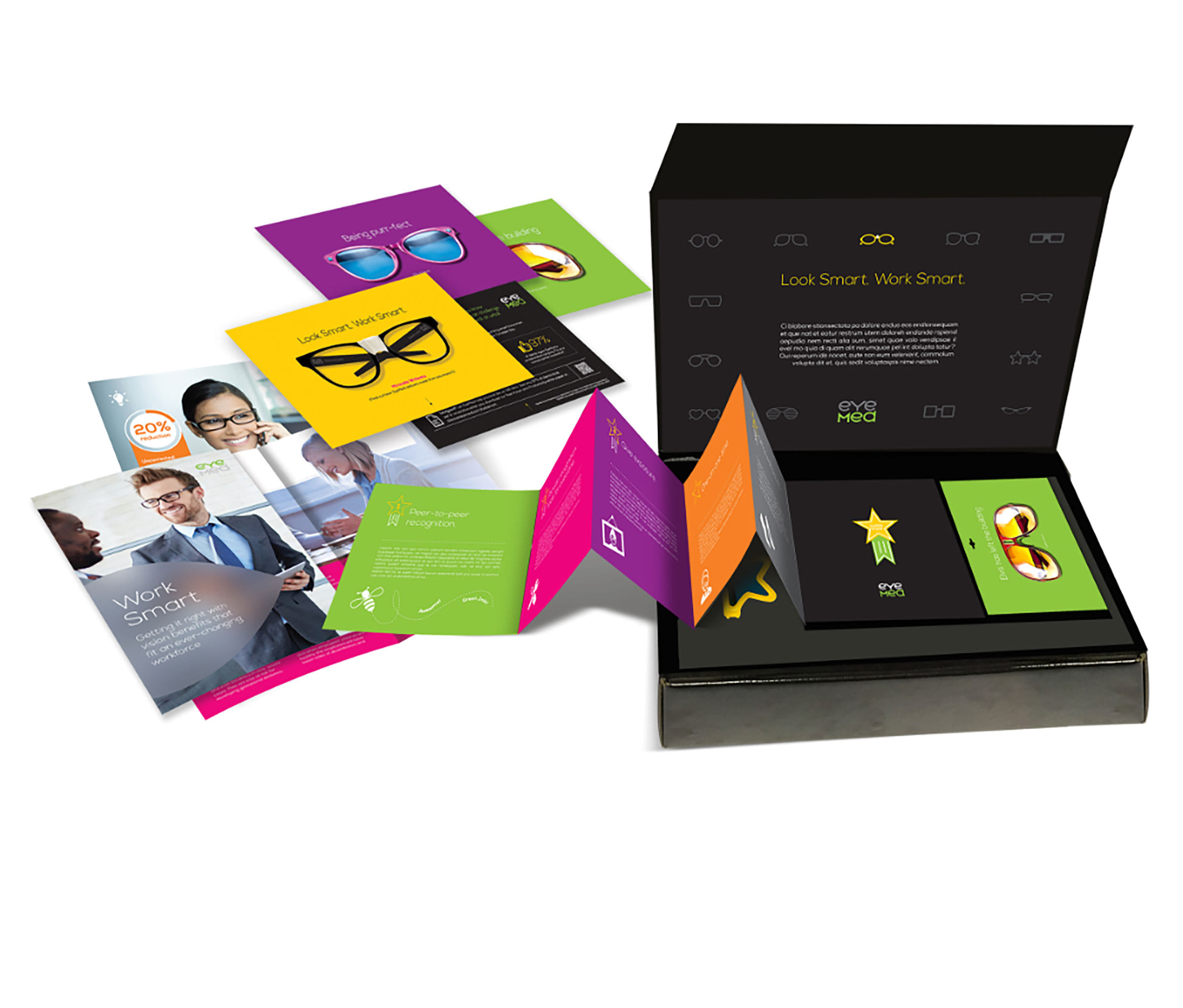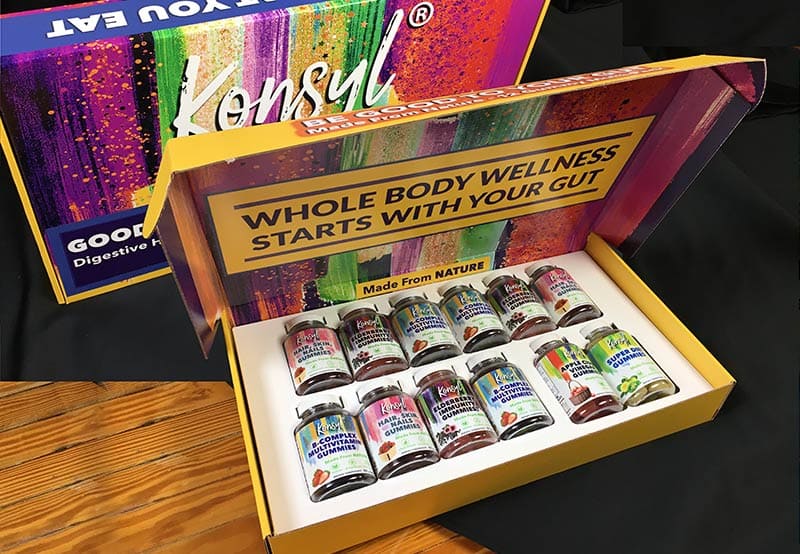 PIP Omaha
11067 W. Maple Road
Omaha, NE 68164
Business Hours
Mon - Fri 8:30 AM - 5:00 PM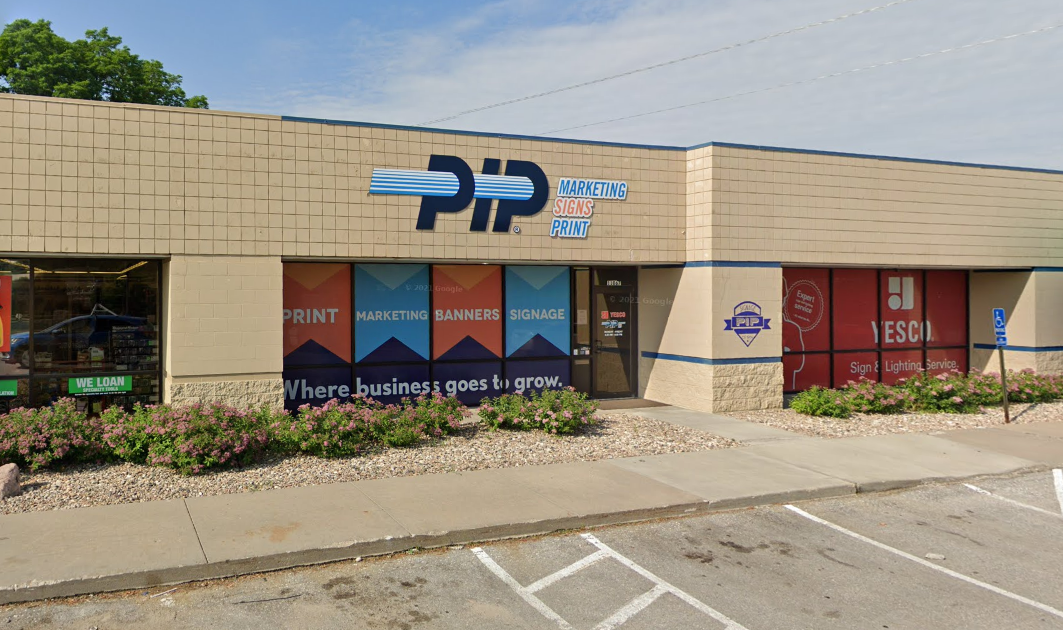 Excellent service and products!
I ordered business cards and ink stamp both turned out perfect in a timely manner! Thank you!
I have used them several times and I'm super happy every time! So thankful for awesome local companies, such as these! Taylor is awesome!!
Noel has been helping me with a number of different things and I could not be happier! Easy to work with and I'm beyond impressed with the quality of products. I will continue to contact noel and PIP in the future!
I've used other places for our company business cards. After using PIP I will not use anyone else again. Not only was the cost less, but the quality of the cards was above and beyond what I expected. It's nice to know that there is a company who provides a quality product at an affordable cost!
Debbie and her team at PIP Marketing, Signs and Print are the Awesome! They print all of our office letterhead, business cards, labels and signage for Infinity CPA Group, LLC. They also have done great work with on pieces for my church and association groups. They do excellent work and are the experts in their industry.