Make Ordering a Breeze Instead of a Chore
Using the right technology can make business life a breeze instead of a chore. Online ordering portals are fast becoming one of those technological tools companies are using to manage ordering, fulfillment, distribution and inventory tracking. Managing business can be easier and more productive with an online ordering portal custom designed and built for you.
PIP is an ideal partner for an online ordering portal for your business. We can design, program and build one to suit your specific business objectives. Additionally, as an industry expert in printing, we can manage all your print needs seamlessly and effectively from one place. In essence, you are getting the best of both worlds – technology and print. From marketing management to enterprise-wide fulfillment and distribution, explore the flexibility of an online ordering portal from PIP
Centralize ordering of material goods
Produce marketing and print materials on demand
Personalize communication with one-touch marketing
Consolidate fulfillment and shipping
Manage brand standards
Control costs and reduce waste
Decades of Expertise
More than 50 years of experience making you look good.
Best-in-class equipment and technology.
A reputation for speed, quality and service.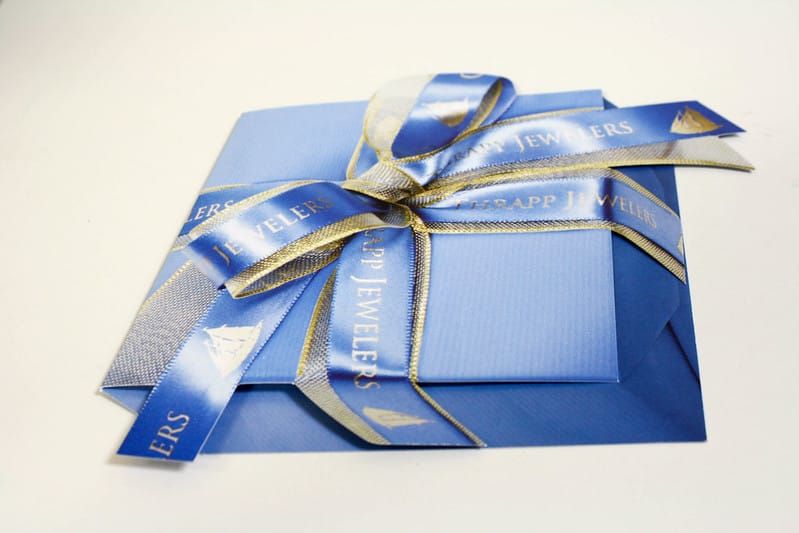 Not Just Paper
Paper, fabric, cardboard, vinyl. We can print on just about anything!
From a small business card to an enormous sign, we do it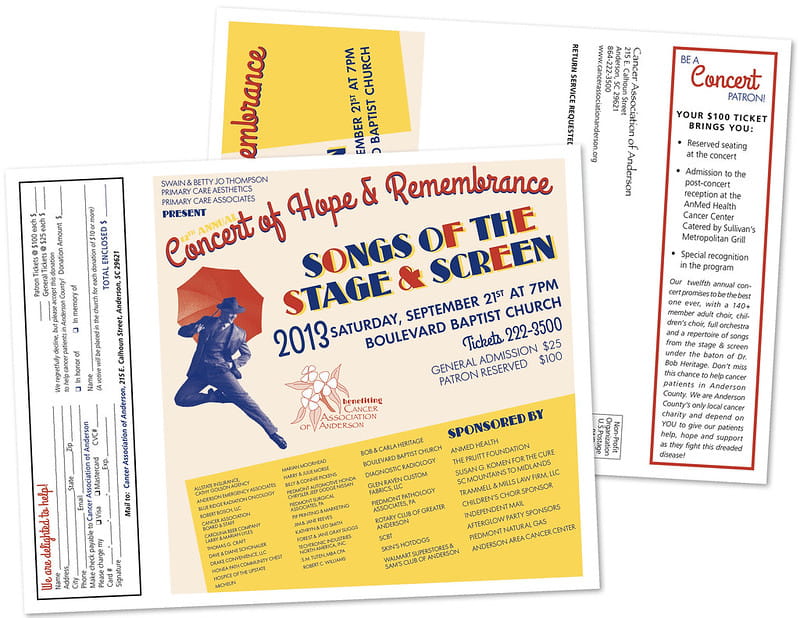 Add regular text, bullets, or a quote here. Words will display beside the image.