B2B. B2C. Direct Mail. Social Media. Digital. Multi-Channel.
The PIP team is your ultimate resource for all your marketing needs, offering a wide range of services that can help you develop and execute effective marketing strategies. From the initial concept to the final execution, PIP has got you covered.
Our team is equipped to provide you with assistance in developing an integrated marketing campaign that fits within your budget. We also provide social media support, video production, website building, and other related services to help you achieve your marketing goals. We stay up-to-date with the latest marketing innovations and industry best practices to ensure that our solutions are effective and relevant.
Navigating the complex marketing landscape of today's world can be challenging, but with PIP, you can have access to a team of experienced and disciplined marketers who can help you maintain and grow your business successfully. Our team has over 50 years of combined industry experience, giving us the knowledge and expertise to tackle any marketing challenge. We also have access to cutting-edge technologies and valuable connections that can help you achieve your goals.
Whether you are a small business owner or part of a larger organization, PIP can help you kick-start your marketing efforts and take your business to new heights. Contact us today to learn more about how we can help you achieve your marketing objectives.
Are there missing opportunities in your marketing mix? Let us fill in the media gaps to best leverage your communications.
Integrated marketing campaigns reinforce messaging which boosts the likelihood of greater response.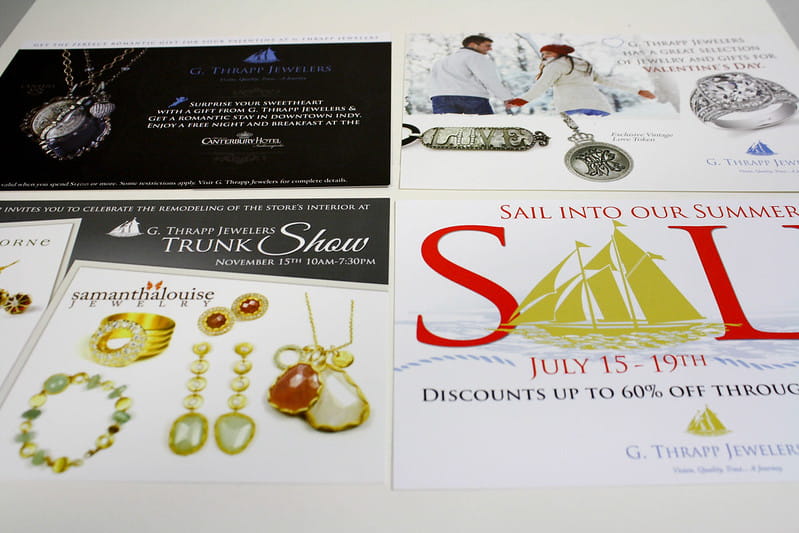 Engage customers and prospects through the power of storytelling. From social media to websites and videos. Tell it and sell it like it is.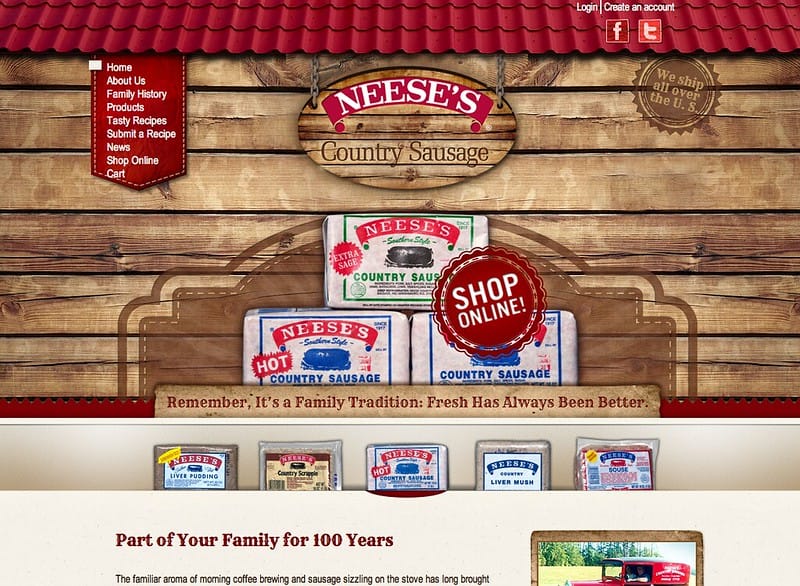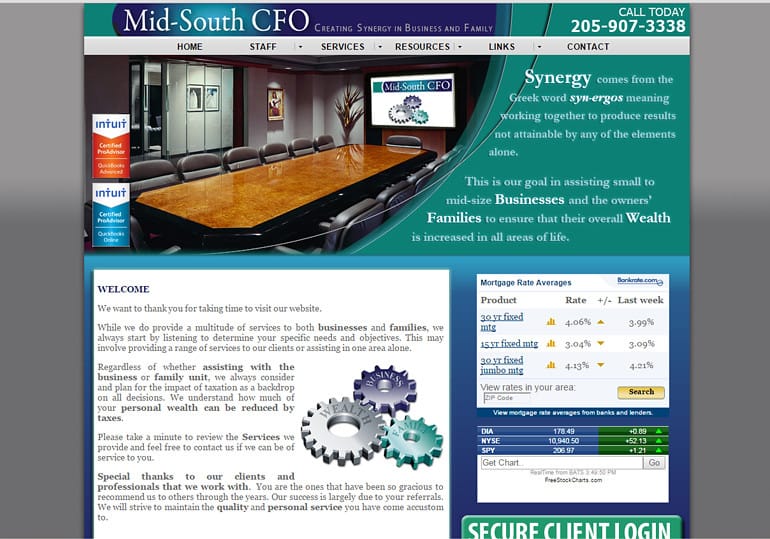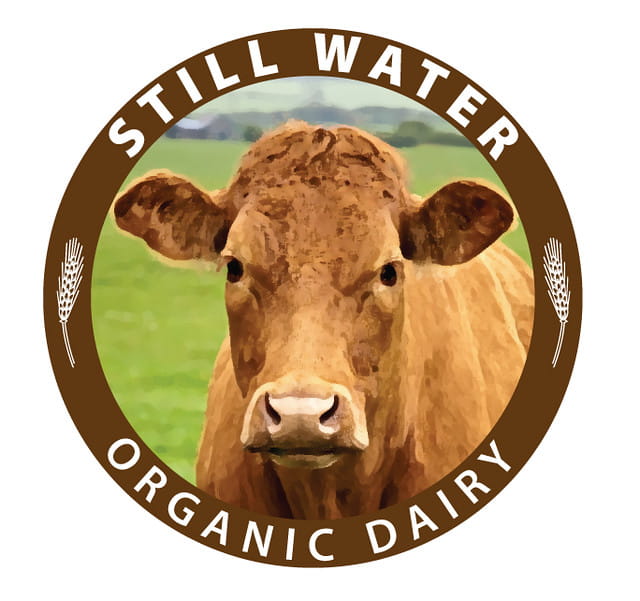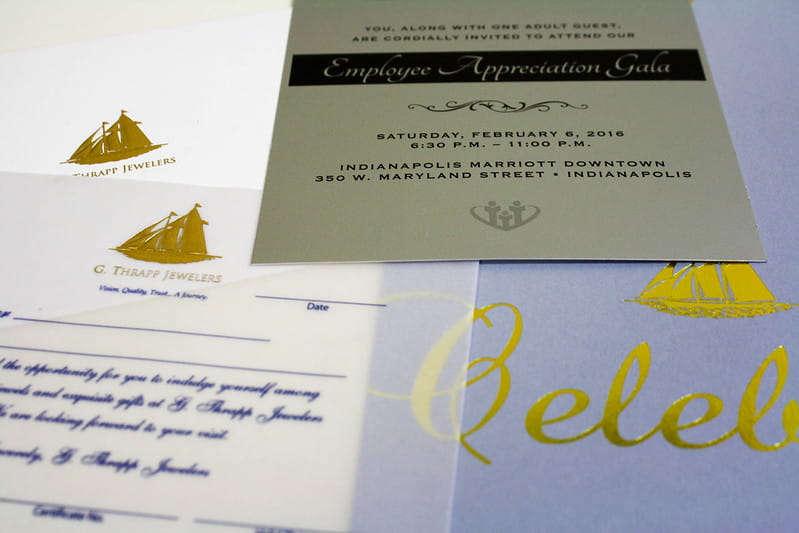 Marketing Products and Services
PIP Raleigh
7209 Creedmoor Road
Suite 103
Raleigh, NC 27613-1625
Business Hours
Monday: 9:00 AM - 5:00 PM
Tuesday: 9:00 AM - 5:00 PM
Wednesday: 9:00 AM - 5:00 PM
Thursday: 9:00 AM - 5:00 PM
Friday: 9:00 AM - 5:00 PM
Saturday: Closed
Sunday: Closed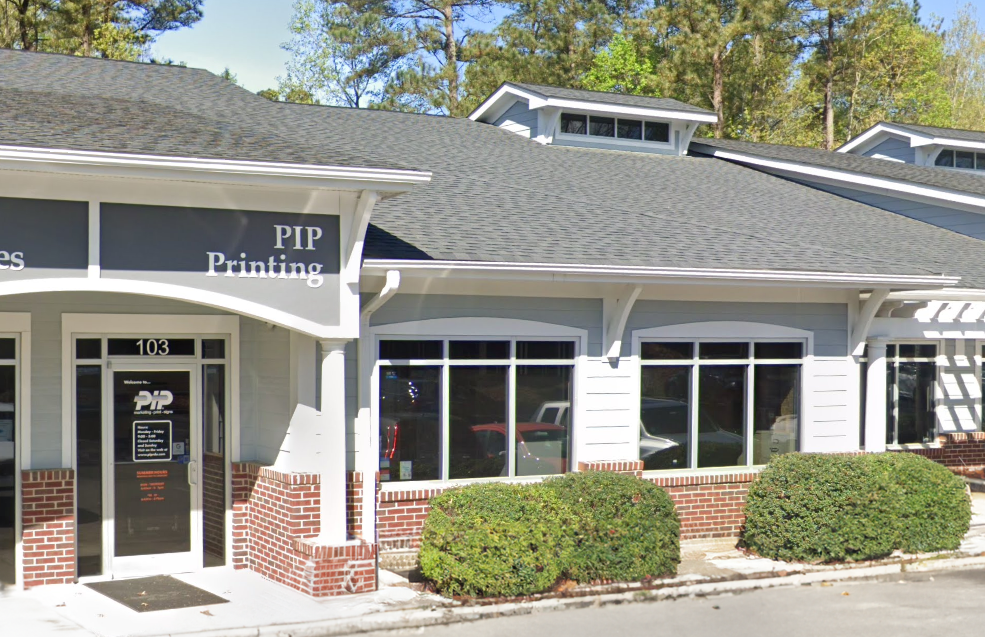 Hands down, PIP Printing and ARRYNN rock the block ! I would not trust my business to any other printer. Arrynn turns my art into keepsakes as no other could /can do ! By far, PIP is the best in all categories : timely work, fastidious care and attention, and the friendliest faces in town ! Love this place !
As Always ~ Arrynn & Pip Printing did an EXCELLENT job for us! We ordered two signature stamps and they both came out great and we highly recommend Pip Printing! Thank you again Arrynn!
The printing of the AARP Chapter #3689 Chronicle was great. The members were very pleased how bright the colors were. You do great work.
Arrynn and the PIP team did an outstanding job for our organization. We appreciated their timely communication, exceptionally reasonable prices, and friendly demeanor. We look forward to doing business with them again in the future!
Love working with Arrynn and the team at PIP Printing. They are fast and very reasonably priced, and communicate well. I've used them for professional printing and logo design as well. Love them!
Best printing place in the Triangle! They are fast, efficient, and pay close attention to detail. They are also extremely communicative, helpful, and fairly priced. I won't go anywhere else for my printing needs.
I LOVE Pip Printing! They are always so helpful, fast and professional! I have used them for work orders as well as personal projects I need printed! It's so nice to know exactly where to go when I need something printed!
We love PIP! We use them for all of our printing needs at Relevate Real Estate. They are wonderful to work with and do an amazing job!
When I needed to print some full-color glossy bookmarks for my Bible study group my first thought was Vista Prints, but the shipping put me way over budget. It was the same story all over the web, then I remembered seeing PIP's logo at an event. I'm so glad I found them! They're customer support is prompt, professional, and friendly; I stayed within my budget and timeframe for the project; and the bookmarks are beautiful! I couldn't be more pleased! Next time I need print media, I'll go straight to PIP.
Great price and services. Willing to print sample copy for free. Especially if arryn is available. Communicates great and timely. Highly recommended! You can beat their price
Fast, friendly, great quality printing. They did a great job with my business cards. Shop local, save time and money on postage, skip Vistaprint and have your printing done here.
They do a great job on all the materials I need for my small restaurant. Menus, poster, cookbooks, etc. Prices are reasonable as well. They also can print small amounts if you need them.
Our Firm has been using PIP Printing for several years. They are always very responsive in meeting our printing needs and are cost effective. I have found the PIP Team to be professional and friendly.
We have worked with PIP Printing for over a year now, and have had countless items printed. They are an absolute JOY to work with! They are responsive over email, have unbelievable customer service, affordable printing and are flexible with timelines. The BEST printer in the Triangle! We'll work with them for years to come.
My company has worked with the PIP team in Raleigh for several years. They are absolutely AMAZING! They consistently produce high-quality work and have always accommodated us when we have last minute or rush orders (which is often!). Very personable and quick to respond, I love working with them. Thanks Arrynn and team :)