The Importance of "Before & After" event Planning.
For many companies, business events have immense influence on the bottomline. Trade shows, expos, conventions, conferences and more. With so much at stake regarding these annual and semi-annual occasions, it is imperative to work with an experienced creative partner.
PIP can help you with every aspect of your event marketing needs, from pre-show to post-show activities. Consider starting with a direct mail campaign followed by email and then the cherry on top -- signage that turns all eyes on your business. This provides you with opportunities to engage consumers in the sales conversation.
For more than 50 years, PIP has offered prime access to experience and expertise, all of which you can leverage to great effect. From print collateral and signage to promotional products, we provide a comprehensive array of products and services, helping you to streamline the process and work with just one resource. Smart all around.
PIP - Make Your Event a Success
Comprehensive convention printing – brochures, flyers, table tents, and a whole lot more
Pre- and post-show direct mail and email campaigns
Booth graphics, signs, banners and more to support your brand message
Top-notch graphic design to help your company look its best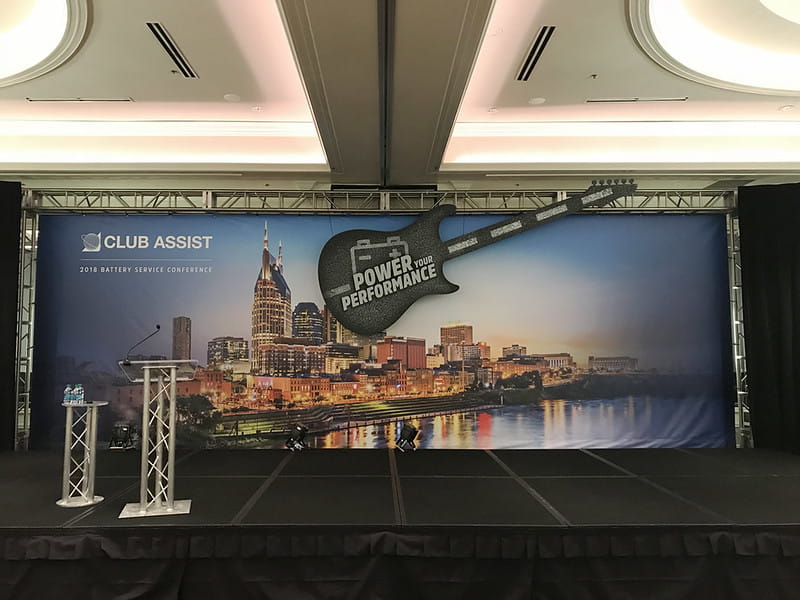 Assistance with obtaining booth displays and pop-ups
Promotional products for booth giveaways and in-room swag bags
Post-Event direct mail to further engage sales prospects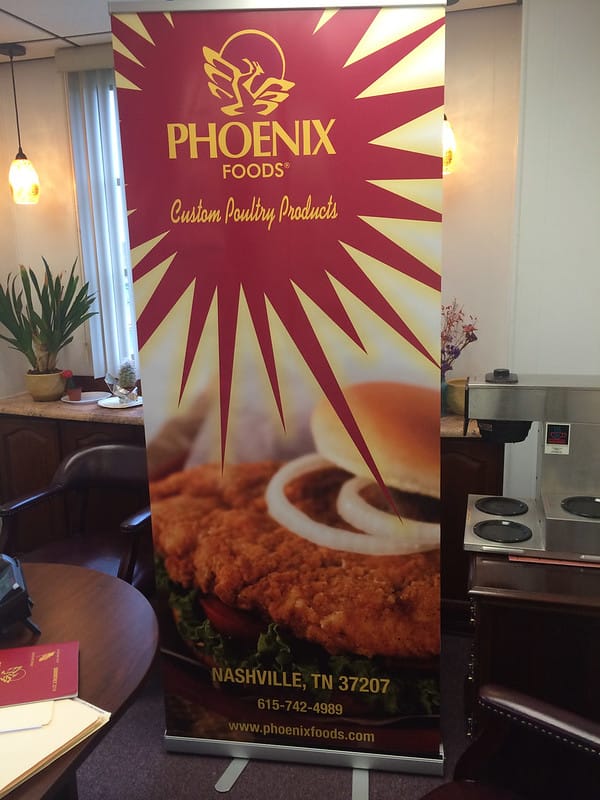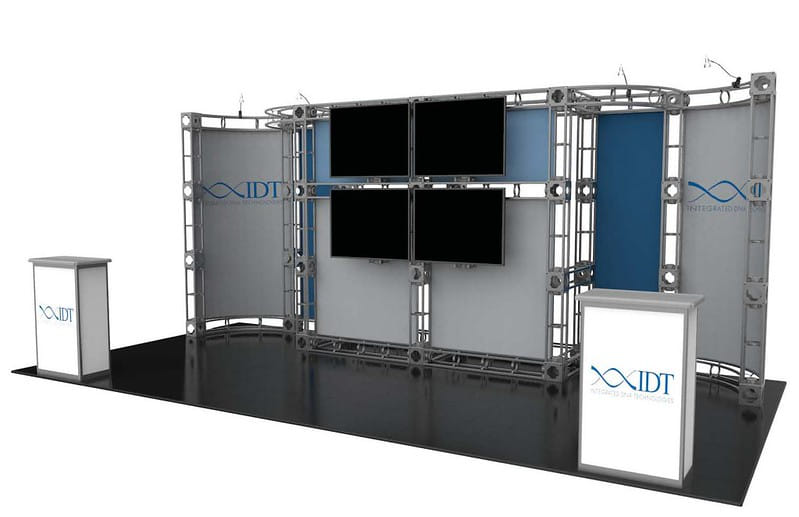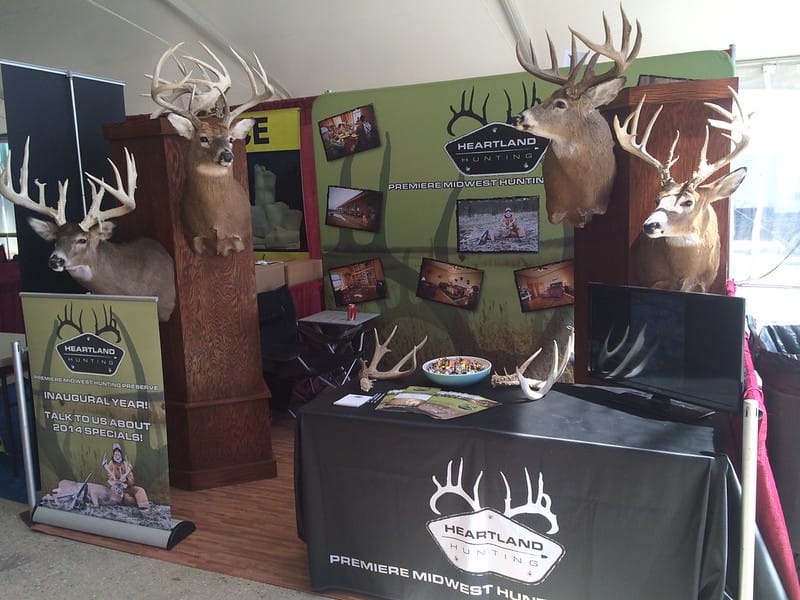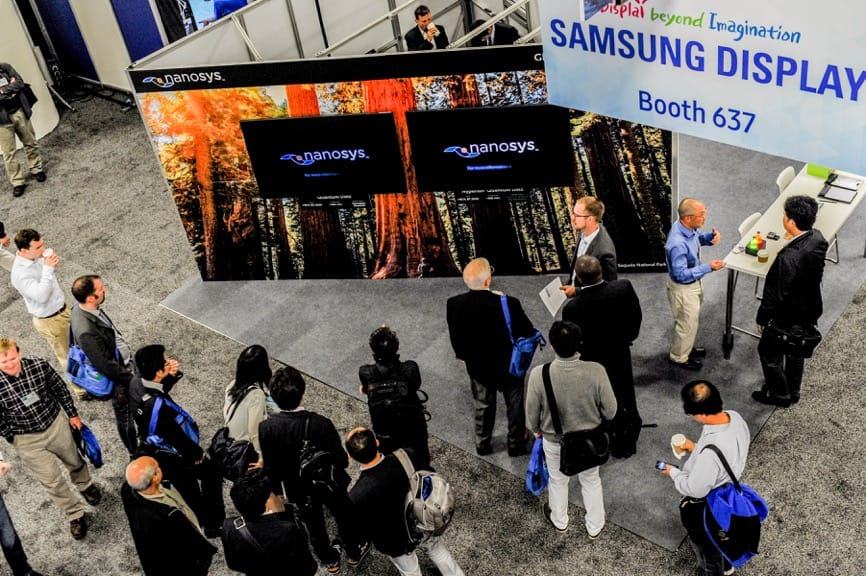 Tradeshows & Events Products and Services
PIP Raleigh
7209 Creedmoor Road
Suite 103
Raleigh, NC 27613-1625
Business Hours
Mon - Fri 9:00 AM - 5:00 PM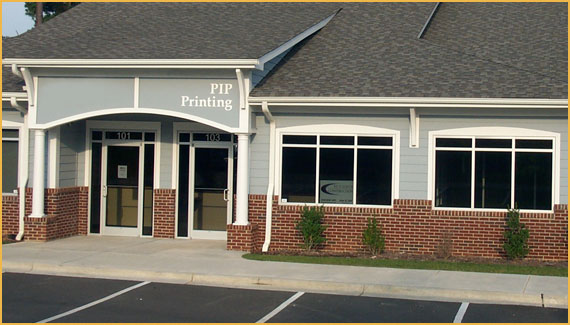 When I needed to print some full-color glossy bookmarks for my Bible study group my first thought was Vista Prints, but the shipping put me way over budget. It was the same story all over the web, then I remembered seeing PIP's logo at an event. I'm so glad I found them! They're customer support is prompt, professional, and friendly; I stayed within my budget and timeframe for the project; and the bookmarks are beautiful! I couldn't be more pleased! Next time I need print media, I'll go straight to PIP.
Great price and services. Willing to print sample copy for free. Especially if arryn is available. Communicates great and timely. Highly recommended! You can beat their price
Fast, friendly, great quality printing. They did a great job with my business cards. Shop local, save time and money on postage, skip Vistaprint and have your printing done here.
They do a great job on all the materials I need for my small restaurant. Menus, poster, cookbooks, etc. Prices are reasonable as well. They also can print small amounts if you need them.
Our Firm has been using PIP Printing for several years. They are always very responsive in meeting our printing needs and are cost effective. I have found the PIP Team to be professional and friendly.
We have worked with PIP Printing for over a year now, and have had countless items printed. They are an absolute JOY to work with! They are responsive over email, have unbelievable customer service, affordable printing and are flexible with timelines. The BEST printer in the Triangle! We'll work with them for years to come.
My company has worked with the PIP team in Raleigh for several years. They are absolutely AMAZING! They consistently produce high-quality work and have always accommodated us when we have last minute or rush orders (which is often!). Very personable and quick to respond, I love working with them. Thanks Arrynn and team :)