PENS, BAGS, DESK ACCESSORIES.
Promotional desk accessories, including items like pens, mousepads, organizers, bags, and more, are highly effective marketing tools due to their practicality. These items are not only functional but also highly visible, making them a great way to increase brand awareness.
One of the biggest advantages of using promotional desk accessories is their ability to create top-of-mind awareness. By having your brand displayed prominently on a practical item that people use every day, you increase the chances that potential customers will think of your company when they need products or services like yours. This repeated exposure can help to build brand recognition and loyalty.
In addition to being great for attracting new customers, promotional desk accessories also make excellent employee appreciation gifts. By gifting your employees with items that are both useful and branded with your company logo, you create a sense of goodwill and reinforce pride of place among your staff. This can be an effective way to boost employee morale and promote a positive company culture.
Overall, promotional desk accessories are an excellent investment for any business looking to increase brand awareness and create a positive image among both customers and employees. Their practicality and visibility make them a highly effective marketing tool that can help to build long-term relationships with both customers and staff.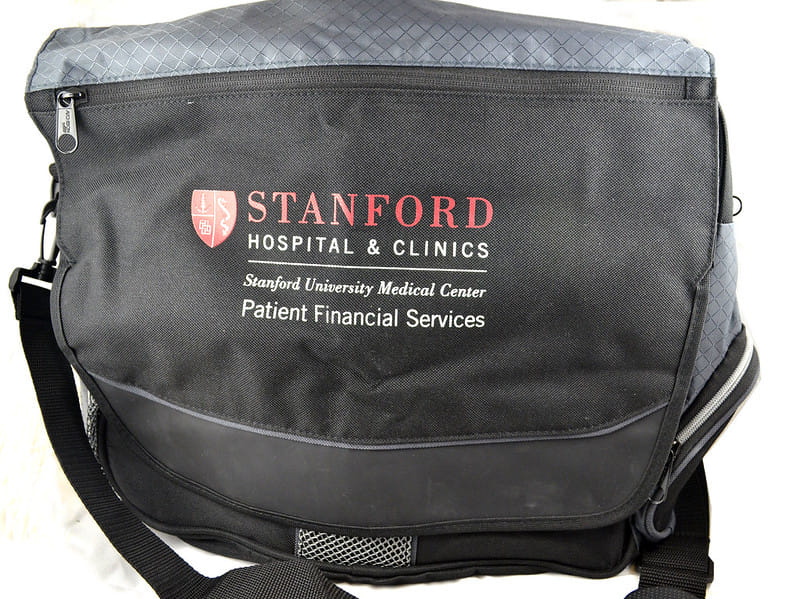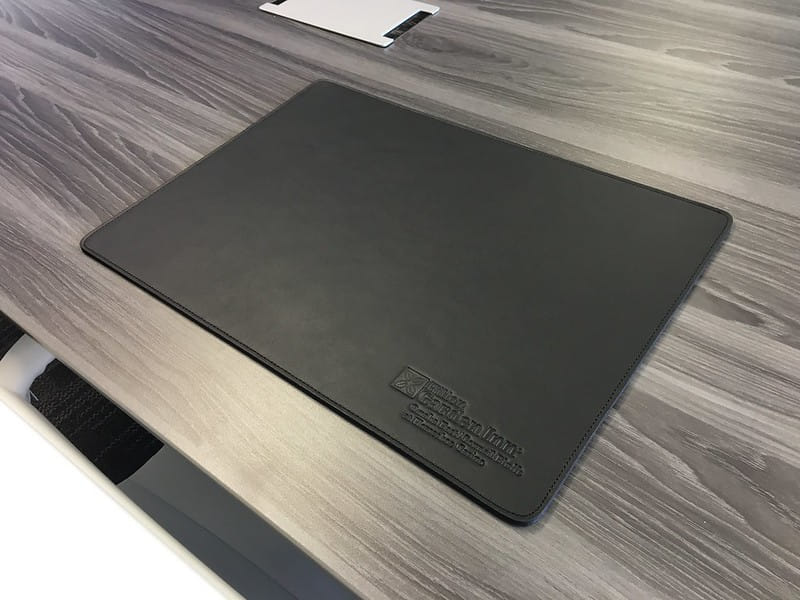 PIP Raleigh
7209 Creedmoor Road
Suite 103
Raleigh, NC 27613-1625
Business Hours
Monday: 9:00 AM - 5:00 PM
Tuesday: 9:00 AM - 5:00 PM
Wednesday: 9:00 AM - 5:00 PM
Thursday: 9:00 AM - 5:00 PM
Friday: 9:00 AM - 5:00 PM
Saturday: Closed
Sunday: Closed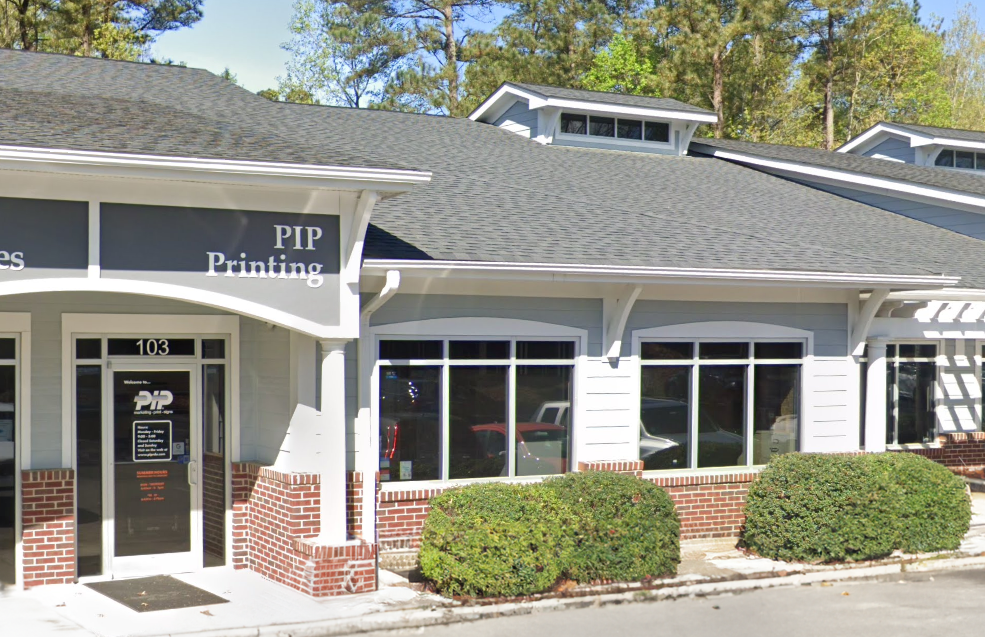 Hands down, PIP Printing and ARRYNN rock the block ! I would not trust my business to any other printer. Arrynn turns my art into keepsakes as no other could /can do ! By far, PIP is the best in all categories : timely work, fastidious care and attention, and the friendliest faces in town ! Love this place !
As Always ~ Arrynn & Pip Printing did an EXCELLENT job for us! We ordered two signature stamps and they both came out great and we highly recommend Pip Printing! Thank you again Arrynn!
The printing of the AARP Chapter #3689 Chronicle was great. The members were very pleased how bright the colors were. You do great work.
Arrynn and the PIP team did an outstanding job for our organization. We appreciated their timely communication, exceptionally reasonable prices, and friendly demeanor. We look forward to doing business with them again in the future!
Love working with Arrynn and the team at PIP Printing. They are fast and very reasonably priced, and communicate well. I've used them for professional printing and logo design as well. Love them!
Best printing place in the Triangle! They are fast, efficient, and pay close attention to detail. They are also extremely communicative, helpful, and fairly priced. I won't go anywhere else for my printing needs.
I LOVE Pip Printing! They are always so helpful, fast and professional! I have used them for work orders as well as personal projects I need printed! It's so nice to know exactly where to go when I need something printed!
We love PIP! We use them for all of our printing needs at Relevate Real Estate. They are wonderful to work with and do an amazing job!
When I needed to print some full-color glossy bookmarks for my Bible study group my first thought was Vista Prints, but the shipping put me way over budget. It was the same story all over the web, then I remembered seeing PIP's logo at an event. I'm so glad I found them! They're customer support is prompt, professional, and friendly; I stayed within my budget and timeframe for the project; and the bookmarks are beautiful! I couldn't be more pleased! Next time I need print media, I'll go straight to PIP.
Great price and services. Willing to print sample copy for free. Especially if arryn is available. Communicates great and timely. Highly recommended! You can beat their price
Fast, friendly, great quality printing. They did a great job with my business cards. Shop local, save time and money on postage, skip Vistaprint and have your printing done here.
They do a great job on all the materials I need for my small restaurant. Menus, poster, cookbooks, etc. Prices are reasonable as well. They also can print small amounts if you need them.
Our Firm has been using PIP Printing for several years. They are always very responsive in meeting our printing needs and are cost effective. I have found the PIP Team to be professional and friendly.
We have worked with PIP Printing for over a year now, and have had countless items printed. They are an absolute JOY to work with! They are responsive over email, have unbelievable customer service, affordable printing and are flexible with timelines. The BEST printer in the Triangle! We'll work with them for years to come.
My company has worked with the PIP team in Raleigh for several years. They are absolutely AMAZING! They consistently produce high-quality work and have always accommodated us when we have last minute or rush orders (which is often!). Very personable and quick to respond, I love working with them. Thanks Arrynn and team :)