make a lasting impression with high-quality labels, stickers, & decals.
Labels may appear to be small in size, but they carry a significant impact in the world of marketing. Whether they are used for safety purposes, to inform customers about a product, promote a brand or to track inventory, labels serve a distinct purpose and must be printed by an expert.
At PIP, we understand the importance of creating labels that are both effective and efficient in their purpose. Our team of experts will guide you through a series of questions to ensure that your labels are designed using the appropriate paper, adhesive, size, and shape.
When it comes to choosing the right paper, we take into consideration the label's purpose, environment, and durability requirements. We offer a wide range of paper options, including gloss, matte, synthetic, and more, to ensure that the labels withstand any environmental conditions they may be subjected to.
Choosing the right adhesive is equally important. Our experts will work with you to determine whether a durable, temporary, or repositionable adhesive is most suitable for your label's purpose.
We understand that every label has unique sizing and shaping needs. Our team will work with you to ensure that your label is appropriately sized and shaped, making it easily recognizable and able to stand out from other products.
In conclusion, PIP offers expert guidance on the creation of labels to ensure that your brand is represented in the best possible way. We take into consideration all aspects of the label, including paper, adhesive, size, and shape, to ensure maximum effectiveness and efficiency in the label's purpose.
Here are just a few of the labels, decals and stickers we can produce for you:
Premium & Private Brand Labels
Static Cling Labels (decorative, safety, etc.)
Durable Labels
Embossed Labels
Product Labels
And much more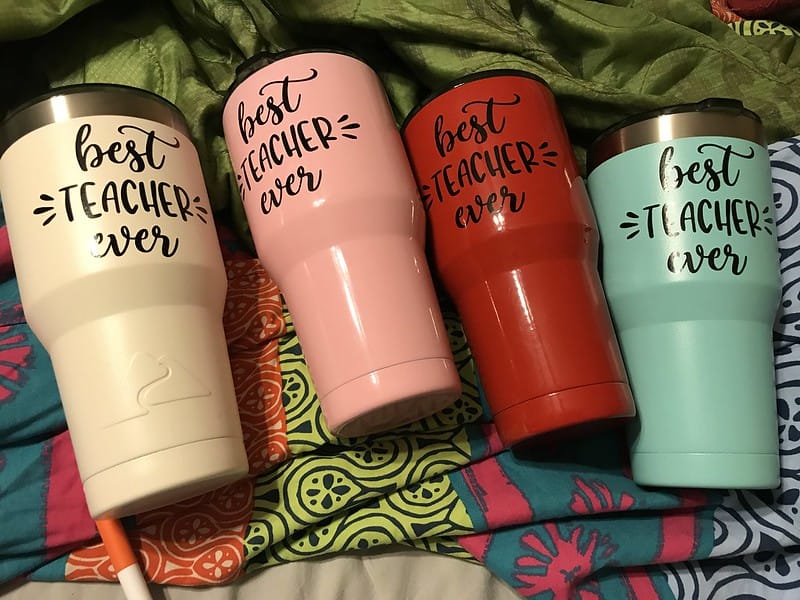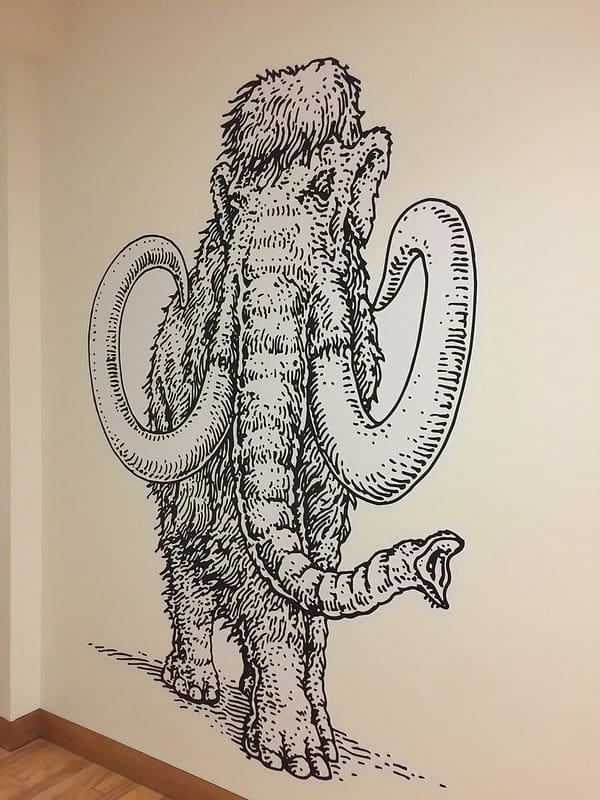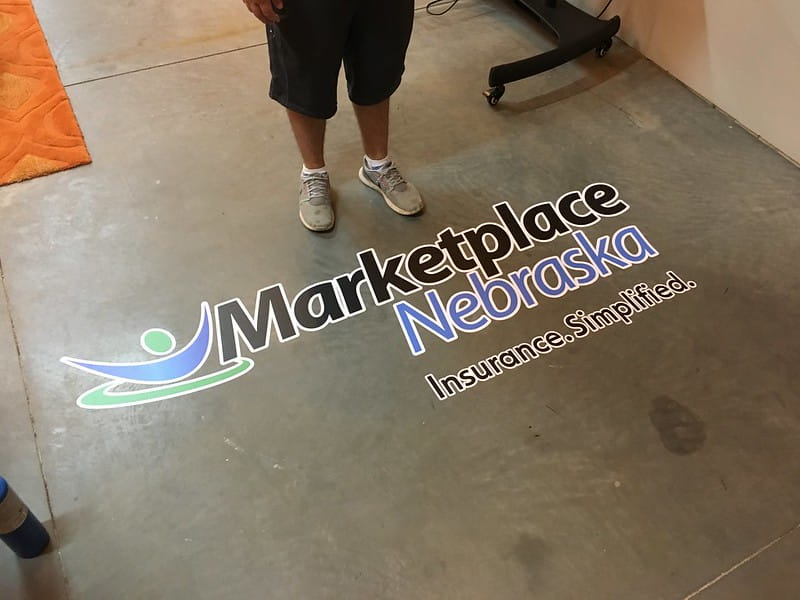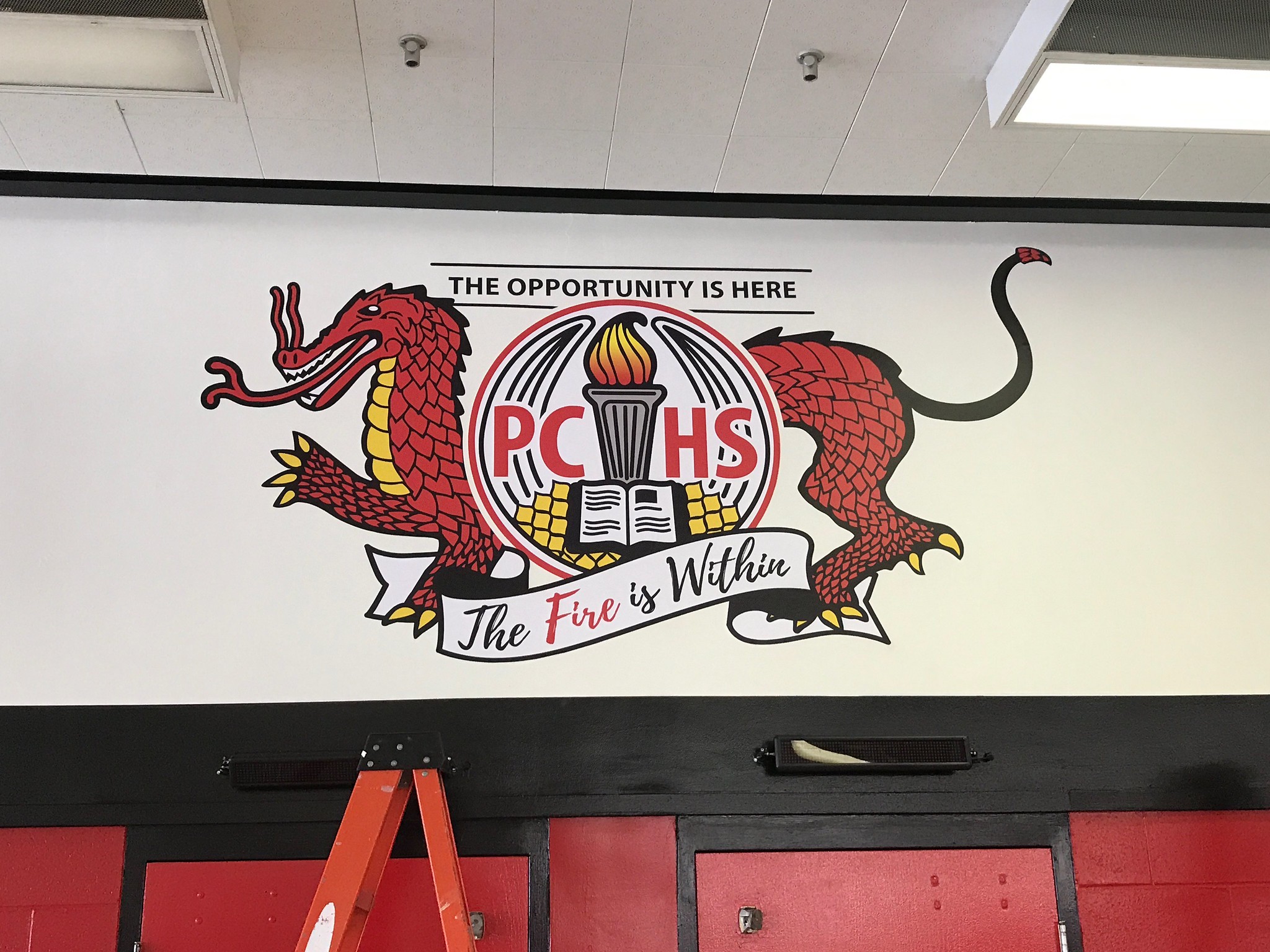 PIP Brick
2960 Yorktowne Boulevard
Yorktown Plaza Shopping Center
Brick, NJ 08723-7968
Business Hours
Mon - Fri 8:00 AM - 3:00 PM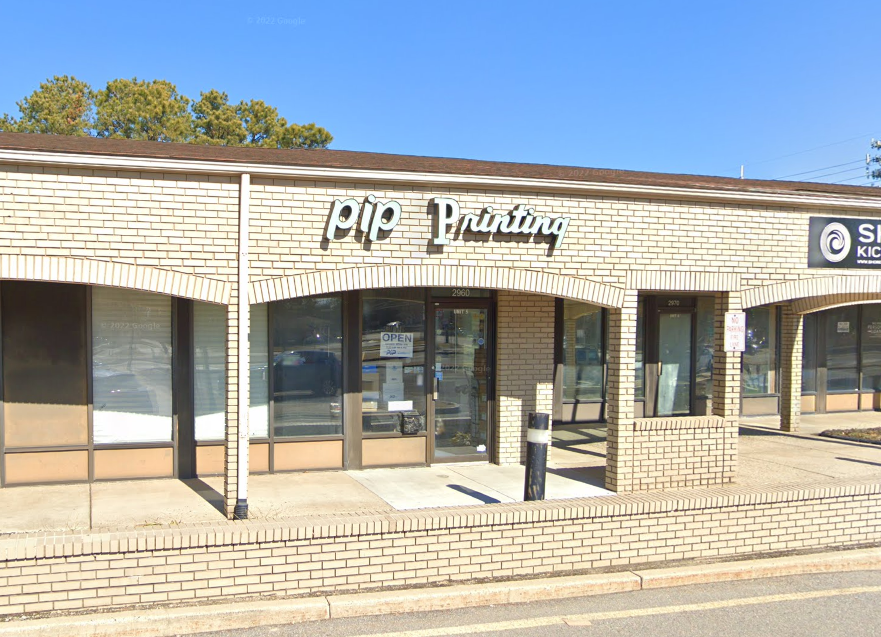 PIP Printing is the absolute best! Every time I've ordered from them, it has turned out better than expected for less money than anywhere else AND Tim always gets it done quickly! I use PIP quite often and they've always gone above & beyond to make sure my order is perfect.
Fast and very efficient. I had an urgent print business to take to the dmv , and they did it very quickly. It's best if you phone and send your print job in advance, but walk-ins are welcome too
I do all my business cards, referrals ect from this company...they are great. Very fast and everything comes out high quality. Would def recommend!
I work for Keller Williams and we were in need of flyers and photos quick! Tim was amazing and he did everything we needed within an hour. He was so kind and we were so happy with how everything turned out. We will always use PIP from here on out. The experience and service was FABULOUS !
Awesome place, friendly helpful staff. I was in a bind and they really came through for me. 6 stars!