Spinning your wheels and getting nowhere? Visit PIP. We're the go-to resource for businesses that want marketing, signs and print expertise from a company who's been an industry leader for decades. Our people are super nice, our quality topnotch and our service beyond compare. We love what we do and want to share our experience with you, which is plentiful.
PIP's expansive array of services and capabilities can cover your projects from start to finish. Whether you need a brand created, a website designed, a strategic marketing campaign developed, brochures printed, postcards mailed, or a promotion launched, we get it done. PIP is where you need us to be. On the map, our network and worldwide affiliates spans nearly 400 locations. In the technology space, we are pioneers, bringing our customers the innovations and new ideas that deliver a competitive advantage in the marketplace.
Pour on the power with PIP for your next printing, sign or marketing challenge.
View our full-service capabilities
Join our team
Choose a career with PIP where people, purpose, and passion drive our growth.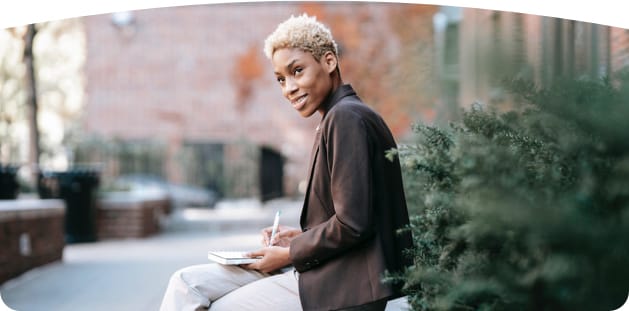 STAY UPDATED
Our newsletter is a great way to get insider information with the latest updates.

PIP Cary
1074 W. Chatham Street
Cary, NC 27511-6201
Business Hours
Mon - Fri 8:30am - 5pm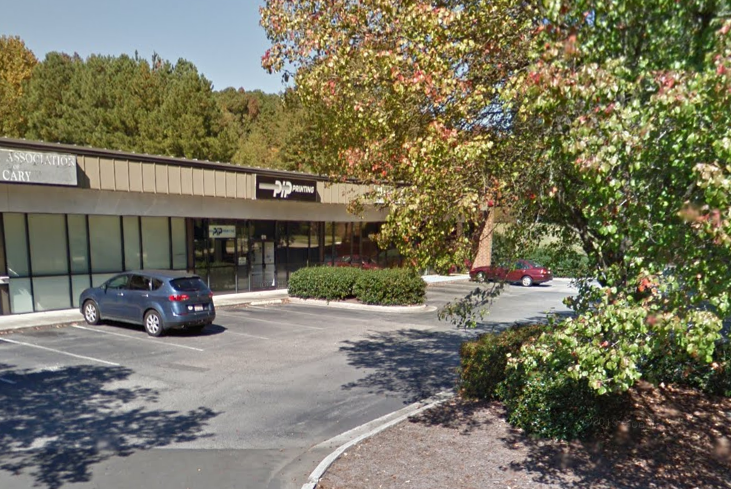 I had an emergency where I needed a print portfolio for an interview. When I contacted the owner, he was calm and promised me a complete product within the day. I was amazed by the speed, quality and price of the booklet and how easy the process was on my end. Great product and fast service. I know that if I ever need more print work done, I'll be coming back!
Great job printing our math books for school. The printing quality was excellent. The turnaround was fast. The price was better than any of the online "cheap copies" that I checked online.
PIP Printing is great to work with. Fast, easy, and affordable. I ordered two spiral-bound documents and they were ready in just a few hours! Highly recommended!
Great experience. First time we have used this printing company. They gave us the most competitive price with the fastest turn around time. We usually had our books printed through an online store previously. Paper quality and color was great. We will being using PIP going forward. Thanks for working with our group.
The crew at PIP Cary were friendly, completed order as stated, were reasonably priced and gave accurate updates and also when ready. Good job! Sam Mangum
Went to make some bookmarks for my daughter. Got excellent customer service! Will definitely come back for all my printing needs!
I was incredibly surprised by the level of customer service! They quoted quickly and printed even faster. 10 out of 10 would recommend.
Excellent work, quickly completed at reasonable cost. It was a pleasure to work with the two owners. They were patient, helpful and even improved one of my photos.