B2B. B2C. Direct Mail. Social Media. Digital. Multi-Channel.
From developing an integrated marketing campaign or social media support to producing a video or building a website, your PIP is an excellent go-to resource. We can take you from initial concept to final execution effectively and on budget. Our marketing team is in the know on current marketing innovations and applies industry best practices to every marketing solution.
Maintain and grow your business by navigating today's marketing landscape with an experienced and disciplined resource. Talk with your PIP team to kick-start your efforts. With more than 50 years of industry experience, we have the know-how, technologies and connections to get you where you want to go!
Are there missing opportunities in your marketing mix? Let us fill in the media gaps to best leverage your communications.
Integrated marketing campaigns reinforce messaging which boosts the likelihood of greater response.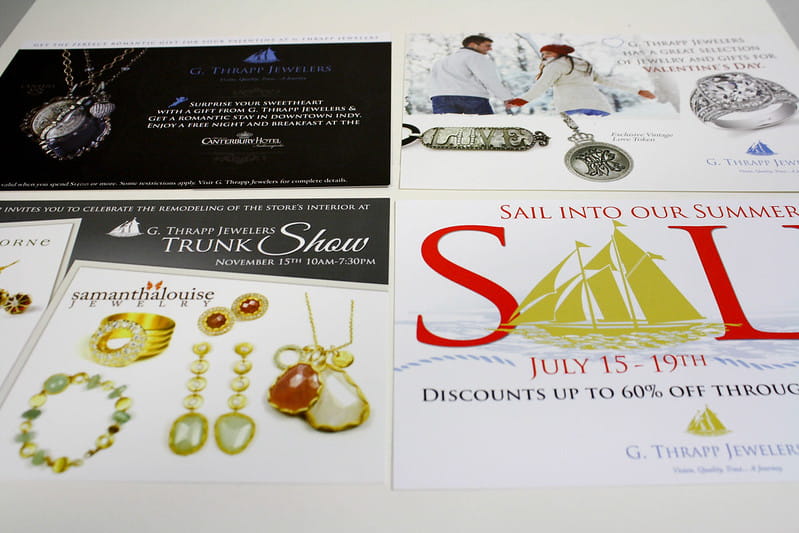 Engage customers and prospects through the power of storytelling. From social media to websites and videos. Tell it and sell it like it is.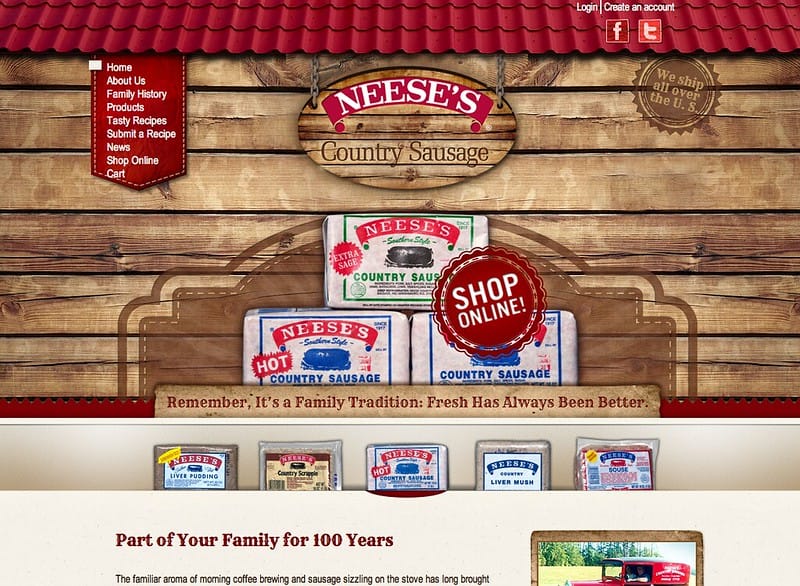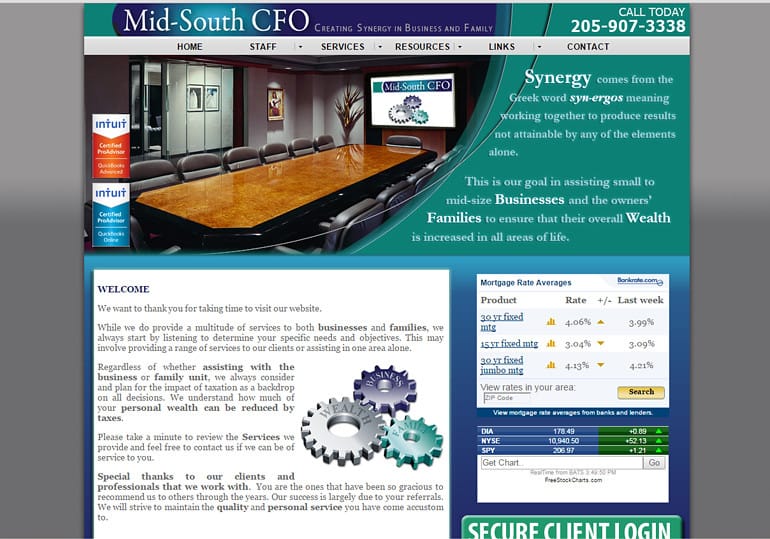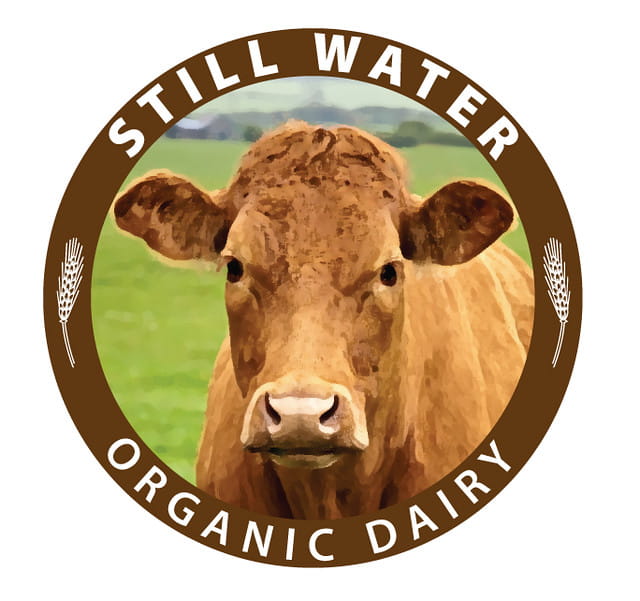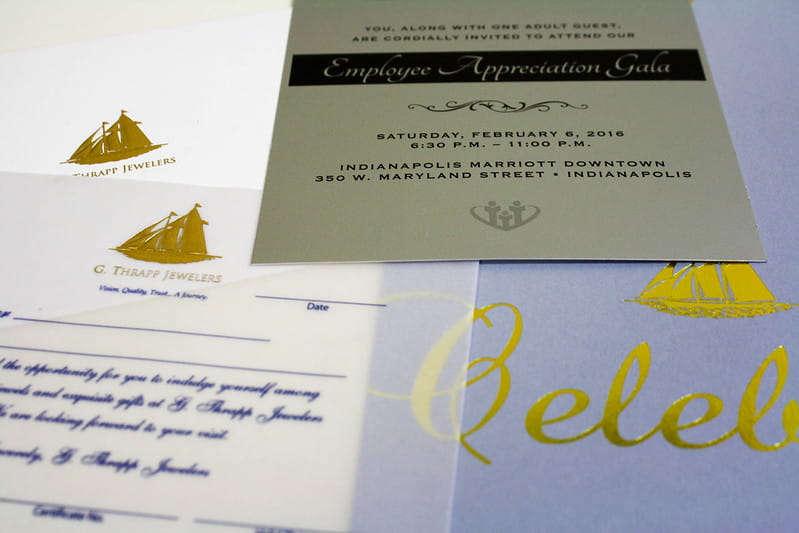 Marketing Products and Services
PIP Cary
1074 W. Chatham Street
Cary, NC 27511-6201
Business Hours
Mon - Fri 8:30am - 5pm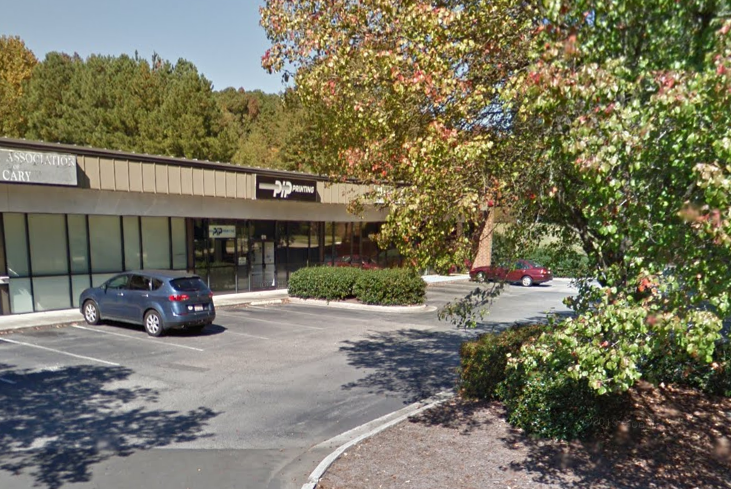 I've been going to PIP to print brochures for marketing my house listings. The real estate firm I am with highly recommended PIP to me and they've far exceeded my expectations. The paper and ink quality is superior and their turnaround time for an order is fast. These are true professionals and it is a pleasure working with them.
I had an emergency where I needed a print portfolio for an interview. When I contacted the owner, he was calm and promised me a complete product within the day. I was amazed by the speed, quality and price of the booklet and how easy the process was on my end. Great product and fast service. I know that if I ever need more print work done, I'll be coming back!
Great job printing our math books for school. The printing quality was excellent. The turnaround was fast. The price was better than any of the online "cheap copies" that I checked online.
PIP Printing is great to work with. Fast, easy, and affordable. I ordered two spiral-bound documents and they were ready in just a few hours! Highly recommended!
Great experience. First time we have used this printing company. They gave us the most competitive price with the fastest turn around time. We usually had our books printed through an online store previously. Paper quality and color was great. We will being using PIP going forward. Thanks for working with our group.
The crew at PIP Cary were friendly, completed order as stated, were reasonably priced and gave accurate updates and also when ready. Good job! Sam Mangum
Went to make some bookmarks for my daughter. Got excellent customer service! Will definitely come back for all my printing needs!
I was incredibly surprised by the level of customer service! They quoted quickly and printed even faster. 10 out of 10 would recommend.
Excellent work, quickly completed at reasonable cost. It was a pleasure to work with the two owners. They were patient, helpful and even improved one of my photos.