Thriving in an ever-changing marketplace.
Building a practice ... rewarding patient loyalty ... supporting your community. It's all in a day's work at most healthcare companies, and PIP provides the marketing services to help you achieve these business objectives.
Healthcare has always been a vital industry, but more recently has been placed squarely in the public spotlight. This increased scrutiny applies greater stress on healthcare institutions as they navigate the increasingly complex marketing landscape while simultaneously addressing regulatory compliance. PIP has had the privilege of working with healthcare providers for decades and understands these challenges. Rely on us to help with your print, signs and marketing needs in these rapidly changing times. Whether your business is an urgent care facility, provider group, hospital, or local care office, we can provide the services and products needed to keep your business strong and healthy.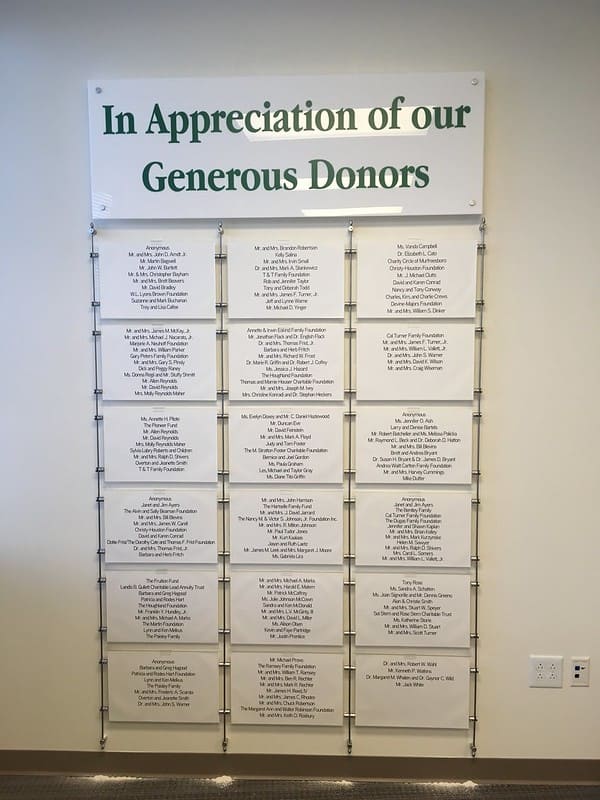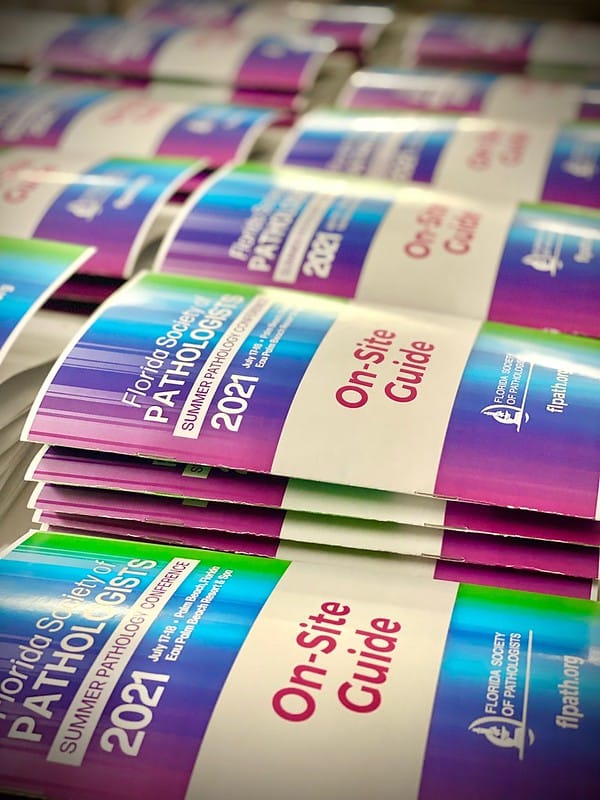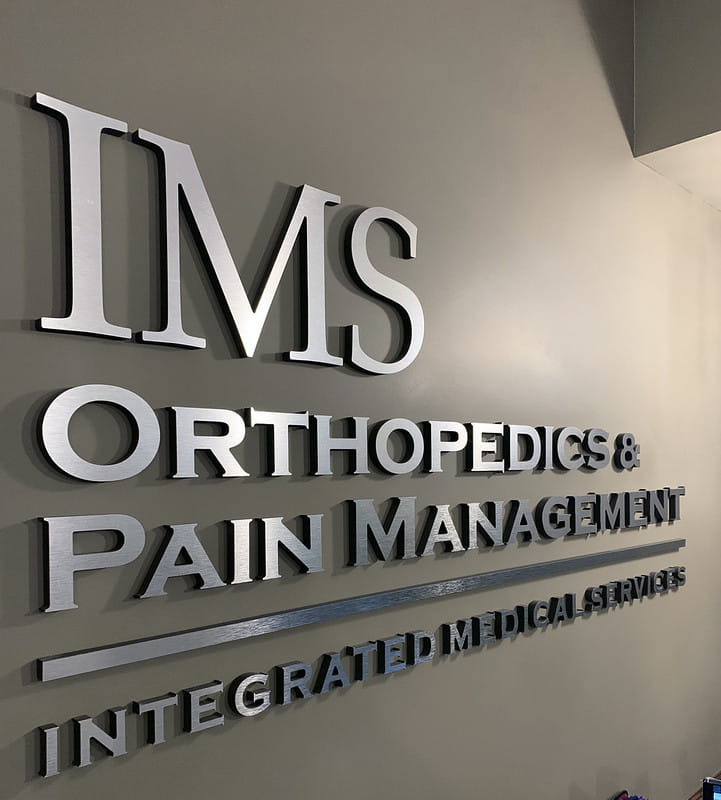 PIP Cary
1074 W. Chatham Street
Cary, NC 27511-6201
Business Hours
Mon - Fri 8:30am - 5pm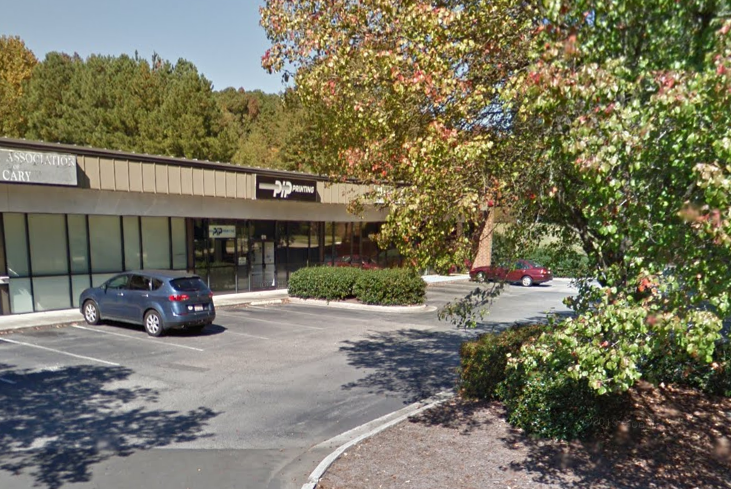 I've been going to PIP to print brochures for marketing my house listings. The real estate firm I am with highly recommended PIP to me and they've far exceeded my expectations. The paper and ink quality is superior and their turnaround time for an order is fast. These are true professionals and it is a pleasure working with them.
I had an emergency where I needed a print portfolio for an interview. When I contacted the owner, he was calm and promised me a complete product within the day. I was amazed by the speed, quality and price of the booklet and how easy the process was on my end. Great product and fast service. I know that if I ever need more print work done, I'll be coming back!
Great job printing our math books for school. The printing quality was excellent. The turnaround was fast. The price was better than any of the online "cheap copies" that I checked online.
PIP Printing is great to work with. Fast, easy, and affordable. I ordered two spiral-bound documents and they were ready in just a few hours! Highly recommended!
Great experience. First time we have used this printing company. They gave us the most competitive price with the fastest turn around time. We usually had our books printed through an online store previously. Paper quality and color was great. We will being using PIP going forward. Thanks for working with our group.
The crew at PIP Cary were friendly, completed order as stated, were reasonably priced and gave accurate updates and also when ready. Good job! Sam Mangum
Went to make some bookmarks for my daughter. Got excellent customer service! Will definitely come back for all my printing needs!
I was incredibly surprised by the level of customer service! They quoted quickly and printed even faster. 10 out of 10 would recommend.
Excellent work, quickly completed at reasonable cost. It was a pleasure to work with the two owners. They were patient, helpful and even improved one of my photos.