Blog Post | Sep 27, 2022
How to Boost the Effectiveness of Your Drip Campaigns
Drip campaigns allow integrated marketers to maintain a conversation with customers and prospects based on actions they have taken. But it can be confusing to plan a campaign from the ground up. This article looks at five best practices for planning and maintaining an email drip marketing campaign for better open and clickthrough rates and higher conversion.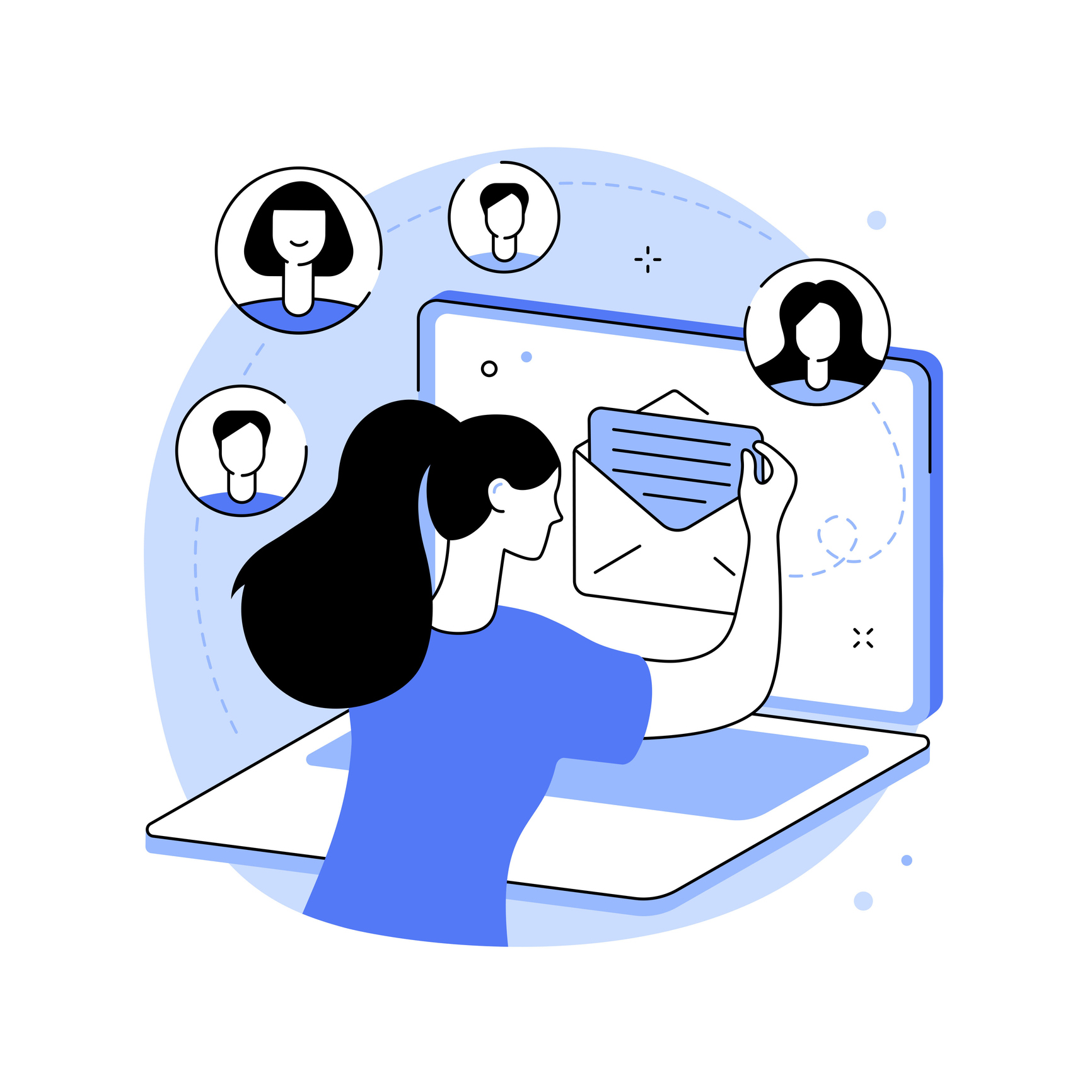 Are you taking advantage of the wide-ranging benefits email drip campaigns offer your organization? You can take standard email marketing to the next level with a sustained campaign of automated emails connecting you with clients and prospects and empowering them to guide the relationship.
About Drip Campaigns
Sometimes called drip marketing, drip email sequences, automated email marketing or autoresponder emails, drip campaigns provide integrated marketers with a format for engaging with, nudging or simply sharing interesting content with customers via a prepared series of relevant, timely emails triggered by the audience's actions.
Drip campaigns
can be designed
to nurture customers, convert casual followers or deliver personalized content for onboarding, retargeting, product/service launch promotion, brand awareness, post-event follow up or in any other situation where you would like to reach contacts in a non-committal way.
Consider these encouraging and fascinating stats from
SharpSpring
that highlight the performance of drip campaigns compared to typical single-send email marketing:
Open rates on drip campaigns can be 80% higher
Clickthrough rates are typically three times higher
Triggered emails drive 624% higher conversion responses for the same number of sends
Drip Campaign: Best Practices
Although drip campaigns are an effective marketing tactic, ask any group of integrated marketers the best way to structure and run your drip campaigns and you will get dozens of answers. But below are five leading practices, curated from the latest email industry guidance.
Best Practice #1: Start by Doing Your Due Diligence
Begin by
reviewing and documenting your campaign goals, identifying your audience, determining how many email touches you would like to include in the campaign sequence and knowing what your success metrics will look like.
Review and document your campaign goals—What problem are you solving for the customer? What do you want the audience to do?
Identify your audience—Who are you trying to reach? How are they finding you? Can you easily segment them within your database?
Determine how many touches in the campaign—With what frequency will you reach out to your audience? Will you send four emails or 11? Will each email be deployed one week apart or three?
What metrics will you use? How will you measure your success? By clicks, calls, form fills?
Best Practice #2: List Segmentation
While sending general email messages to your entire database has its place, drip campaigns are more strategic, using segmented lists to drive higher conversion. Segmenting your full
marketing list
by interests, geography, title, etc.—according to your needs for the drip campaign—feels more personalized and ensures your message is reaching an interested audience and building trust. Otherwise, you run the risk of blasting your entire audience with irrelevant messaging.
Best Practice #3: Scheduling Your Emails
While your
email cadence
is part of your initial planning phase, it is something that will likely be revisited throughout your drip campaign development because it is perhaps the trickiest part of the campaign. Customers do want to hear from you, but only if it's the right content when it is meaningful to them. Emails will need to deploy gradually to avoid overwhelming recipients and irritating them, lessening their engagement or even causing them to unsubscribe. It may require some trial and error or A/B testing to find the sweet spot for reaching the right prospects and triggering them to act.
Best Practice #4: Create Personalized Content
As opposed to general, database-wide blasts, your drip emails are intended to be and tailored to the needs of your audience. Structure the email schedule to align with actions taken by the audience—did they download a particular piece of content? The sequence could be about a related product or service, providing important details and relevant success stories. Because you've already segmented the list, and so long as your messaging aligns with the customers' current needs, you will see significant engagement.
Best Practice #5: Continual Testing and Refinement
It can take time to see what works best for a given audience so be ready to make changes. As results begin to come in for your drip campaigns, evaluate what is working and what isn't and readjust your messaging, design or timing as needed. Mix and match subject lines, phrasing, style, CTAs and other elements to increase conversions or engagement. As you track open rates, clickthrough rates, engagement, sales and other key factors, the data will help you to refine your drip campaign.