PICK & PACK.
Picking the correct items, packing in a streamlined manner (by the piece, batch, zone, or wave), and delivering on schedule is essential. Our state-of-the-art warehouse management system processes shipments across the country and around the globe. From regularly scheduled shipments to orders on-demand, we provide inventory warehousing and shipping efficiencies like bulk shipping discounts that will make both you and your customers happy.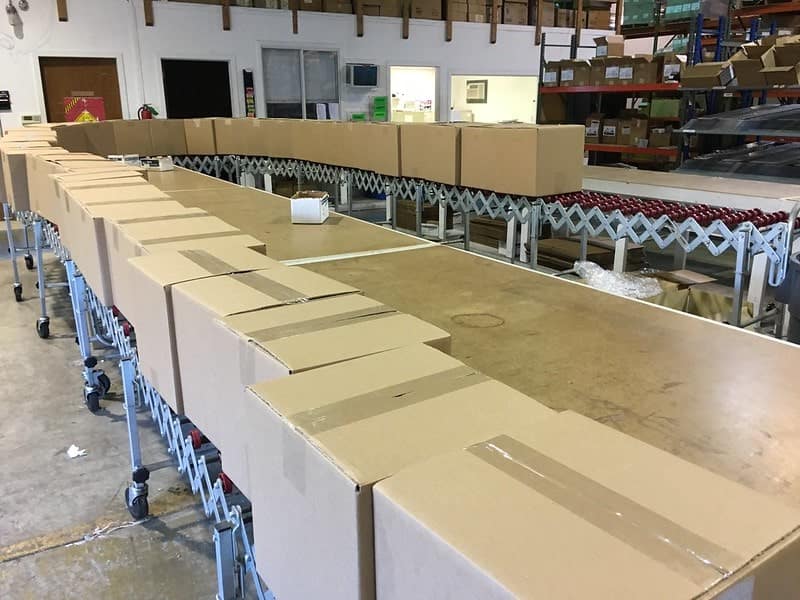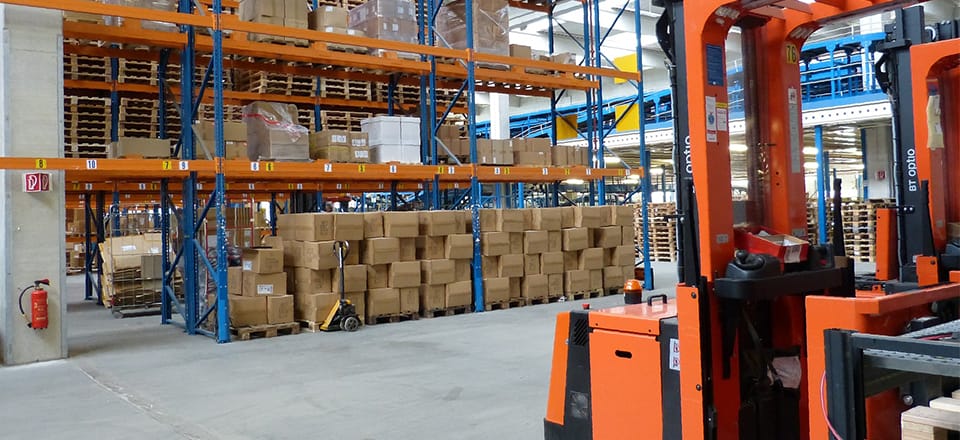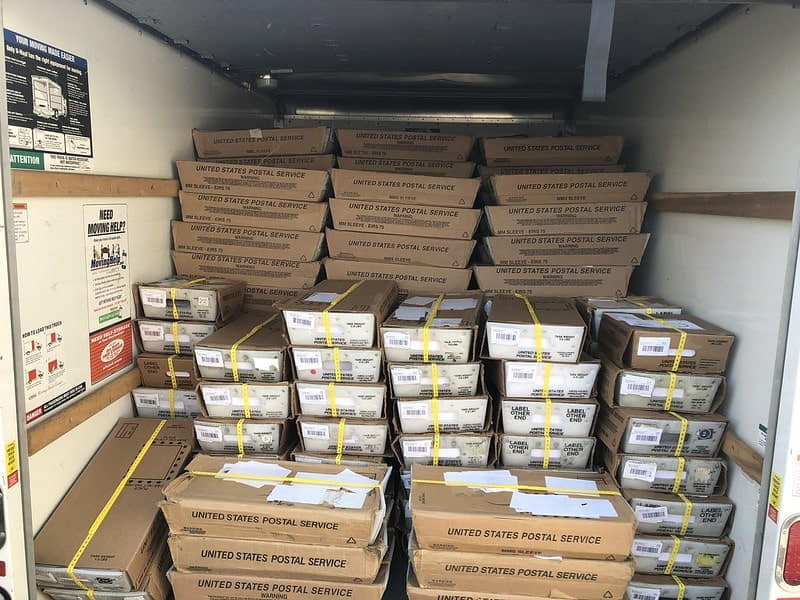 PIP Cincinnati
5628 Cheviot Road
Cincinnati, OH 45247
Business Hours
Mon - Fri 8:30 AM - 4:30 PM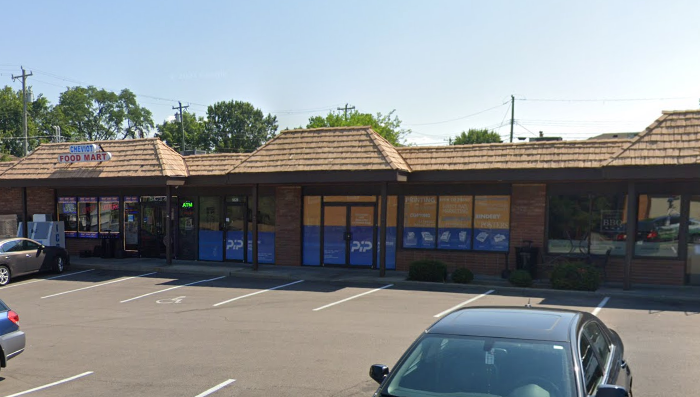 They offer a wide variety of services. The staff is knowledgeable, friendly and interested in helping customers. I highly recommend.
PIP is great to work with and deliver quality products in a timely manner. They are super friendly too!
Fast and quality. Very pleased with all of the work PIP has done for me.
PIP did a great job on the printing and mailing of a major project. I will definitely be using them again. Thanks!
Excellent service, fair price
PIP Printing delivers top-notch printing and mail services at a fair price. Bob and crew always go the extra mile to find solutions, offer guidance and answer questions. I highly recommend them!
PIP has been great with helping me to print wedding stationery. Their prices are very reasonable, service is fantastic, their turnaround time is quick, and process for submitting files and receiving quotes is easy and intuitive. I will continue to use them for all my printing needs and would recommend them highly.