YARD & OUTDOOR SIGNS
The natural environment surrounding us is a goldmine for marketing opportunities. The great outdoors, in particular, offers immense potential, just waiting to be tapped into. One example of an effective marketing tool that can be utilized in outdoor spaces is the yard sign. This classic marketing technique has been around for decades and continues to be a popular and effective way to advertise.
Today, with the prevalence of smartphones and QR code technology, yard signs can be taken to a whole new level. By incorporating QR codes onto these signs, potential customers can be directed to a website, landing page, or even a digital tour, providing a unique and interactive marketing experience.
In addition to yard signs, outdoor advertising can take many forms. From benches to bus stop shelters, billboards, and even hardscape as floor graphics, the possibilities are endless. The specialists at PIP Signs have access to an impressive selection of sign styles and durable substrates that can withstand even the toughest weather conditions.
By sharing your project with PIP Signs, you can benefit from their expertise and creativity, as they work with you to develop a custom outdoor advertising campaign that perfectly fits your brand and budget. So why wait? Embrace the great outdoors and unlock the full potential of on-premise marketing today!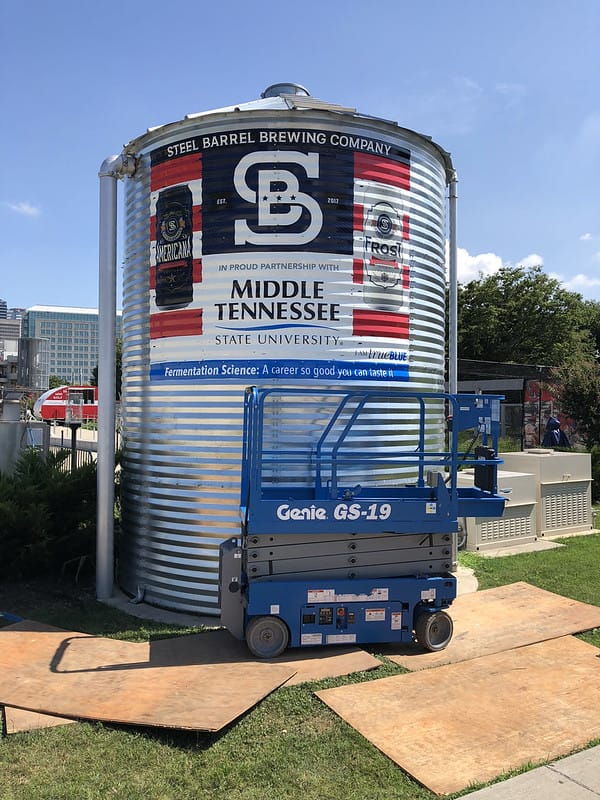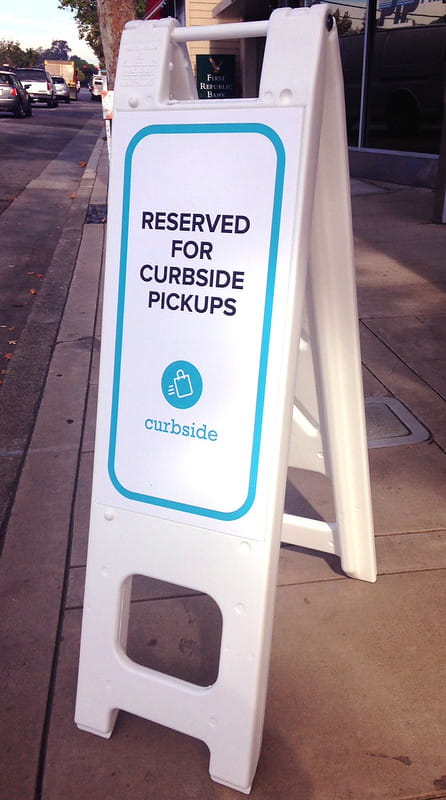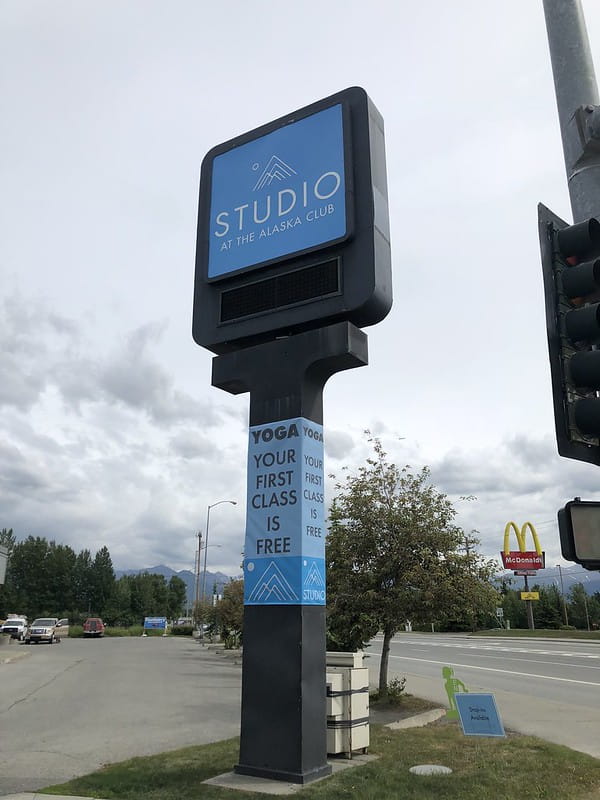 PIP Cincinnati
5628 Cheviot Road
Cincinnati, OH 45247
Business Hours
Mon - Fri 8:30 AM - 4:30 PM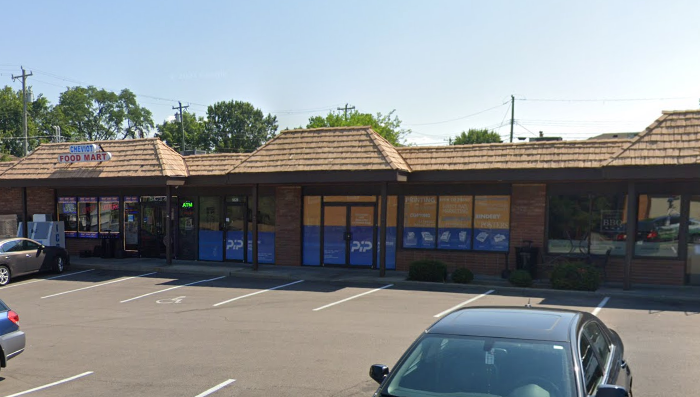 It's been over 10 years and PIP is always there for me!! Jim and Jerry provide the best service ever. Doesn't matter if it's a rush job either, big or small, they always come through. Don is pleasant and very helpful too! Keep PIP in mind for all printing needs, including funerals. They designed a special personal prayer card for my mother. It was beautiful and I'll never forget their kindness when helping me at such a sad time. Five stars aren't enough!!
I used this shop to print my baby shower invitations. The communication between the staff about what I was looking for was very fast and friendly. The invites came out even better than I ever expected, and got matching envelopes to go with them. The quote was also very reasonable. I will be back in the future for any of my printing needs.
They offer a wide variety of services. The staff is knowledgeable, friendly and interested in helping customers. I highly recommend.
PIP is great to work with and deliver quality products in a timely manner. They are super friendly too!
Fast and quality. Very pleased with all of the work PIP has done for me.
PIP did a great job on the printing and mailing of a major project. I will definitely be using them again. Thanks!
Excellent service, fair price
PIP Printing delivers top-notch printing and mail services at a fair price. Bob and crew always go the extra mile to find solutions, offer guidance and answer questions. I highly recommend them!
PIP has been great with helping me to print wedding stationery. Their prices are very reasonable, service is fantastic, their turnaround time is quick, and process for submitting files and receiving quotes is easy and intuitive. I will continue to use them for all my printing needs and would recommend them highly.