B2B. B2C. Direct Mail. Social Media. Digital. Multi-Channel.
From developing an integrated marketing campaign or social media support to producing a video or building a website, your PIP is an excellent go-to resource. We can take you from initial concept to final execution effectively and on budget. Our marketing team is in the know on current marketing innovations and applies industry best practices to every marketing solution.
Maintain and grow your business by navigating today's marketing landscape with an experienced and disciplined resource. Talk with your PIP team to kick-start your efforts. With more than 50 years of industry experience, we have the know-how, technologies and connections to get you where you want to go!
Are there missing opportunities in your marketing mix? Let us fill in the media gaps to best leverage your communications.
Integrated marketing campaigns reinforce messaging which boosts the likelihood of greater response.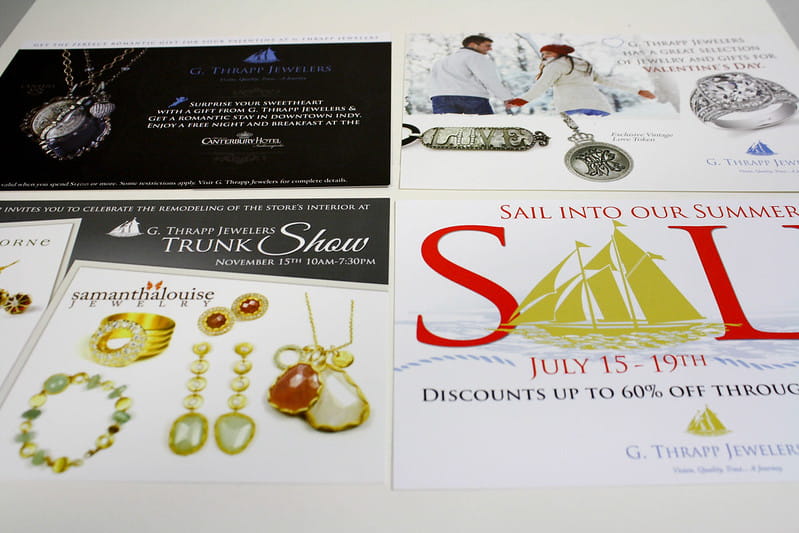 Engage customers and prospects through the power of storytelling. From social media to websites and videos. Tell it and sell it like it is.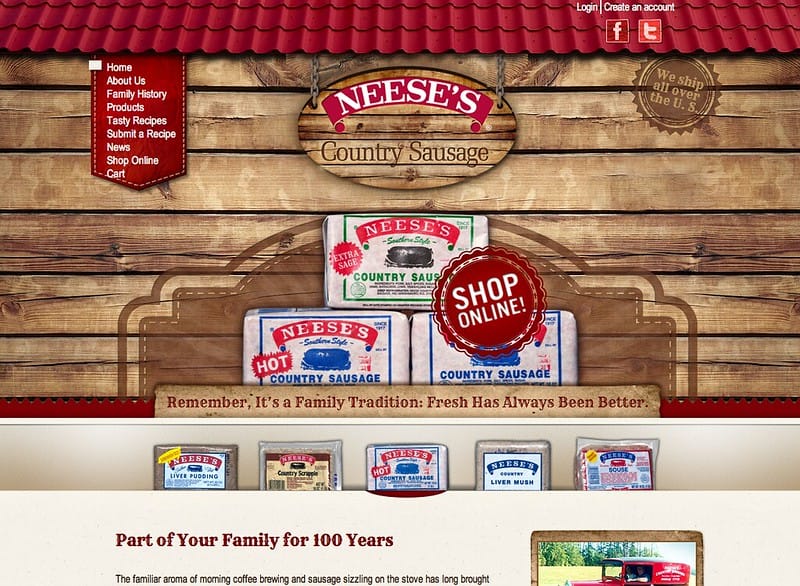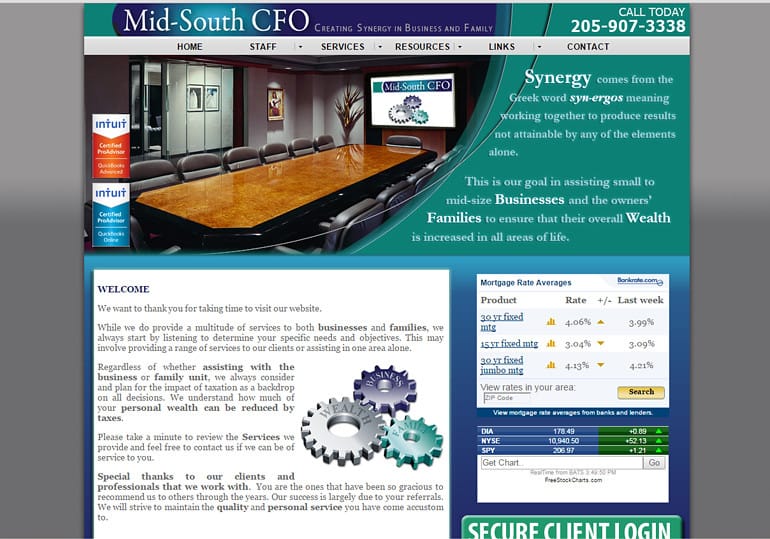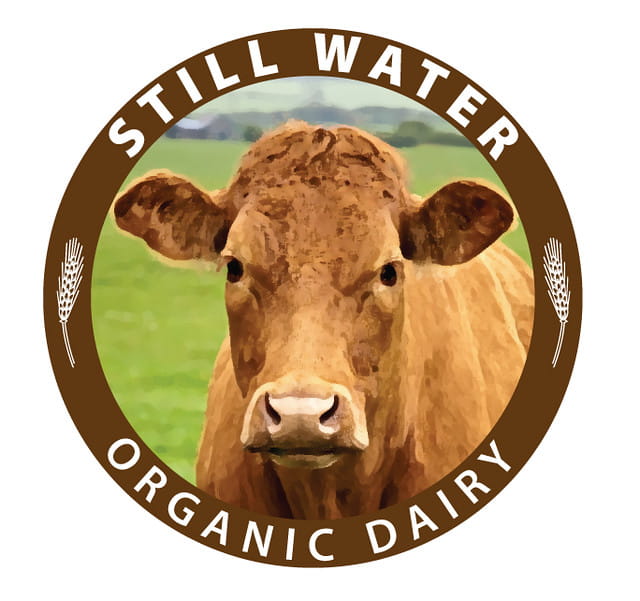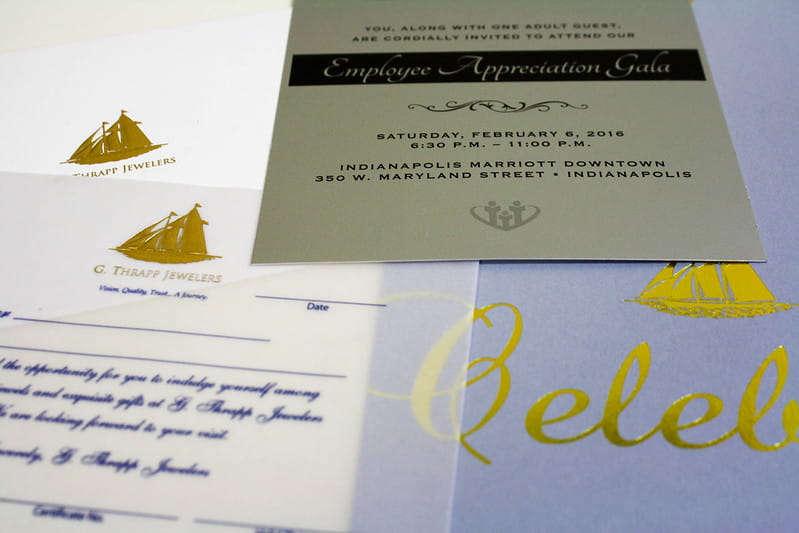 Marketing Products and Services
PIP Cincinnati
5628 Cheviot Road
Cincinnati, OH 45247
Business Hours
Mon - Fri 8:30 AM - 4:30 PM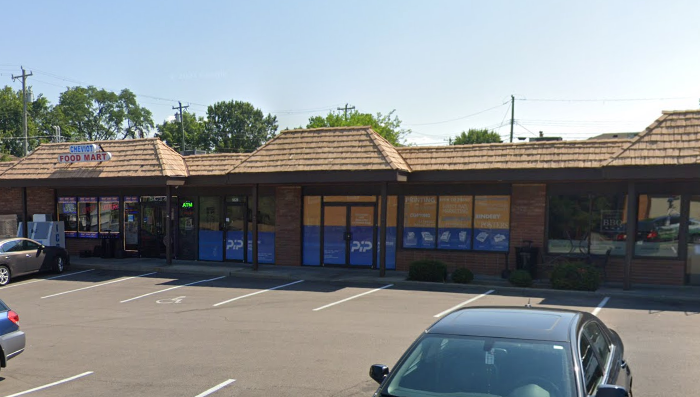 They offer a wide variety of services. The staff is knowledgeable, friendly and interested in helping customers. I highly recommend.
PIP is great to work with and deliver quality products in a timely manner. They are super friendly too!
Fast and quality. Very pleased with all of the work PIP has done for me.
PIP did a great job on the printing and mailing of a major project. I will definitely be using them again. Thanks!
Excellent service, fair price
PIP Printing delivers top-notch printing and mail services at a fair price. Bob and crew always go the extra mile to find solutions, offer guidance and answer questions. I highly recommend them!
PIP has been great with helping me to print wedding stationery. Their prices are very reasonable, service is fantastic, their turnaround time is quick, and process for submitting files and receiving quotes is easy and intuitive. I will continue to use them for all my printing needs and would recommend them highly.