Mark your options.
In today's world, where online ordering is on the rise, it is more important than ever to provide clear and concise information to customers regarding the delivery and takeout process. With the increased popularity of delivery and curbside pick-up, having well-marked signage is crucial to ensure that customers know exactly how to work with your business.
Fortunately, our company offers a wide range of delivery and takeout signage options that can be tailored to meet your specific needs. We provide various formats, sizes, and styles to make the ordering and pick-up process as smooth and effortless as possible for your customers.
At our company, we are committed to providing high-quality execution, fast turnaround time, and friendly service, ensuring that your signage needs are met with the utmost care and attention to detail. By investing in our signage solutions, you can rest assured that your customers will have a clear understanding of your delivery and takeout processes, resulting in an overall better experience for them and increased satisfaction with your business.
Our signage options are designed to help you communicate your delivery and takeout processes in a clear and concise manner. With well-marked signage, your customers will know exactly where to go and what to do, resulting in a more efficient and streamlined ordering and pick-up experience.
In conclusion, our company's commitment to quality and service ensures that we will meet your signage needs and help you provide your customers with an exceptional delivery and takeout experience. By investing in our signage solutions, you'll be able to provide your customers with clear and concise information, resulting in increased satisfaction and repeat business.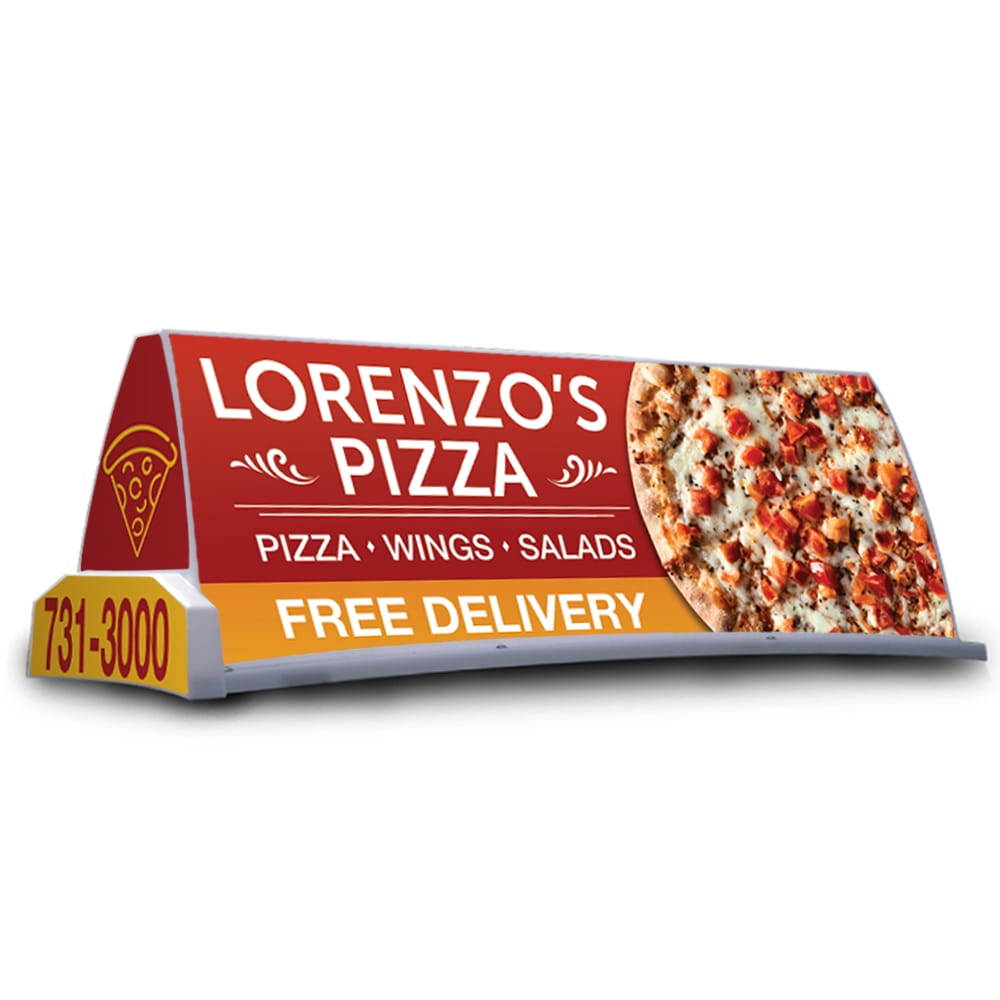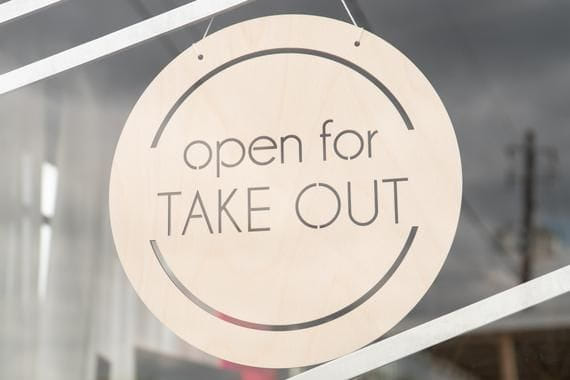 PIP Cincinnati
5628 Cheviot Road
Cincinnati, OH 45247
Business Hours
Mon - Fri 8:30 AM - 4:30 PM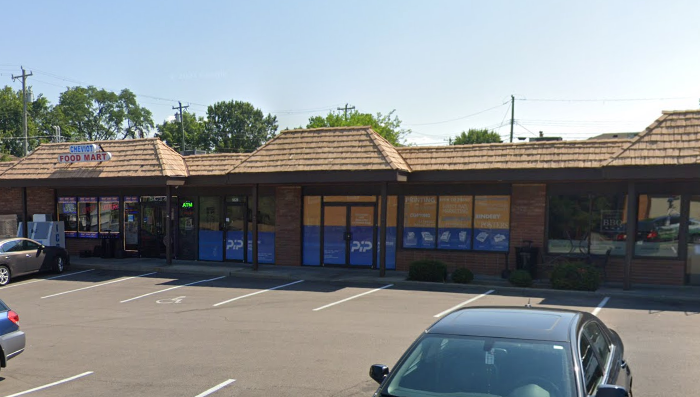 It's been over 10 years and PIP is always there for me!! Jim and Jerry provide the best service ever. Doesn't matter if it's a rush job either, big or small, they always come through. Don is pleasant and very helpful too! Keep PIP in mind for all printing needs, including funerals. They designed a special personal prayer card for my mother. It was beautiful and I'll never forget their kindness when helping me at such a sad time. Five stars aren't enough!!
I used this shop to print my baby shower invitations. The communication between the staff about what I was looking for was very fast and friendly. The invites came out even better than I ever expected, and got matching envelopes to go with them. The quote was also very reasonable. I will be back in the future for any of my printing needs.
They offer a wide variety of services. The staff is knowledgeable, friendly and interested in helping customers. I highly recommend.
PIP is great to work with and deliver quality products in a timely manner. They are super friendly too!
Fast and quality. Very pleased with all of the work PIP has done for me.
PIP did a great job on the printing and mailing of a major project. I will definitely be using them again. Thanks!
Excellent service, fair price
PIP Printing delivers top-notch printing and mail services at a fair price. Bob and crew always go the extra mile to find solutions, offer guidance and answer questions. I highly recommend them!
PIP has been great with helping me to print wedding stationery. Their prices are very reasonable, service is fantastic, their turnaround time is quick, and process for submitting files and receiving quotes is easy and intuitive. I will continue to use them for all my printing needs and would recommend them highly.