KITTING & FULFILLMENT.
At PIP, we take pride in offering a comprehensive and efficient assembly line managed by a team of experts who specialize in fulfillment, inventory management, warehousing, and shipping. Our services have been trusted by businesses for over 50 years, making us a go-to resource for kitting and fulfillment needs.
We understand that each business has unique requirements, which is why we offer tailored solutions that cater to individual needs. Our services include printing, storage, assembly, and shipping to multiple locations worldwide. Whether you require a set-schedule or an on-demand service, we have you covered.
We believe that our clients' success is our success. Therefore, we work closely with our clients, ensuring that we understand their specific needs and preferences. This allows us to provide personalized solutions that meet their expectations and requirements.
At PIP, we pride ourselves on our commitment to providing excellent customer service. We go above and beyond to ensure that our clients are satisfied with our services, and we strive to exceed their expectations in every way possible.
In summary, if you require a reliable, efficient, and personalized assembly line managed by experts in fulfillment, inventory management, warehousing, and shipping, PIP is the right choice. We work how you work, making it simple and convenient for you to achieve your business goals.
Here are just a few of the many services you can expect at PIP:
Pick and pack fulfillment
Returns processing
Product fulfillment
Marketing/sales kit packaging
Fulfillment warehousing
And much more!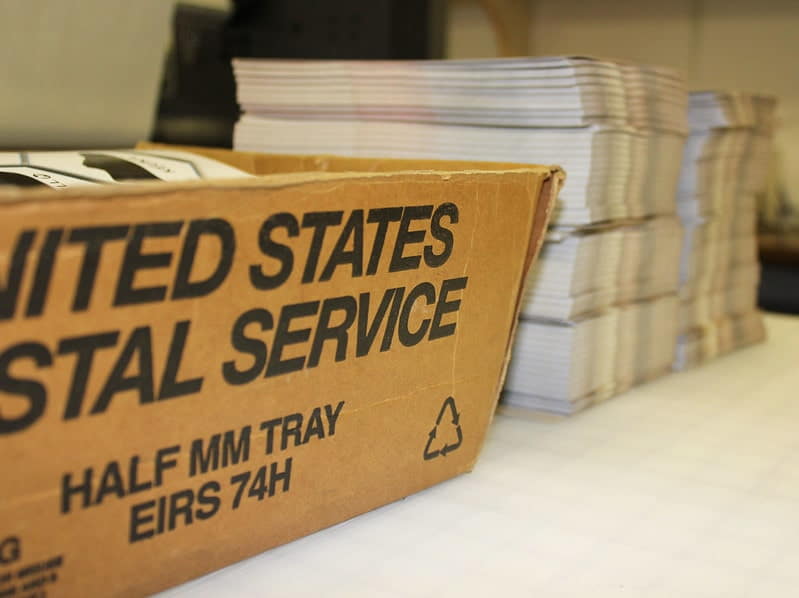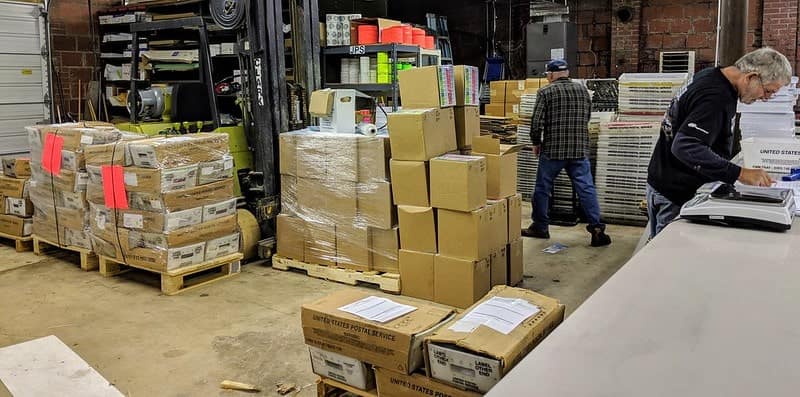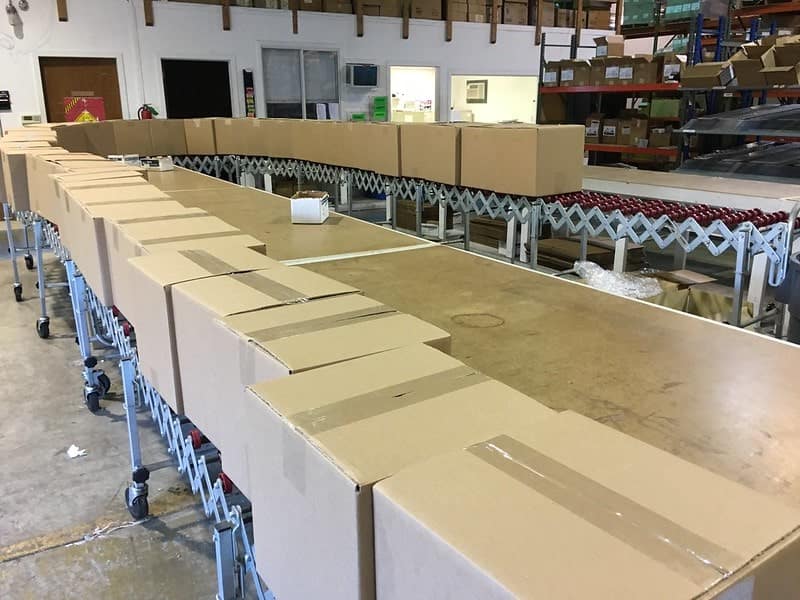 PIP Elk Grove
9245 Laguna Springs Drive
Suite 200
Elk Grove, CA 95624-1742
This is a Sales Office Only
Business Hours
Mon - Fri 8:30 AM - 5:00 PM
Sales Office by Appointment Only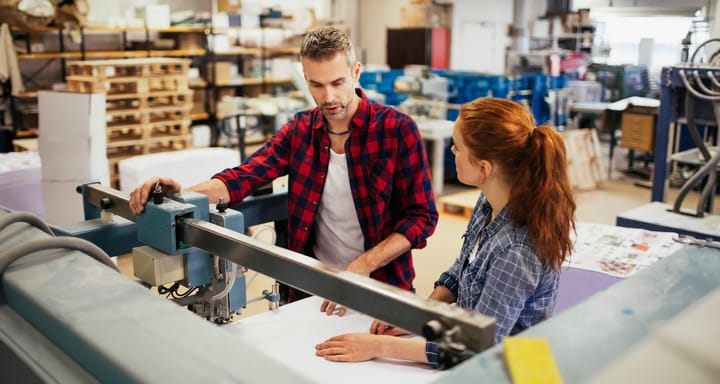 We have been using PIP for almost 10 years for all of our business printing needs. We email them the documents we need copied and they deliver them to our office. Recently we needed some signage made for the new COVID restrictions and the poster and signs they made us look so professional. They came out to our business to see what we needed and take measurements, and then they made recommendations for what might work best for us. The price was great and so was the service. I placed the order and 2 days later, the items were delivered to our office.