LIST MANAGEMENT SERVICES
When was the last time you cleansed your customer database? Or appended it with a different list to prospect for new customers? Before you embark on a direct mail campaign, make your first order of business a mail list assessment. A list with outdated information is not only inefficient but can be costly. PIP offers data scrubbing and list cleansing along with database verification, data mining, and customer profiling services.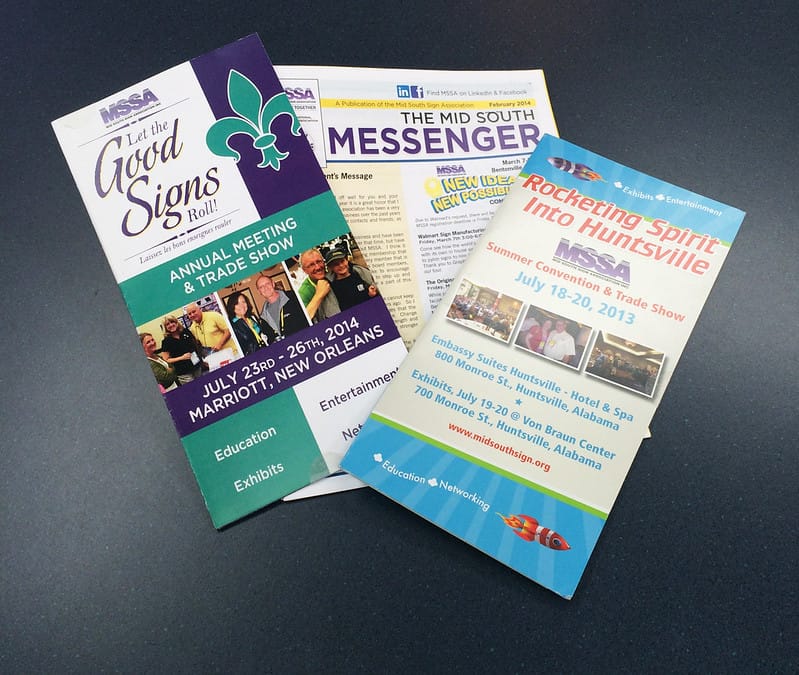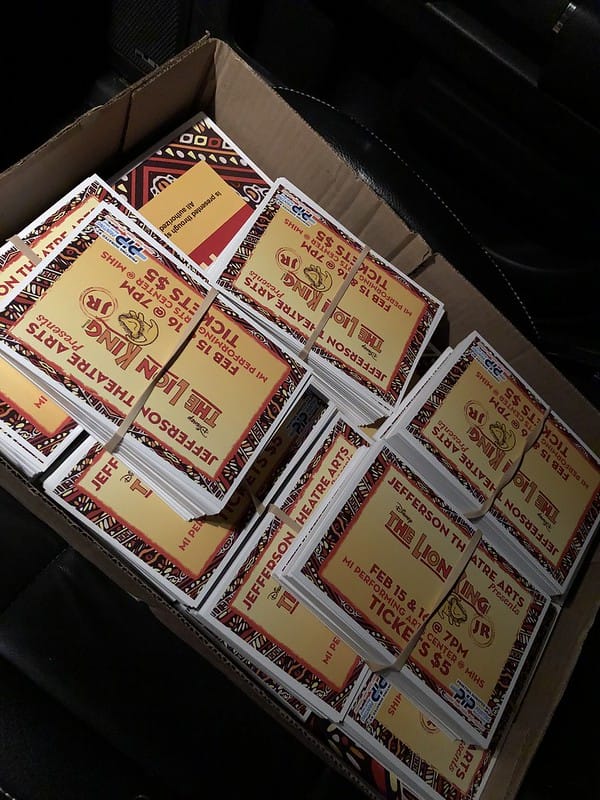 PIP Elk Grove
9245 Laguna Springs Drive
Suite 200
Elk Grove, CA 95624-1742
Business Hours
Mon - Fri 8:30 AM - 5:00 PM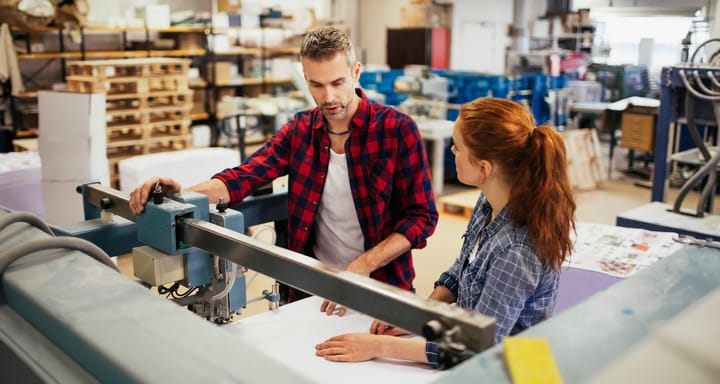 We have been using PIP for almost 10 years for all of our business printing needs. We email them the documents we need copied and they deliver them to our office. Recently we needed some signage made for the new COVID restrictions and the poster and signs they made us look so professional. They came out to our business to see what we needed and take measurements, and then they made recommendations for what might work best for us. The price was great and so was the service. I placed the order and 2 days later, the items were delivered to our office.