TABLE, COUNTER & KIOSK SIGNS.
Table, counter, and kiosk signs are effective tools that can complement your marketing program in several ways. These signs can catch the attention of potential customers, provide them with helpful information, promote your brand, showcase seasonal promotions, and ultimately drive impulse purchases.
What makes these signs even more beneficial is their portability and affordability, making them a cost-effective marketing solution for businesses of all sizes. With table, counter, and kiosk signs, you can create a dynamic display that grabs the attention of customers and encourages them to engage with your brand.
At PIP, we stay up-to-date with the latest trends in displays, standees, and other marketing materials. Our team can work with you to design eye-catching signs that effectively communicate your message and promote your business. With our expertise, your business can stand out from the competition and get the attention it deserves. Swing by our office today to learn more!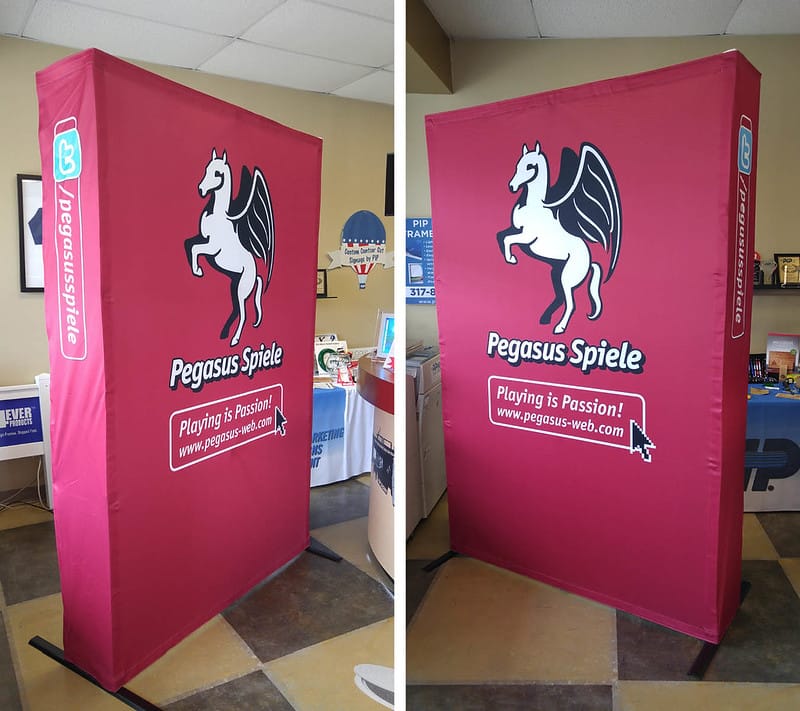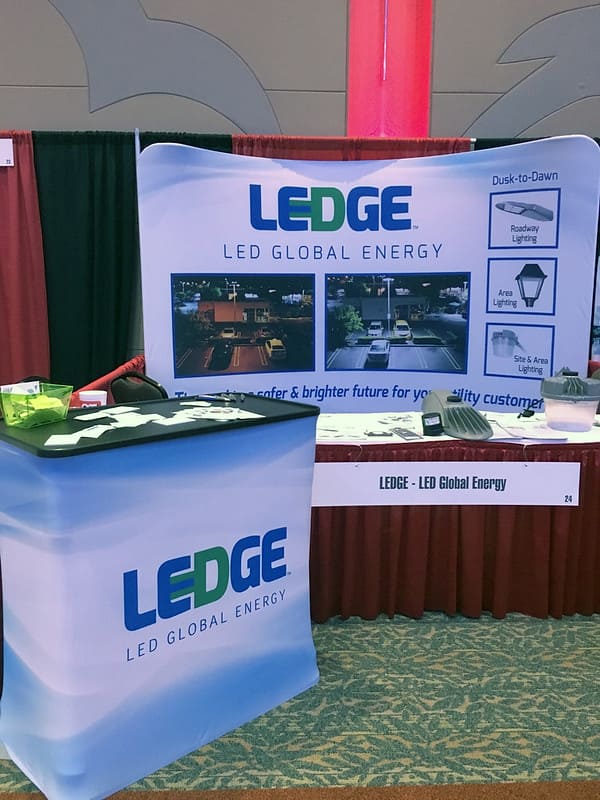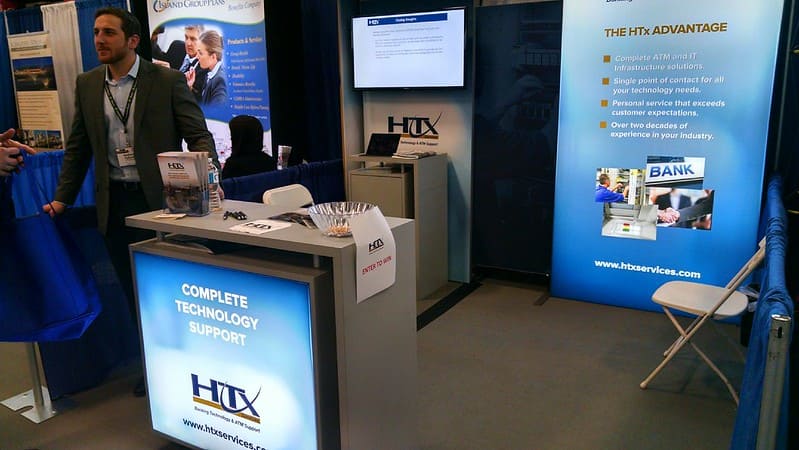 PIP Elk Grove
9245 Laguna Springs Drive
Suite 200
Elk Grove, CA 95624-1742
This is a Sales Office Only
Business Hours
Mon - Fri 8:30 AM - 5:00 PM
Sales Office by Appointment Only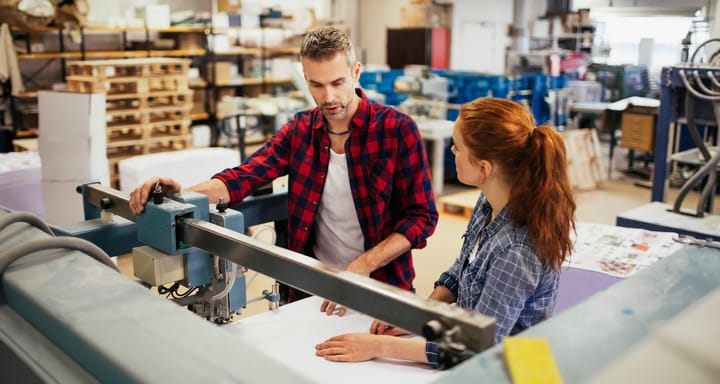 We have been using PIP for almost 10 years for all of our business printing needs. We email them the documents we need copied and they deliver them to our office. Recently we needed some signage made for the new COVID restrictions and the poster and signs they made us look so professional. They came out to our business to see what we needed and take measurements, and then they made recommendations for what might work best for us. The price was great and so was the service. I placed the order and 2 days later, the items were delivered to our office.