MARKETING & SALES KITS.
Crafting a successful sales kit requires striking a balance between educating and inspiring your target audience while simultaneously promoting your brand. By achieving this delicate balance, you can significantly boost your sales. At our company, we specialize in creating sales kits that make an excellent first impression by providing an array of services that help bring your ideas to life.
We pride ourselves on our extensive capabilities, including unique packaging, bindery, labels, inserts, die-cuts, and vibrant inks. Regardless of how complex or unique your ideas may be, we are confident in our ability to bring them to fruition. Our team of specialists is available to offer guidance and share their expertise to help you create an effective sales kit if you're unsure about the design.
Once you've approved your design, our team of experts takes over. We have an efficient assembly line that includes printing, storage, assembly, and shipping to multiple locations worldwide. We're adaptable and can work on-demand or on a set schedule, depending on your needs. Our goal is to collaborate with you to produce a sales kit that meets your specific needs and helps your business succeed.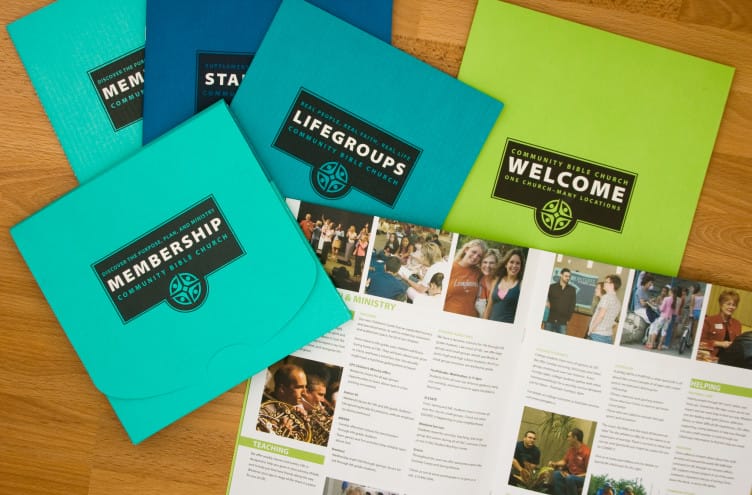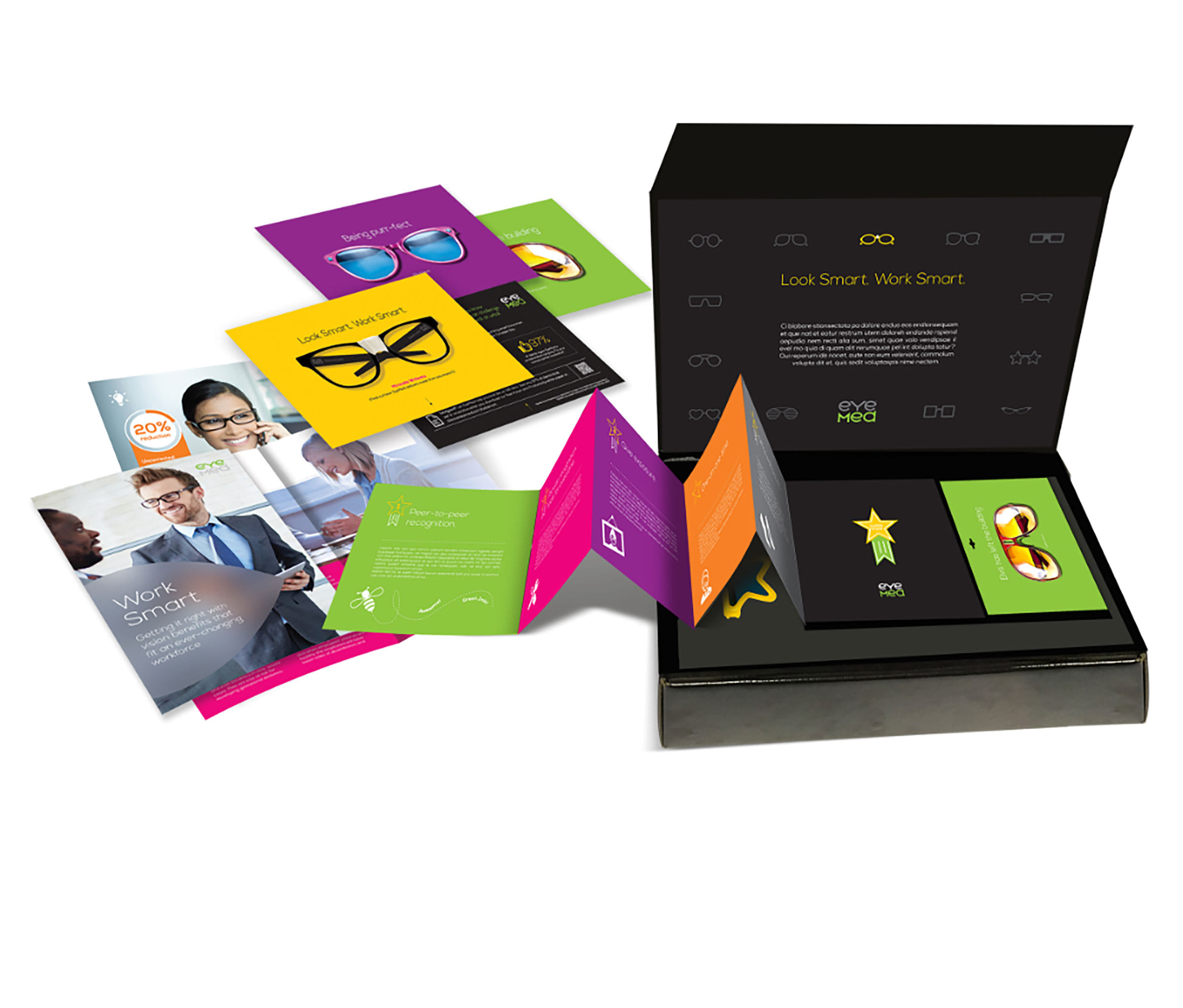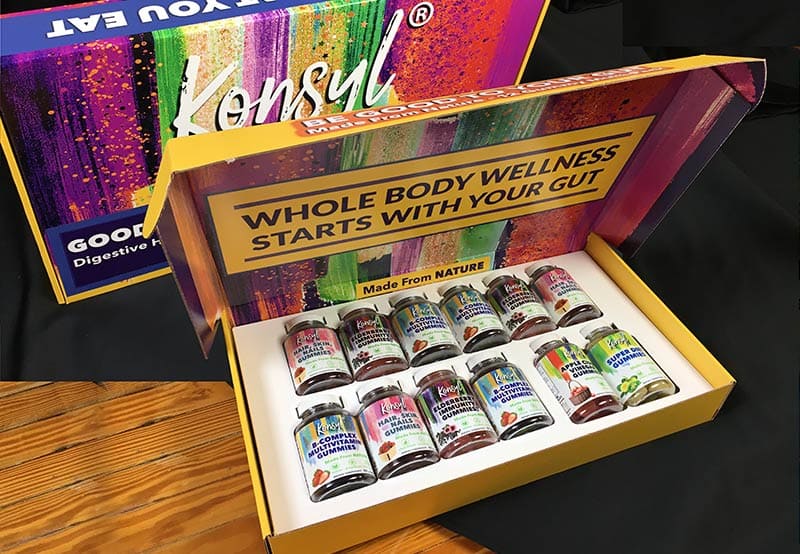 PIP Elk Grove
9245 Laguna Springs Drive
Suite 200
Elk Grove, CA 95624-1742
This is a Sales Office Only
Business Hours
Monday: 8:30 AM - 5:00 PM
Tuesday: 8:30 AM - 5:00 PM
Wednesday: 8:30 AM - 5:00 PM
Thursday: 8:30 AM - 5:00 PM
Friday: 8:30 AM - 5:00 PM
Sales Office by Appointment Only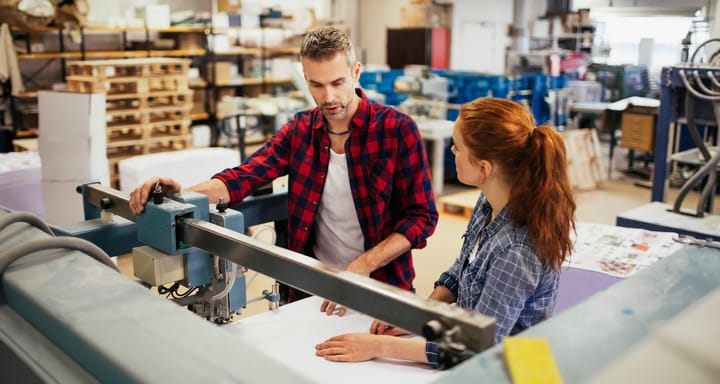 We have been using PIP for almost 10 years for all of our business printing needs. We email them the documents we need copied and they deliver them to our office. Recently we needed some signage made for the new COVID restrictions and the poster and signs they made us look so professional. They came out to our business to see what we needed and take measurements, and then they made recommendations for what might work best for us. The price was great and so was the service. I placed the order and 2 days later, the items were delivered to our office.