Banners & Posters
Banners and posters are a versatile and effective way to advertise your business or event, whether you're running a short-lived promotion or a long-term branding campaign. These advertising tools can be used to spread the word about your business or event, attract new customers, and generate interest in your products or services.
One of the benefits of using banners and posters is their mobility and flexibility. They can be easily displayed both indoors and outdoors, and can be hung horizontally or vertically, depending on your needs. This makes them a convenient solution for promoting your business or event in a variety of settings.
Whether you're planning a grand opening, a sale, an anniversary event, or any other marketing-worthy promotion, be sure to include banners and posters on your "to-do" list. With their eye-catching graphics, bold text, and prominent placement, these advertising tools can help you get the attention of potential customers and make a lasting impression.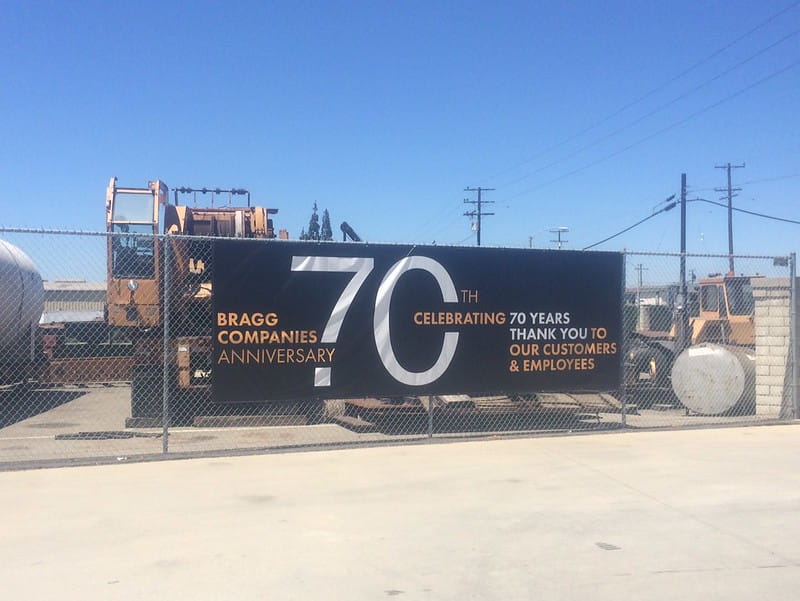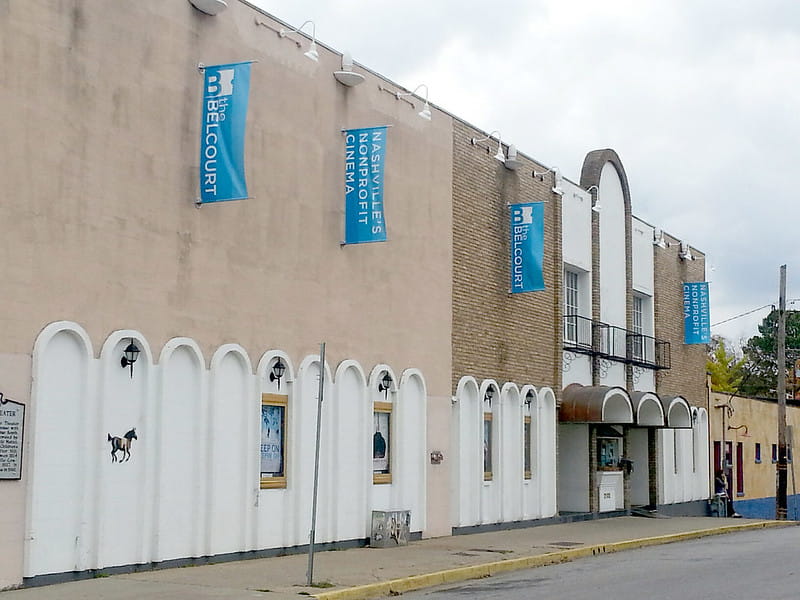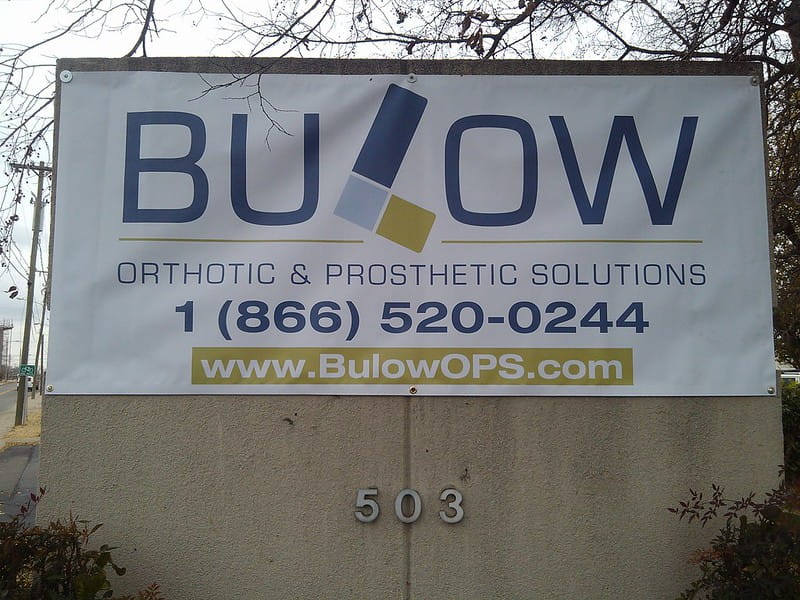 PIP Elk Grove
9245 Laguna Springs Drive
Suite 200
Elk Grove, CA 95624-1742
This is a Sales Office Only
Business Hours
Mon - Fri 8:30 AM - 5:00 PM
Sales Office by Appointment Only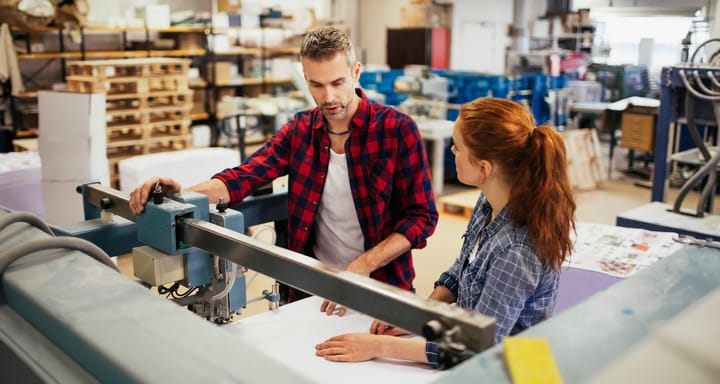 We have been using PIP for almost 10 years for all of our business printing needs. We email them the documents we need copied and they deliver them to our office. Recently we needed some signage made for the new COVID restrictions and the poster and signs they made us look so professional. They came out to our business to see what we needed and take measurements, and then they made recommendations for what might work best for us. The price was great and so was the service. I placed the order and 2 days later, the items were delivered to our office.