Delivering performance excellence from soup to nuts.
When you run a restaurant, every minute counts. From the moment a guest walks in the door to the behind-the-scenes management and operations, every second is crucial. PIP understands this and recognizes that effective marketing is just as important. We work with you to manage your marketing needs smoothly from start to finish.
Running a restaurant is a complex, 24/7 operation that requires efficient multitasking. To succeed, it's crucial to work with a creative partner who is responsive and detail-oriented. At PIP, we have more than 50 years of experience working with restaurants and understand the unique challenges of the food and beverage industry. We offer a wide range of services to meet all of your marketing needs, including printing table tents and menus, developing targeted direct mail programs, and producing eye-catching indoor and outdoor signage.
Whether you need assistance with a last-minute project or have a fully fleshed-out marketing plan, PIP is here to help you get it done right. Our team is dedicated to providing exceptional service and ensuring that your marketing efforts are effective, efficient, and on time. With PIP as your partner, you can focus on running your restaurant, confident that your marketing needs are in good hands.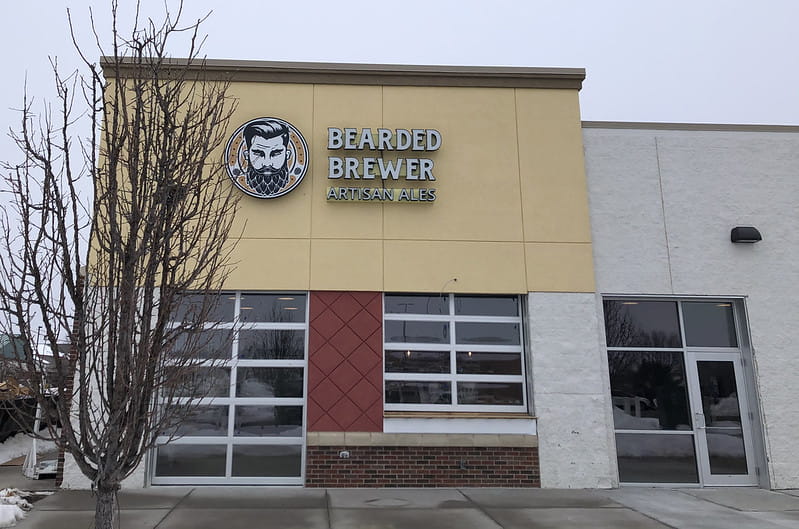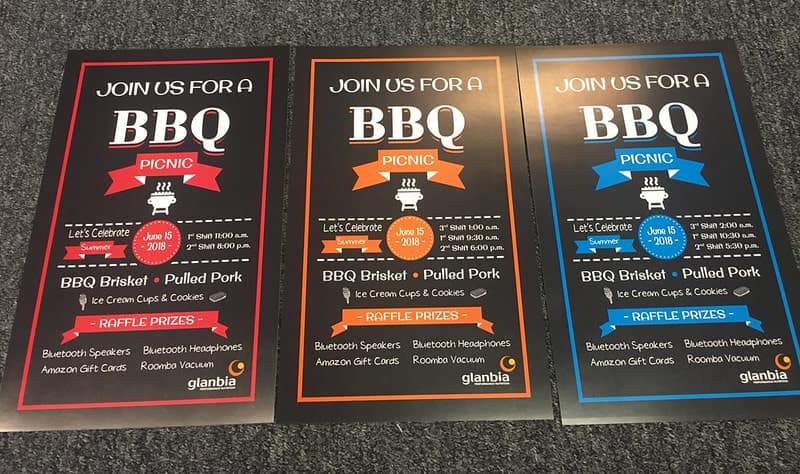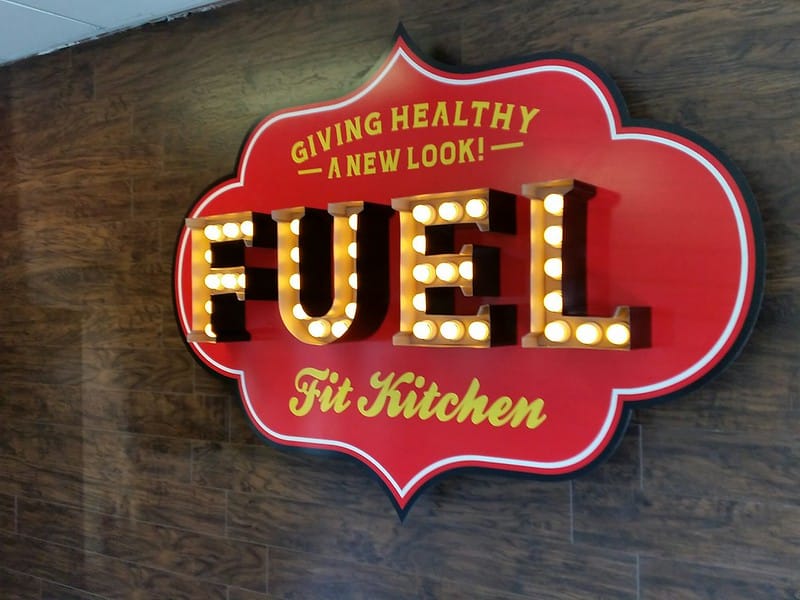 PIP Elk Grove
9245 Laguna Springs Drive
Suite 200
Elk Grove, CA 95624-1742
This is a Sales Office Only
Business Hours
Monday: 8:30 AM - 5:00 PM
Tuesday: 8:30 AM - 5:00 PM
Wednesday: 8:30 AM - 5:00 PM
Thursday: 8:30 AM - 5:00 PM
Friday: 8:30 AM - 5:00 PM
Sales Office by Appointment Only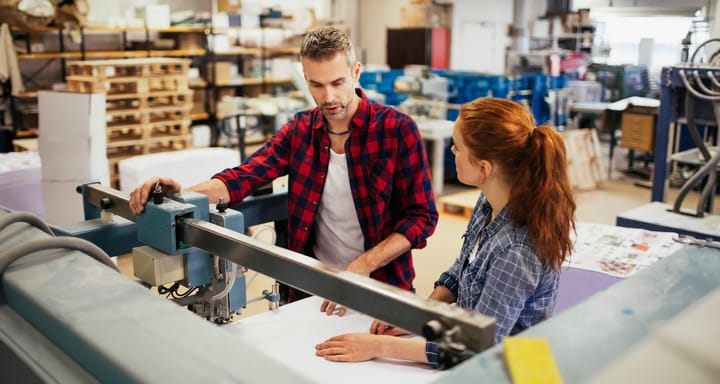 We have been using PIP for almost 10 years for all of our business printing needs. We email them the documents we need copied and they deliver them to our office. Recently we needed some signage made for the new COVID restrictions and the poster and signs they made us look so professional. They came out to our business to see what we needed and take measurements, and then they made recommendations for what might work best for us. The price was great and so was the service. I placed the order and 2 days later, the items were delivered to our office.