The infamous Swag Bag.
It's no secret that everyone loves getting their hands on a goodie bag, and the anticipation of discovering what's inside can be pretty exciting. That's why it's important to ensure that the contents of your goodie bag are not only engaging but also have a long-lasting impression beyond your event. This is where branded promotional giveaways come in.
With our vast selection of promotional products, you can choose from a variety of items that fit your specific needs, budget, and audience. From classic pens and stylish apparel to practical drinkware and desk accessories, we have a diverse range of products to choose from.
It's crucial to plan ahead and give yourself ample time to select and customize your promotional products prior to your event. That's why we recommend getting in touch with us as soon as possible to explore our extensive library of promotional items and to discuss timing based on your individual requirements.
By choosing branded promotional giveaways, you not only create a memorable experience for your attendees, but also promote your brand in a tangible and effective way. Don't miss out on the opportunity to make a lasting impression - let us help you choose the perfect promotional items for your event.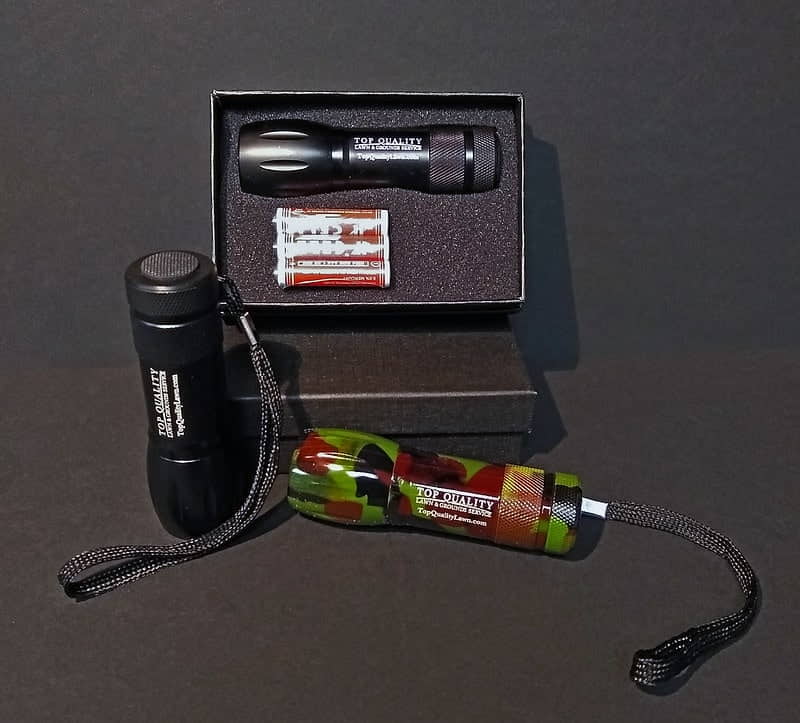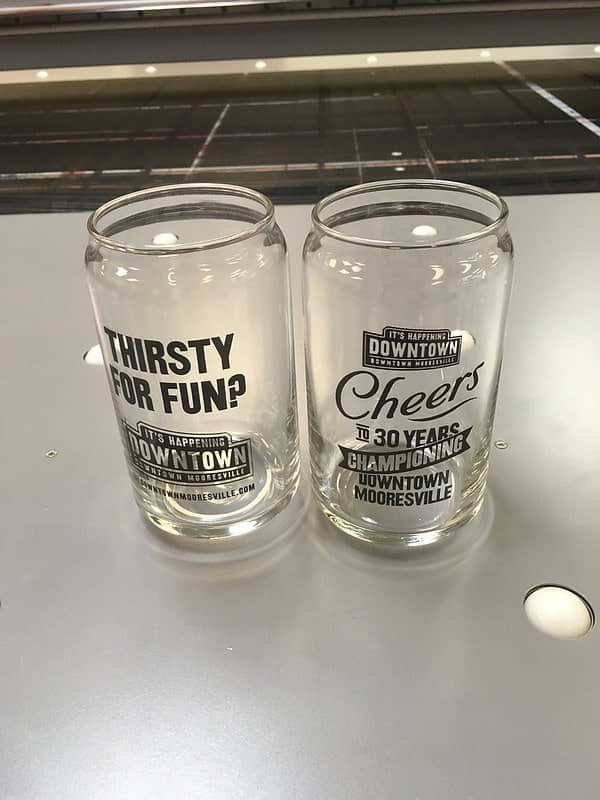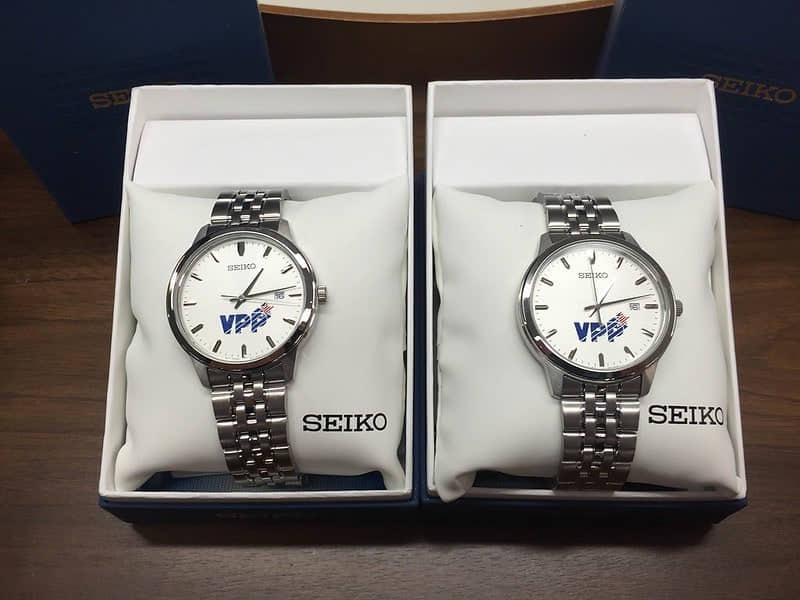 PIP Elk Grove
9245 Laguna Springs Drive
Suite 200
Elk Grove, CA 95624-1742
This is a Sales Office Only
Business Hours
Monday: 8:30 AM - 5:00 PM
Tuesday: 8:30 AM - 5:00 PM
Wednesday: 8:30 AM - 5:00 PM
Thursday: 8:30 AM - 5:00 PM
Friday: 8:30 AM - 5:00 PM
Sales Office by Appointment Only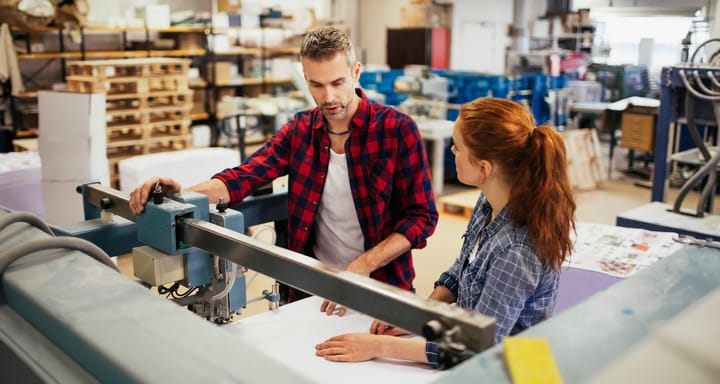 We have been using PIP for almost 10 years for all of our business printing needs. We email them the documents we need copied and they deliver them to our office. Recently we needed some signage made for the new COVID restrictions and the poster and signs they made us look so professional. They came out to our business to see what we needed and take measurements, and then they made recommendations for what might work best for us. The price was great and so was the service. I placed the order and 2 days later, the items were delivered to our office.