PRODUCT & PROMOTIONAL LABELS
At PIP, we specialize in creating custom product and promotional labels for a wide range of industries including food, beverages, pharmaceuticals, toiletries, candles, cleaning products, and more. Our label printing services cover glassware, paper products, soft packaging, tins, cans, and many other materials.
In today's fast-paced consumer market, capturing a potential customer's attention within seconds is crucial. That's why we focus on delivering high-quality, professionally produced labels that showcase your brand in the best possible light. Our custom labels are designed to help you stand out in a crowded marketplace and leave a lasting impression on your customers.
Whether you need labels for a new product launch, promotional event, or ongoing marketing campaign, our team of experts can work with you to create a design that reflects your brand's unique identity and message. We use the latest printing technology and materials to ensure that your labels are durable, vibrant, and visually appealing.
At PIP, we understand the importance of creating a strong brand presence and we are committed to helping you achieve your marketing goals. Contact us today to learn more about our custom label printing services and how we can help elevate your brand in the marketplace.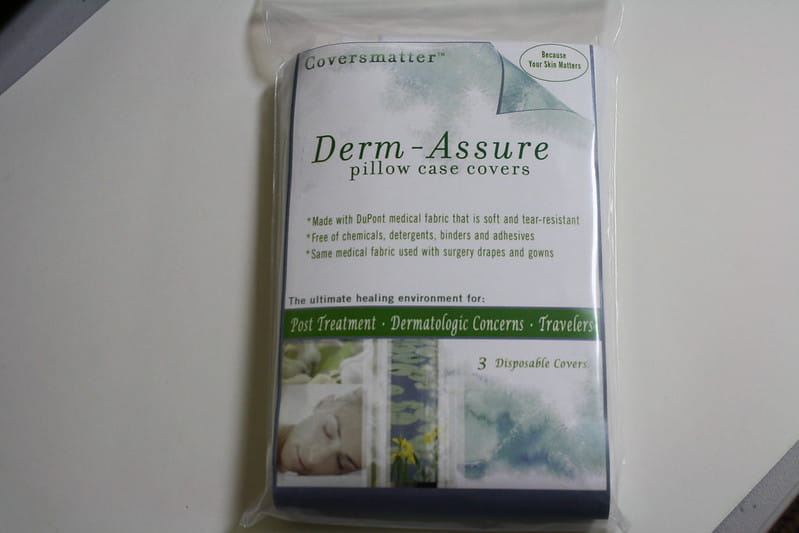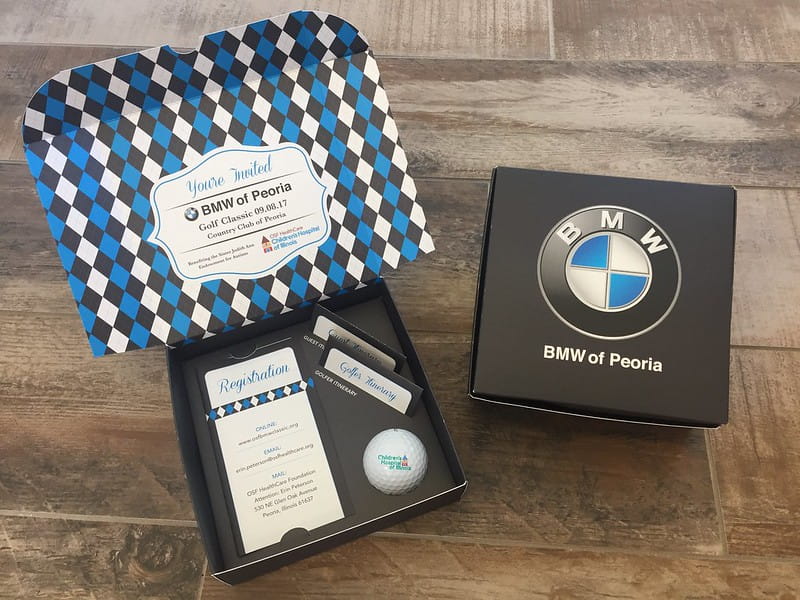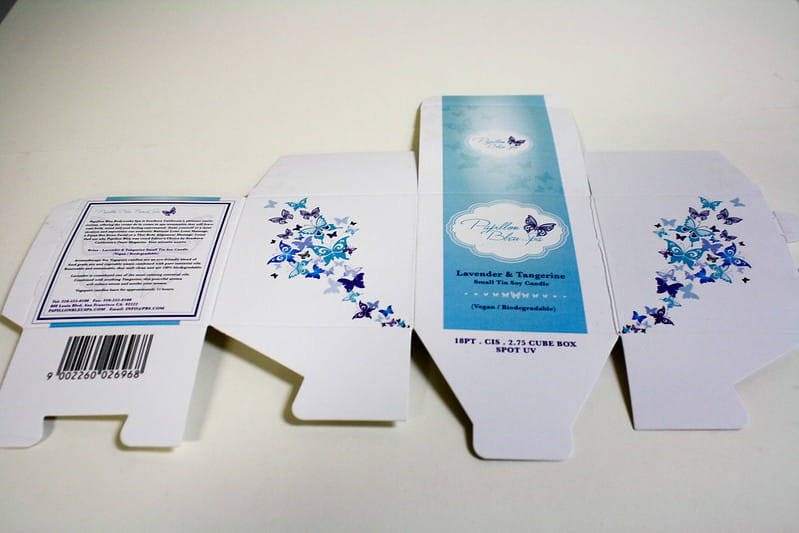 PIP Hartford
100 Pearl Street
14th Floor
Hartford, CT 06103
Business Hours
Monday: 9:00 AM - 5:00 PM
Tuesday: 9:00 AM - 5:00 PM
Wednesday: 9:00 AM - 5:00 PM
Thursday: 9:00 AM - 5:00 PM
Friday: 9:00 AM - 5:00 PM