DIRECT MAIL & MAILING SERVICES AT PIP
The beauty of direct mail is in its precision. Rather than advertise your product to the world and hope something sticks, direct mail delivers only to an audience that fits your customer profile. By using your own data as well as supplemental mailing lists, you can hone your marketing to deliver more qualified prospects, which can drive a higher return on investment.
In our digital age, consider this powerful piece of information: 90% of direct mail gets opened*. Direct mail is tangible, enables consumers to read information when it's convenient for them and can be saved for future reference. Whatever your business objective—boosting sales, creating loyalty programs or increasing ROI—PIP can help you deftly craft campaigns that connect you to meaningful prospects and customers. Use some or all of our full-service capabilities to serve your needs:
Direct mail design, production and response tracking
One-to-one marketing
Variable data printed materials
Mail list acquisition
Data management
Kitting and fulfillment
Inserting and hand assembly
Bar coding
And much more!
Turn to PIP to help you source sneeze guards and barriers for your business.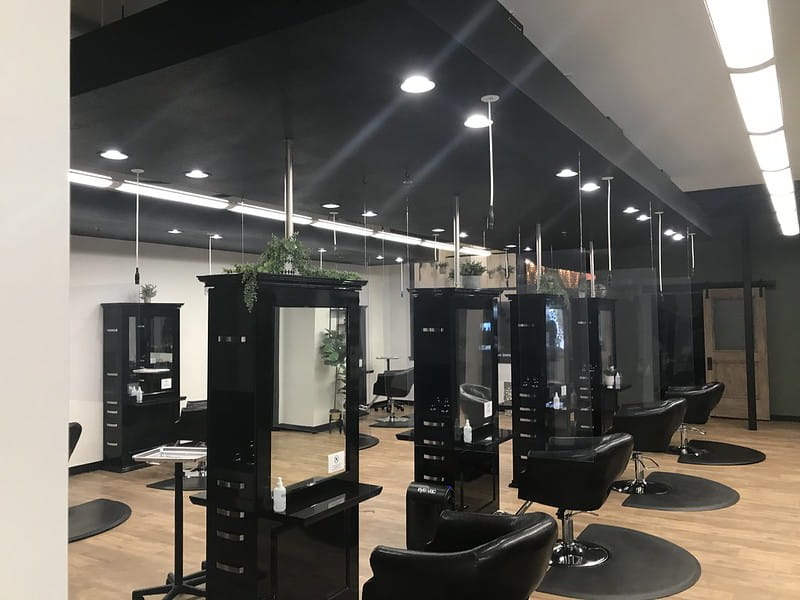 Custom Masks
Branded logo masks for employees are popular across many different types of companies.
Stand Apart

Floor graphics are nearly everywhere. From design to production to installation, let us take care of it.
Direct Mail & Mailing Products and Services
PIP Merritt Island
275 Magnolia Avenue
Suite 2
Merritt Island, FL, 32952-4839
Business Hours
Mon - Thur 9:00 AM - 5:00 PM
Fri 9:00 AM - 4:00 PM
Sat by Appointment
I have spent years in the marketing / print industry and PIP printing Brevard is by far the best at quality , turn around time and cost! I wont ever have to shop around again for any of our marketing / print needs. Go see April, she makes magic happen and will help your business.
This was my second book project with PIP Merritt Island. The quality of work , professional detail, and great people will keep bringing me back. A shout out to Amanda Perdue for her cover design, stellar formatting abilities and excellent advice. Thank you for making my dream come true. I have recommended PIP and Amanda to my author friends and I will return with my next book.
I needed business Christmas cards and didn't know what I wanted; April and her team created beautiful and professional looking cards that I was proud to send out as a business owner. I needed a business decal created for my SUV and, again, didn't have it quite planned out. I have a funky logo but wanted the words to look top shelf, and April and her team came through amazingly. They far exceeded my expectations both times. I am now a customer for life and will go here for all my printing needs. Thank you April and clan!
April and her team have knocked it out of the park for me for years. Great at sign making onsite or in her shop.
I love this Shop! As an artist I, often, can see what I want, but articulating it can be awkward or difficult, but Amanda along with April and the rest, never make me feel like I'm a bother! As well as they print a great product that I feel proud of presenting to the public!
They did a huge job for me and it came out great and was finished early! I highly recommend this PIP to everyone! April and her staff were great to work with!