Meeting Customer Expectations.
If you're seeking a reliable and efficient solution to manage your customer orders, PIP offers a range of services that can help. Our services are designed to simplify the entire order fulfillment process, from receiving and processing orders to shipping them out to customers. We work closely with you to understand your unique business requirements and recommend the most suitable fulfillment strategy to ensure that your orders are handled efficiently and effectively.
Whether you're a new business looking to expand rapidly or an established one experiencing steady growth and in need of fulfillment adjustments, we can assist you. Our experienced team understands the challenges associated with developing a reliable product fulfillment system, and we offer the expertise and guidance needed to create a solution that meets your specific needs. We are committed to helping you achieve your business goals and ensure that your orders are managed with the utmost care and efficiency.
With PIP, you can have confidence that your orders will be managed professionally and promptly. We are dedicated to providing outstanding service, and we take pride in being a trusted partner for businesses of all sizes. Our goal is to help you streamline your operations, reduce costs, and increase customer satisfaction by delivering orders accurately and on time. Contact us today to learn more about how we can help you with your order fulfillment needs.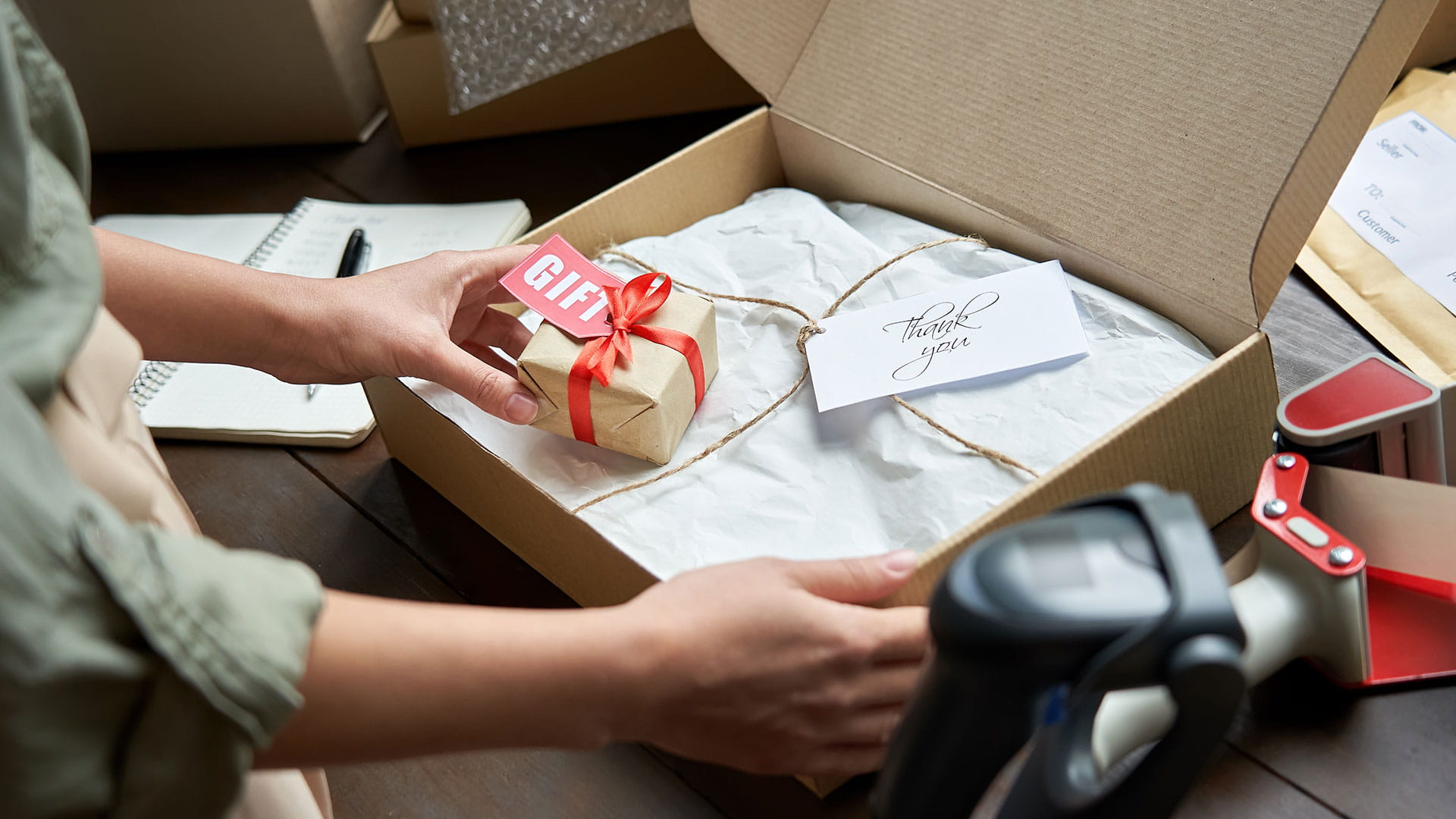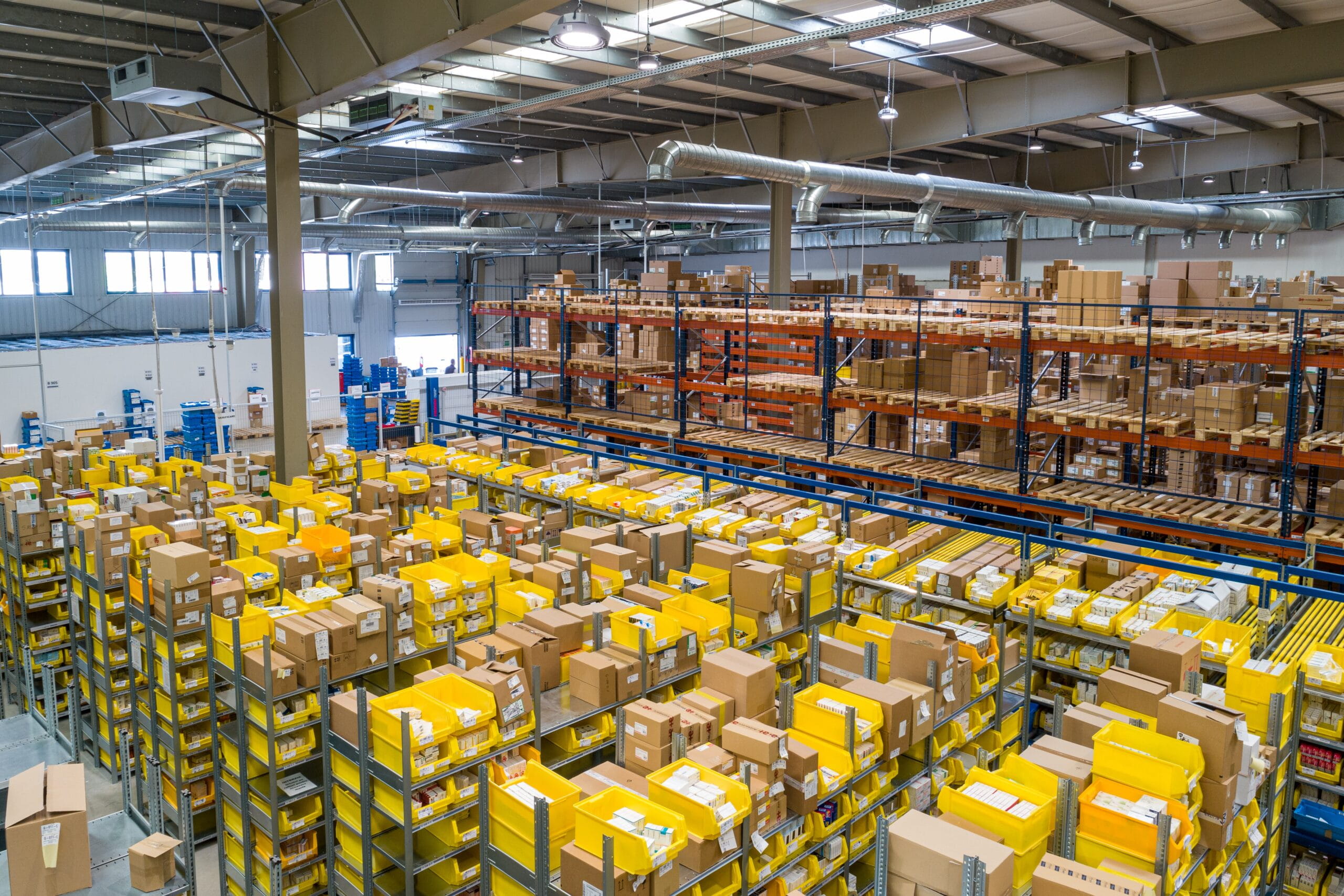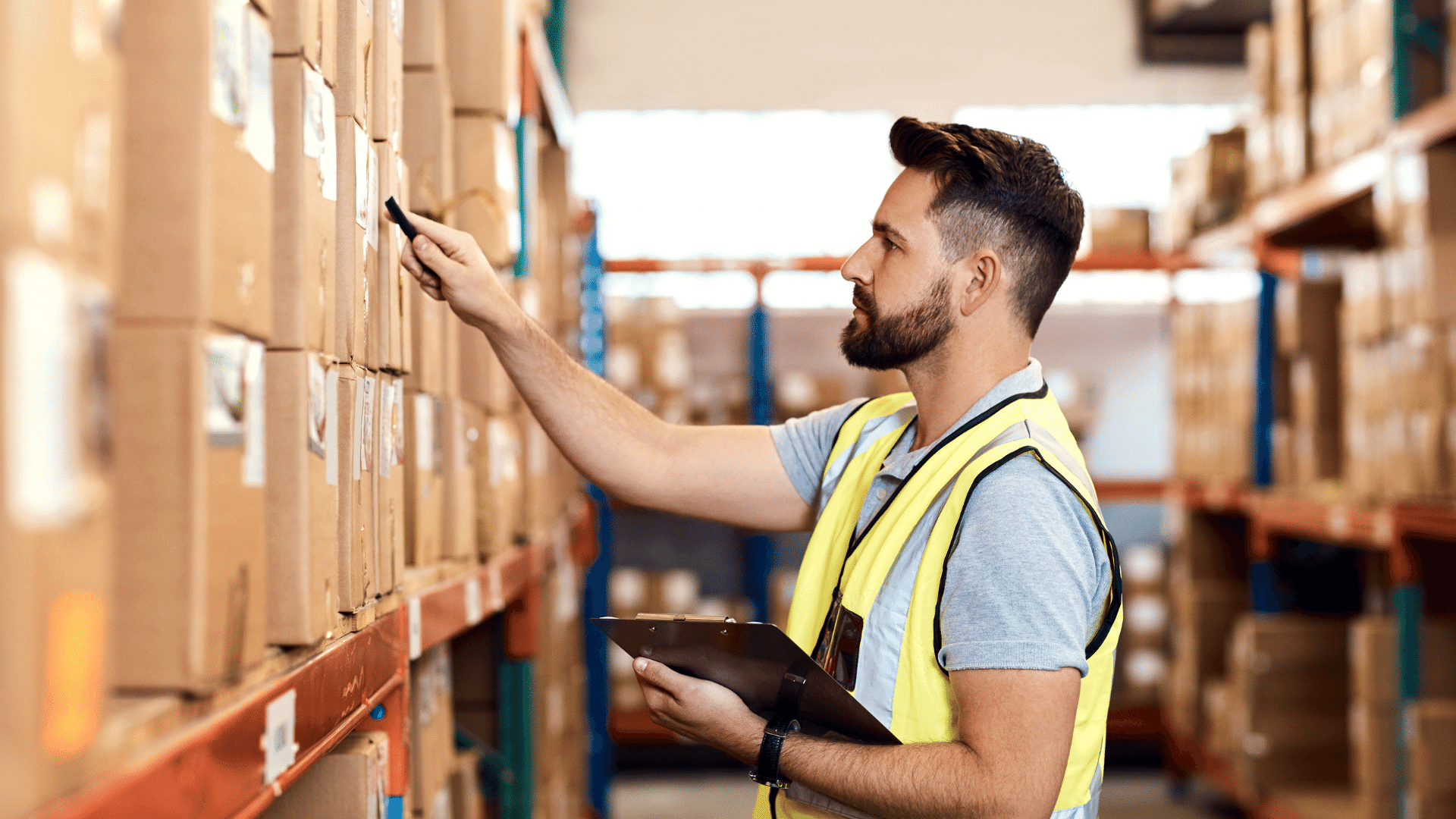 PIP Merritt Island
275 Magnolia Avenue
Suite 2
Merritt Island, FL 32952-4839
Business Hours
Monday: 9:00 AM - 5:00 PM
Tuesday: 9:00 AM - 5:00 PM
Wednesday: 9:00 AM - 5:00 PM
Thursday: 9:00 AM - 5:00 PM
Friday: 9:00 AM - 4:00 PM
Sat by Appointment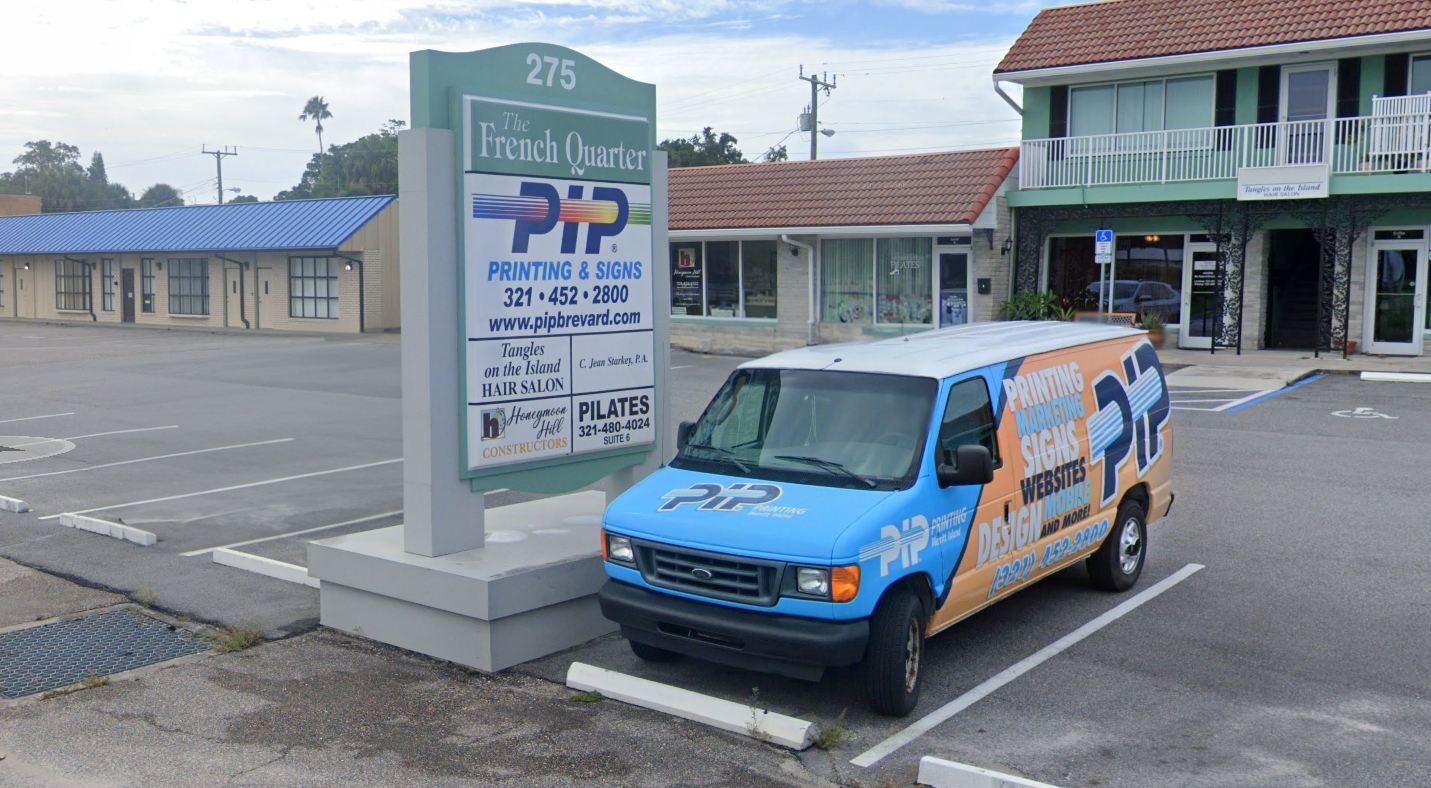 Great staff, awesome products at good prices. Real pleasure to work with.
PIP Printing saved the day!! They were so accommodating and helped me pull off a miracle! They even stayed late to wait for me- I thought they closed at 5 so I was late getting there on Friday! They did a great job! I highly recommended PIP!!
The staff is always friendly and they are expert problem solvers ! I won't go anywhere else for my printing needs !
PIP went above and beyond to get a HUGE last minute project done for us! It looks amazing and we are so grateful for this amazing company!
Great and quick customer service, will definitely use them again
PIP is FANTASTIC! They always exceed our requests and expectations. We come up with some crazy projects for them, and they never cease to amaze. Thank you, PIP! -Jon's Fine Jewelry
Always have been a great place to take care of your office needs. Always helpful and courteous.
Always have been a great place to take care of your office needs. Always helpful and courteous.
Amazing service! Highly recommend
I have used PIP Printing for literally decades for all my print needs in Real Estate, from yard signs to business cards to promotional materials. Always high quality, fast response times and professional service! HIGHLY recommend!
I have spent years in the marketing / print industry and PIP printing Brevard is by far the best at quality , turn around time and cost! I wont ever have to shop around again for any of our marketing / print needs. Go see April, she makes magic happen and will help your business.
This was my second book project with PIP Merritt Island. The quality of work , professional detail, and great people will keep bringing me back. A shout out to Amanda Perdue for her cover design, stellar formatting abilities and excellent advice. Thank you for making my dream come true. I have recommended PIP and Amanda to my author friends and I will return with my next book.
I needed business Christmas cards and didn't know what I wanted; April and her team created beautiful and professional looking cards that I was proud to send out as a business owner. I needed a business decal created for my SUV and, again, didn't have it quite planned out. I have a funky logo but wanted the words to look top shelf, and April and her team came through amazingly. They far exceeded my expectations both times. I am now a customer for life and will go here for all my printing needs. Thank you April and clan!
April and her team have knocked it out of the park for me for years. Great at sign making onsite or in her shop.
I love this Shop! As an artist I, often, can see what I want, but articulating it can be awkward or difficult, but Amanda along with April and the rest, never make me feel like I'm a bother! As well as they print a great product that I feel proud of presenting to the public!
They did a huge job for me and it came out great and was finished early! I highly recommend this PIP to everyone! April and her staff were great to work with!
April and her team are amazing! I have used them numerous times and they are always fast, friendly, professional and efficient. PIP has really stepped up on numerous deadlines and made magic happen for my business! I strongly suggest using PIP Merritt Island for any printing, banners or design needs. She has saved us over and over from either spending way too much, or having embarrassing mistakes printed to our customers. You guys are the absolute best! PIP Merritt Island is the only place I will use!