Our postcards & direct mailers offer a tangible marketing solution.
Persistent and targeted marketing strategies have repeatedly demonstrated their effectiveness in the world of advertising. Therefore, direct mail campaigns remain a fundamental element of most comprehensive marketing plans. Each time a potential customer is reached, the awareness of your brand increases, ultimately increasing the likelihood of engagement when your product or service is needed.
Direct mail, especially in the form of postcards, is a widely used and successful format in advertising. Postcards are an affordable and convenient option to produce and distribute. Additionally, they can easily fit in mailboxes and do not require an envelope, which saves on postage costs. By utilizing postcards in direct mail campaigns, businesses can increase their chances of capturing the attention of potential customers, leading to increased sales and revenue.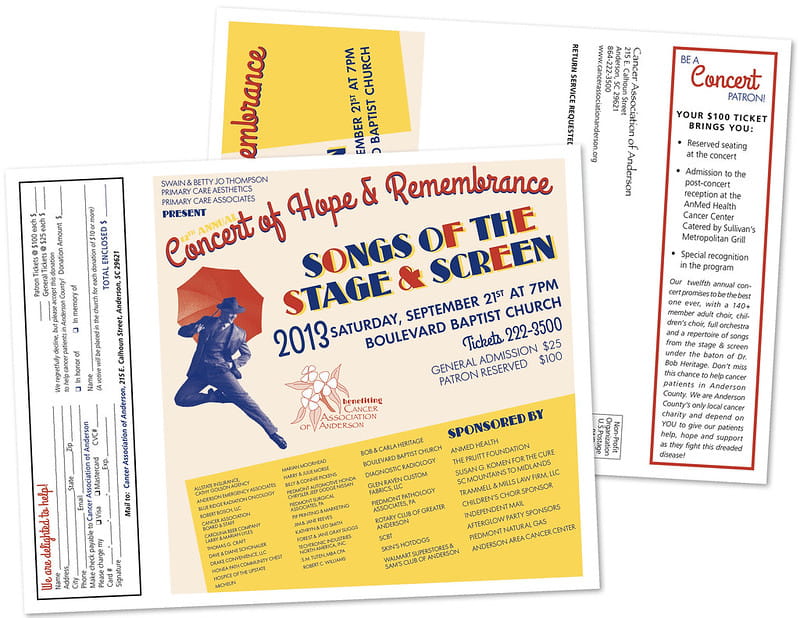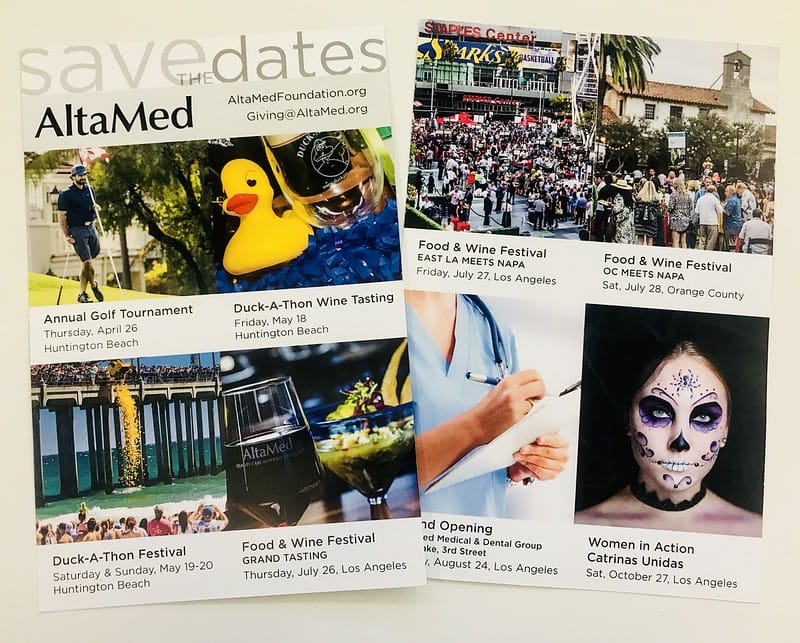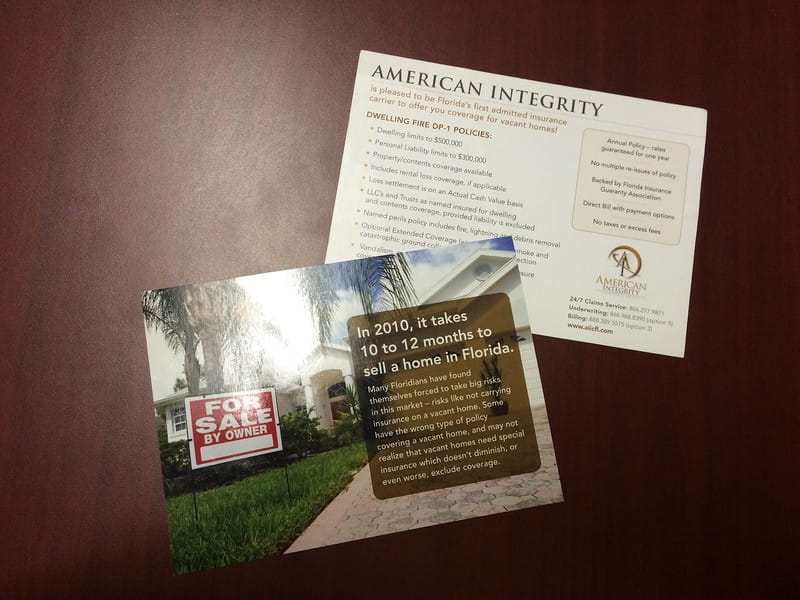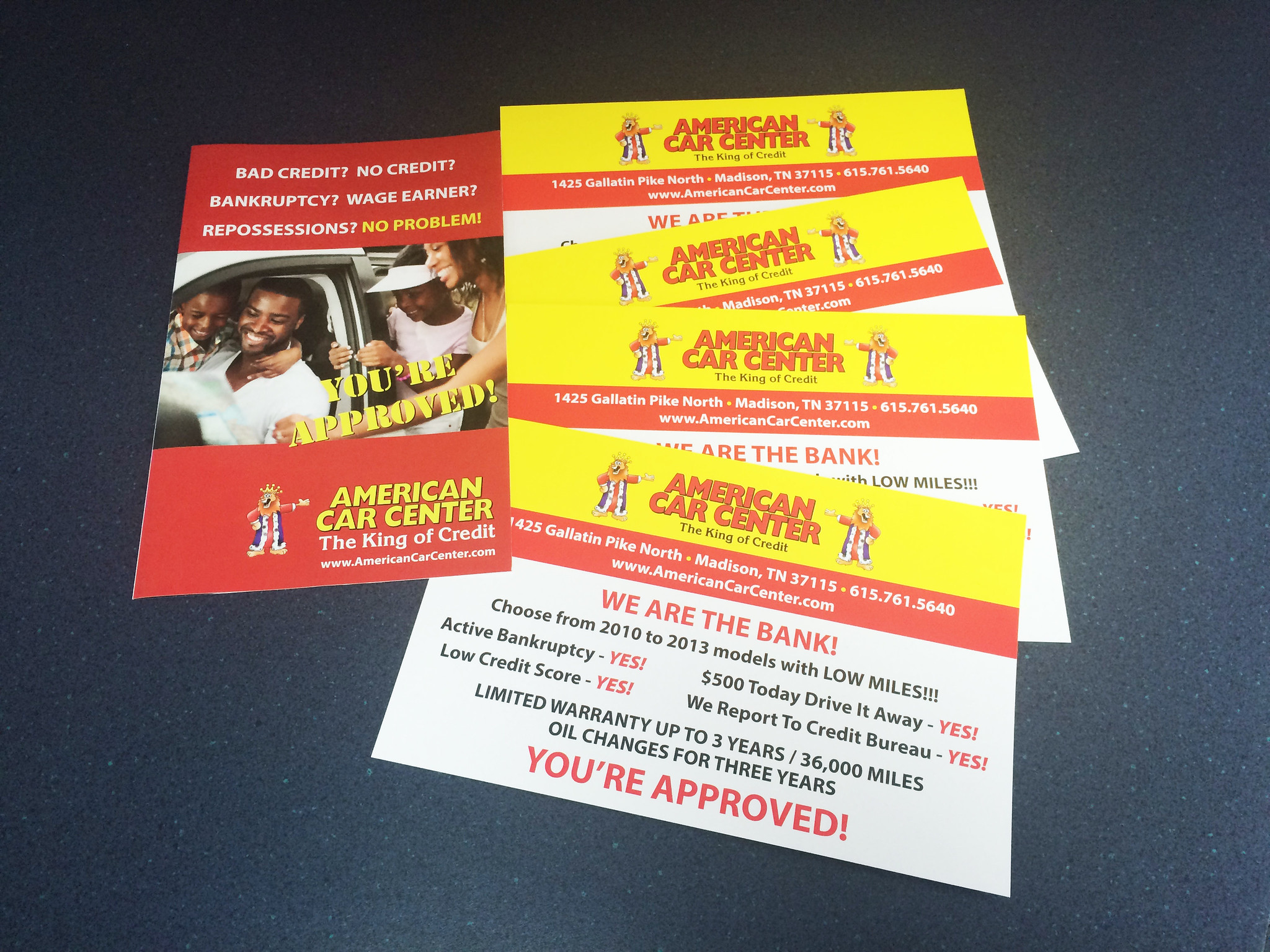 PIP Merritt Island
275 Magnolia Avenue
Suite 2
Merritt Island, FL 32952-4839
Business Hours
Monday: 9:00 AM - 5:00 PM
Tuesday: 9:00 AM - 5:00 PM
Wednesday: 9:00 AM - 5:00 PM
Thursday: 9:00 AM - 5:00 PM
Friday: 9:00 AM - 4:00 PM
Sat by Appointment