LABELS & PACKAGING AT PIP
The job of a label or packaging is to warm up a consumer to engage with your brand. To attract their attention. Read your message. Choose your product. That's why it's important to work with an expert like PIP to ensure the best results. We offer a comprehensive array of label and packaging products to fit your needs along with the experience to get your job done right.
Despite their small size, labels have a big impact. There are many sizes, configurations, permanent and repositionable adhesives, durability considerations and much more to think about. We'll guide you through the options to make sure your labels are up to the task. We also work with companies in many industries that require packaging, ranging from boxes and wrappers to bottleneckers, cartons, table tents,and more.
Want custom? We do that too. For cottage industry businesses, start-ups and boutiques, we also offer short-run printing so you can avoid overstocking and those pesky storage challenges. Labels and packaging from PIP provide the high-profile visibility you need and will leave a lasting impression of your brand.
Labels, stickers, decals — call them what you will, they work.
From promotional to instructional, labels are key communication tools.
Packaging can make or break a product. Make sure yours is designed to sell.
Our out-of-the box thinking can make your packaging stand out and impress.
Standard-sized or custom our team can help you get the right package at the right price.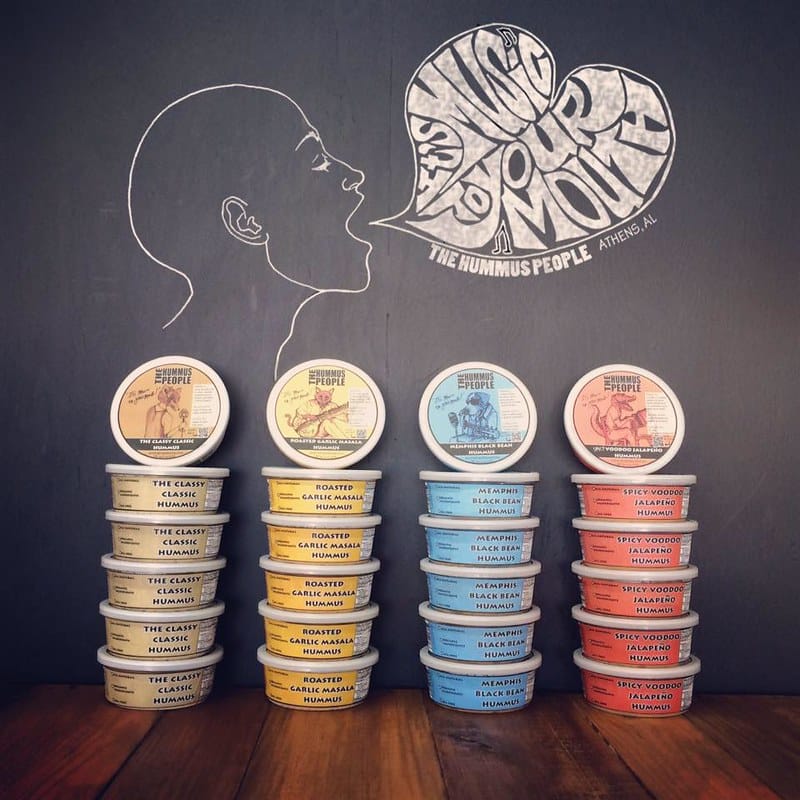 Labels & Packaging Products and Services
PIP Merritt Island
275 Magnolia Avenue
Suite 2
Merritt Island, FL, 32952-4839
Business Hours
Mon - Thur 9:00 AM - 5:00 PM
Fri 9:00 AM - 4:00 PM
Sat by Appointment
I have spent years in the marketing / print industry and PIP printing Brevard is by far the best at quality , turn around time and cost! I wont ever have to shop around again for any of our marketing / print needs. Go see April, she makes magic happen and will help your business.
This was my second book project with PIP Merritt Island. The quality of work , professional detail, and great people will keep bringing me back. A shout out to Amanda Perdue for her cover design, stellar formatting abilities and excellent advice. Thank you for making my dream come true. I have recommended PIP and Amanda to my author friends and I will return with my next book.
I needed business Christmas cards and didn't know what I wanted; April and her team created beautiful and professional looking cards that I was proud to send out as a business owner. I needed a business decal created for my SUV and, again, didn't have it quite planned out. I have a funky logo but wanted the words to look top shelf, and April and her team came through amazingly. They far exceeded my expectations both times. I am now a customer for life and will go here for all my printing needs. Thank you April and clan!
April and her team have knocked it out of the park for me for years. Great at sign making onsite or in her shop.
I love this Shop! As an artist I, often, can see what I want, but articulating it can be awkward or difficult, but Amanda along with April and the rest, never make me feel like I'm a bother! As well as they print a great product that I feel proud of presenting to the public!
They did a huge job for me and it came out great and was finished early! I highly recommend this PIP to everyone! April and her staff were great to work with!