Make your next special occasion truly memorable with our cards and invitations.
Throughout the year, we encounter a multitude of occasions that require us to send cards and invitations, whether it be for social engagements, corporate events, or weddings. At PIP, we have a team of specialists who are dedicated to assisting you in bringing your vision to life. We offer a vast selection of paper stocks, inks, coatings, unique die-cuts, and specialty envelopes, giving you the ability to transform your creative ideas into an impressive, tangible product.
When it comes to social engagements, we understand the importance of conveying the right message to your guests. Our team of experts can help you design the perfect invitation for your event, whether it's a birthday party, baby shower, or graduation celebration. We can help you select the ideal paper stock, ink color, and design elements that will create an eye-catching invitation that sets the tone for your event.
Corporate events require a different approach, and our specialists are equipped to handle the specific needs of your business. Whether you need invitations for a conference, product launch, or company celebration, we can help you design and produce professional, branded invitations that represent your company's values and mission. With a wide range of paper stocks, coatings, and finishing options, we can create an invitation that makes a lasting impression on your guests.
Finally, weddings are a special occasion that requires a unique touch. We can help you design elegant, sophisticated wedding invitations that reflect your personality and style. From traditional to modern designs, we have the expertise to create an invitation that sets the tone for your special day. With a variety of paper stocks, embellishments, and customization options, we can create a personalized invitation that will make your wedding day even more memorable.
At PIP, we understand that every occasion is unique, and we are committed to providing you with personalized service and attention to detail. We take pride in helping you create a one-of-a-kind invitation or card that exceeds your expectations and makes a lasting impression on your guests.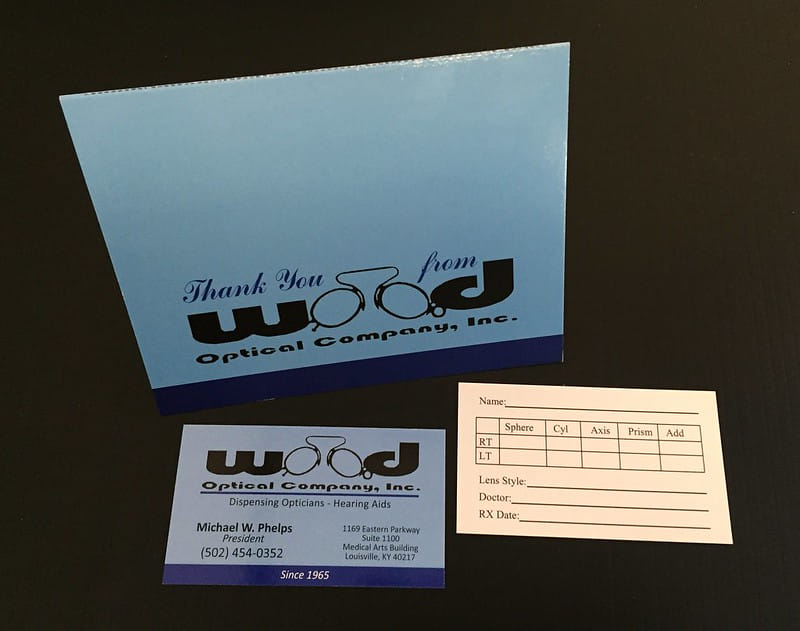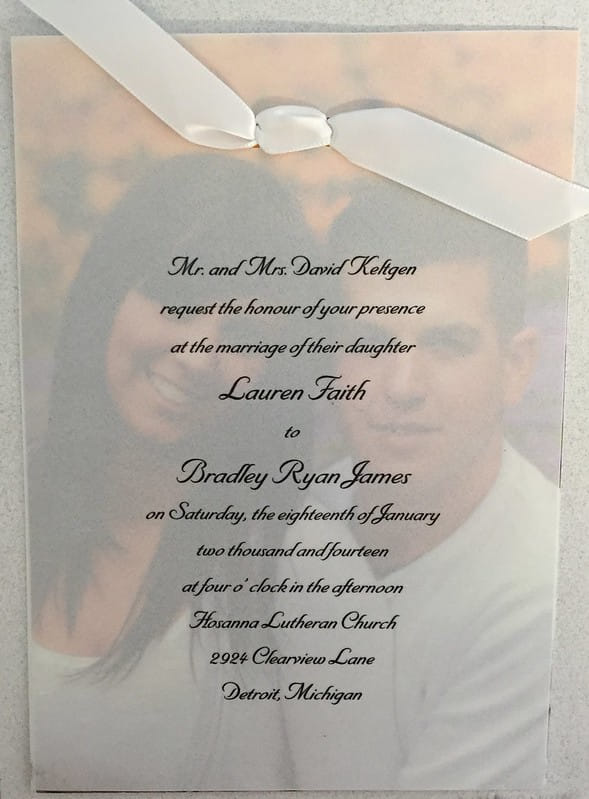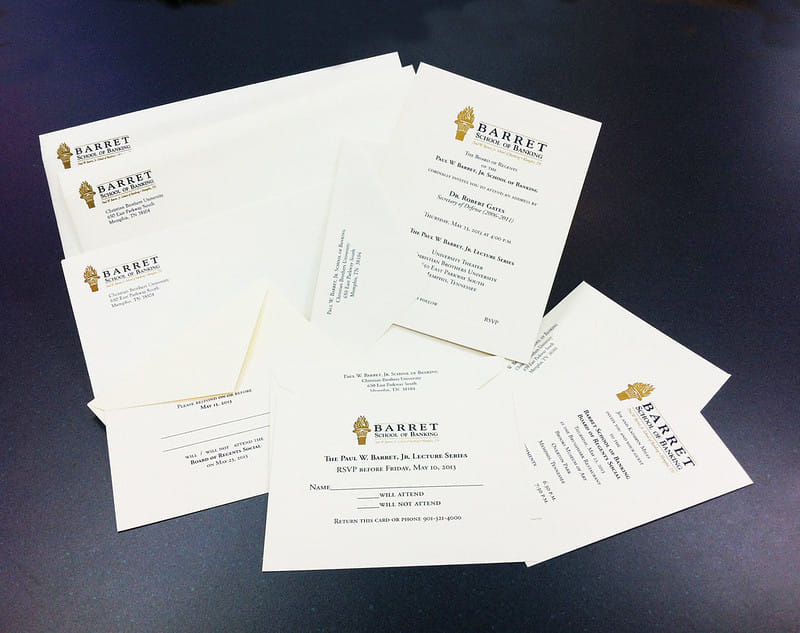 PIP Merritt Island
275 Magnolia Avenue
Suite 2
Merritt Island, FL 32952-4839
Business Hours
Mon - Thur 9:00 AM - 5:00 PM
Fri 9:00 AM - 4:00 PM
Sat by Appointment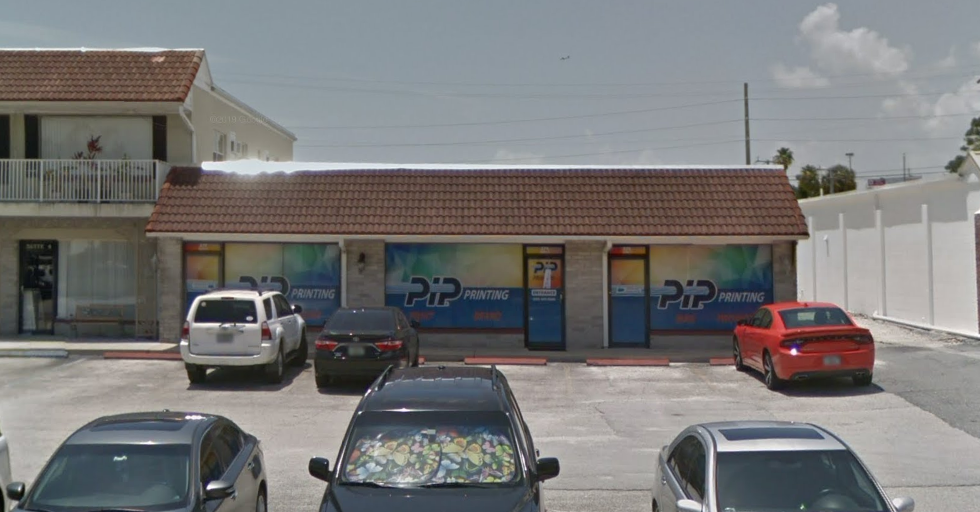 PIP went above and beyond to get a HUGE last minute project done for us! It looks amazing and we are so grateful for this amazing company!
Great and quick customer service, will definitely use them again
PIP is FANTASTIC! They always exceed our requests and expectations. We come up with some crazy projects for them, and they never cease to amaze. Thank you, PIP! -Jon's Fine Jewelry
Always have been a great place to take care of your office needs. Always helpful and courteous.
Always have been a great place to take care of your office needs. Always helpful and courteous.
Amazing service! Highly recommend
I have used PIP Printing for literally decades for all my print needs in Real Estate, from yard signs to business cards to promotional materials. Always high quality, fast response times and professional service! HIGHLY recommend!
I have spent years in the marketing / print industry and PIP printing Brevard is by far the best at quality , turn around time and cost! I wont ever have to shop around again for any of our marketing / print needs. Go see April, she makes magic happen and will help your business.
This was my second book project with PIP Merritt Island. The quality of work , professional detail, and great people will keep bringing me back. A shout out to Amanda Perdue for her cover design, stellar formatting abilities and excellent advice. Thank you for making my dream come true. I have recommended PIP and Amanda to my author friends and I will return with my next book.
I needed business Christmas cards and didn't know what I wanted; April and her team created beautiful and professional looking cards that I was proud to send out as a business owner. I needed a business decal created for my SUV and, again, didn't have it quite planned out. I have a funky logo but wanted the words to look top shelf, and April and her team came through amazingly. They far exceeded my expectations both times. I am now a customer for life and will go here for all my printing needs. Thank you April and clan!
April and her team have knocked it out of the park for me for years. Great at sign making onsite or in her shop.
I love this Shop! As an artist I, often, can see what I want, but articulating it can be awkward or difficult, but Amanda along with April and the rest, never make me feel like I'm a bother! As well as they print a great product that I feel proud of presenting to the public!
They did a huge job for me and it came out great and was finished early! I highly recommend this PIP to everyone! April and her staff were great to work with!