Put your fulfillment project into the hands of an expert.
You've come along way to get to this point in your marketing project, so make sure it gets completed without a hitch. PIP has a long history of providing comprehensives fulfillment services to companies of all sizes across America.
It may not be the most exciting aspect of marketing, but fulfillment services are a vital component in every successful marketing program. After spending time and budget to get everything done right—from design and production to printing—you want your job in the hands of a resource who understands scheduling, deadlines, and attention to detail. That resource is PIP.
Need an automated mailing program that distributes products on a regular basis? Have a high-end sales kit that needs kid gloves assembly? We're your resource. We can print, store, assemble andship to multiple locations around the world on a set schedule or on-demand.
Our fulfillment services include:
Pick and pack fulfillment
Return processing
Product fulfillment
Secure online order processing
Marketing/sales kit packaging
Fulfillment warehousing
Promotional product distributions
Gift and awards fulfillment
...and more
For friendly service and the highest standards in fulfillment, you've come to the right place.
Customized Solutions
24/7 accessibility. Order anytime, anywhere.
One place for everyone – employees, customers, vendors.
Faster turnaround time.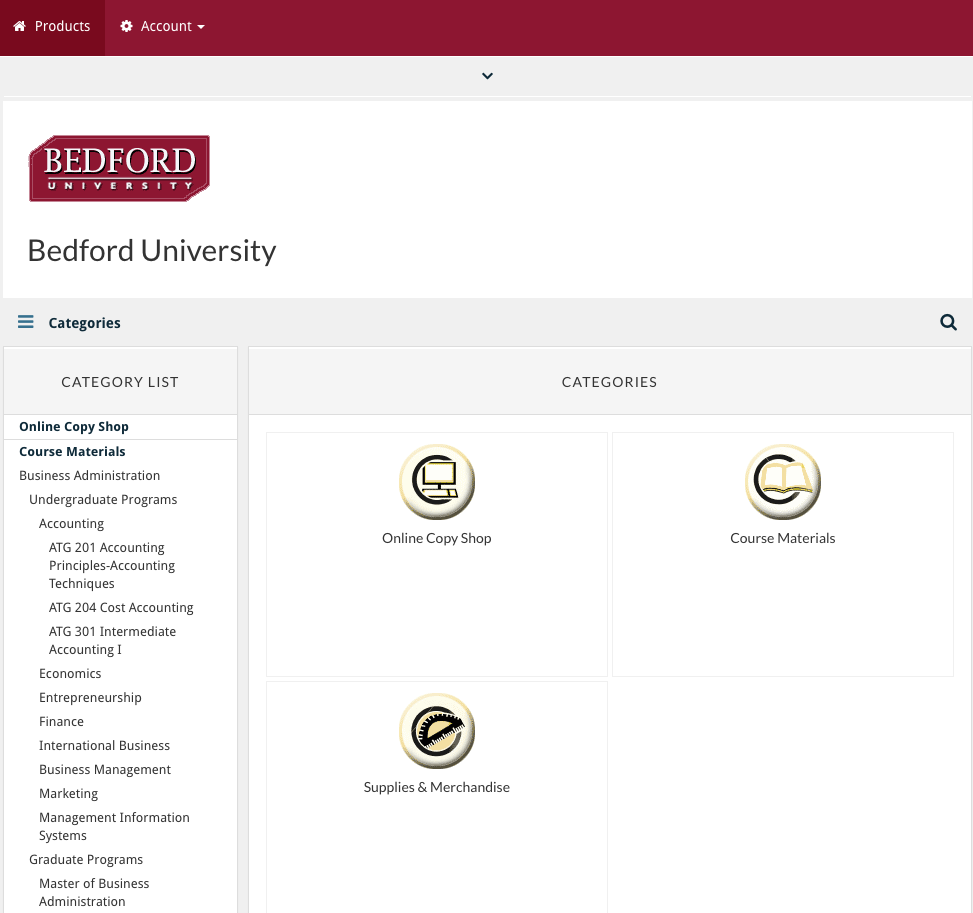 INVENTORY TRACKING
Real-time inventory visibility.

Gain efficiencies while controlling costs.

Business insights aid in forecasting and planning.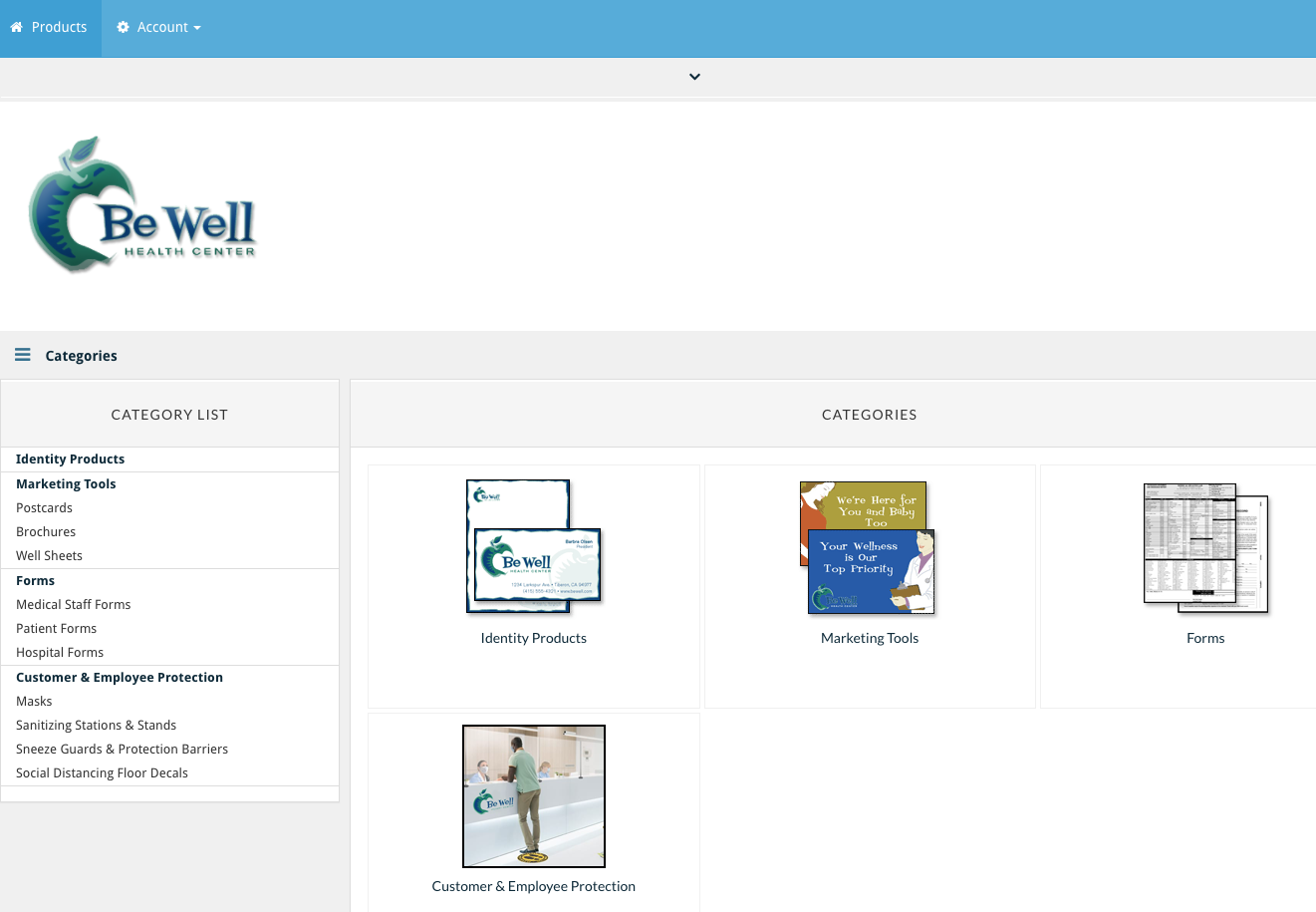 STREAMLINED ORDER HANDLING
Automation puts your employees' time on other pressing tasks.

Payment and shipping options make it easier for clients to work with you.

Real-time tracking at every stage.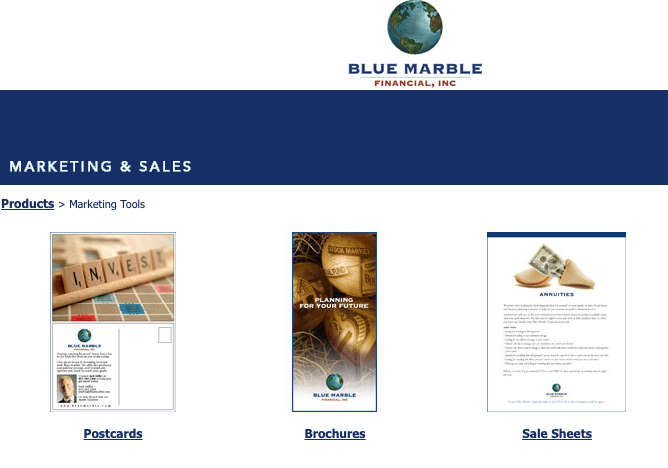 BRAND MANAGEMENT
Maintain the integrity of your brand.

Limit what can and can't be altered.

Customize the portal around your rules and permissions.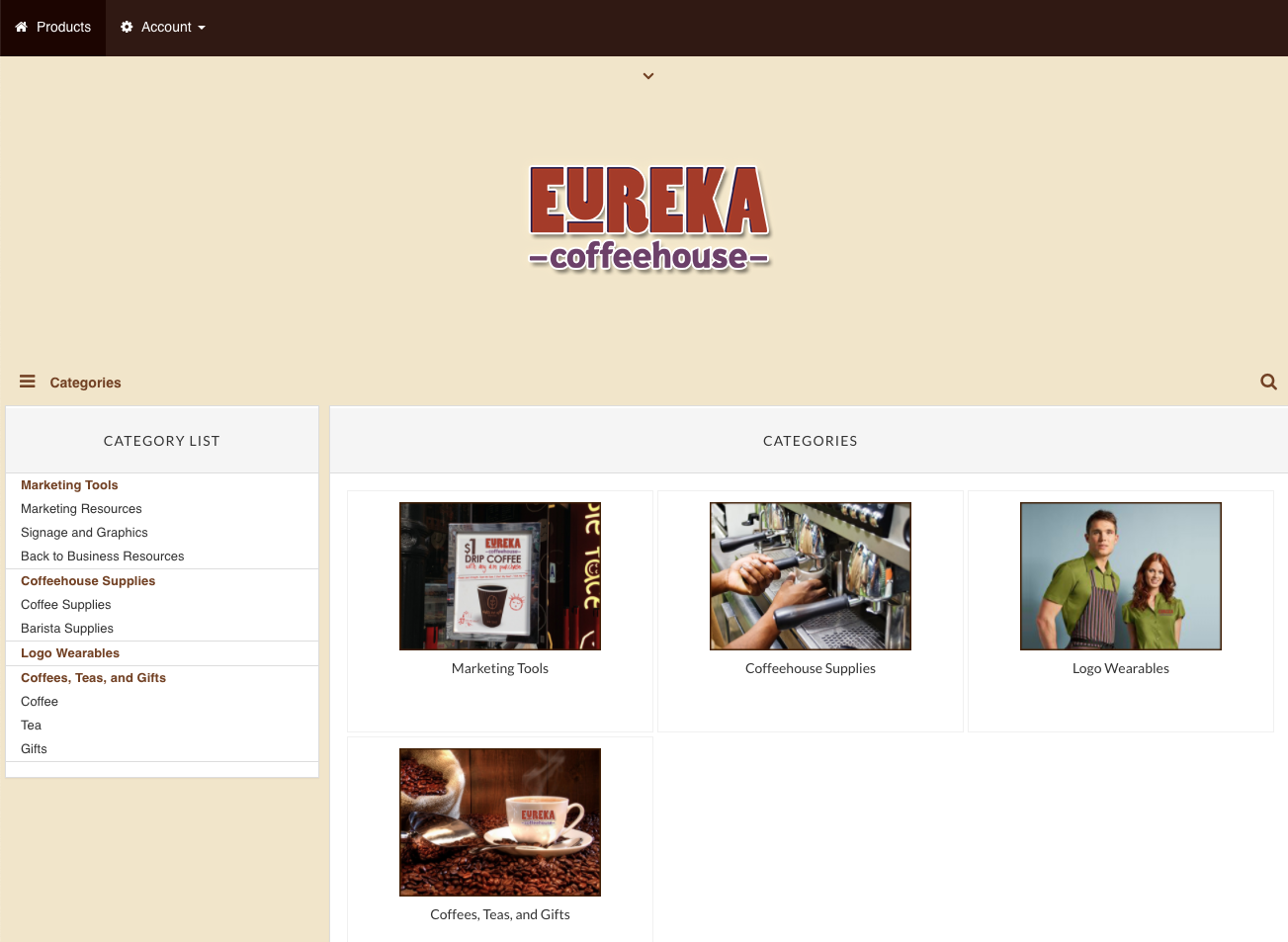 Fulfillment Products and Services
PIP Merritt Island
275 Magnolia Avenue
Suite 2
Merritt Island, FL, 32952-4839
Business Hours
Mon - Thur 9:00 AM - 5:00 PM
Fri 9:00 AM - 4:00 PM
Sat by Appointment
I have spent years in the marketing / print industry and PIP printing Brevard is by far the best at quality , turn around time and cost! I wont ever have to shop around again for any of our marketing / print needs. Go see April, she makes magic happen and will help your business.
This was my second book project with PIP Merritt Island. The quality of work , professional detail, and great people will keep bringing me back. A shout out to Amanda Perdue for her cover design, stellar formatting abilities and excellent advice. Thank you for making my dream come true. I have recommended PIP and Amanda to my author friends and I will return with my next book.
I needed business Christmas cards and didn't know what I wanted; April and her team created beautiful and professional looking cards that I was proud to send out as a business owner. I needed a business decal created for my SUV and, again, didn't have it quite planned out. I have a funky logo but wanted the words to look top shelf, and April and her team came through amazingly. They far exceeded my expectations both times. I am now a customer for life and will go here for all my printing needs. Thank you April and clan!
April and her team have knocked it out of the park for me for years. Great at sign making onsite or in her shop.
I love this Shop! As an artist I, often, can see what I want, but articulating it can be awkward or difficult, but Amanda along with April and the rest, never make me feel like I'm a bother! As well as they print a great product that I feel proud of presenting to the public!
They did a huge job for me and it came out great and was finished early! I highly recommend this PIP to everyone! April and her staff were great to work with!