Attract a crowd with dynamic literature & signs.
Organizing an event can be a complex and demanding task that involves numerous activities and responsibilities to ensure its successful execution. However, partnering with PIP can simplify the process as we offer a wide range of services that cover all aspects of event planning, from conceptualization to execution.
Our capabilities include designing and printing marketing materials, creating event signs and displays, and fabricating various promotional items to enhance the event's visual impact. Moreover, we understand the importance of meeting deadlines, and our team works diligently to ensure that even under tight schedules, we deliver high-quality products and services.
By collaborating with PIP, you can rest assured that your event will leave a lasting impression. Our team of friendly experts is always ready to help you bring your vision to life and deliver exceptional results that will continue to inspire long after the event is over. Let us help you take your event to the next level with our expertise and resources.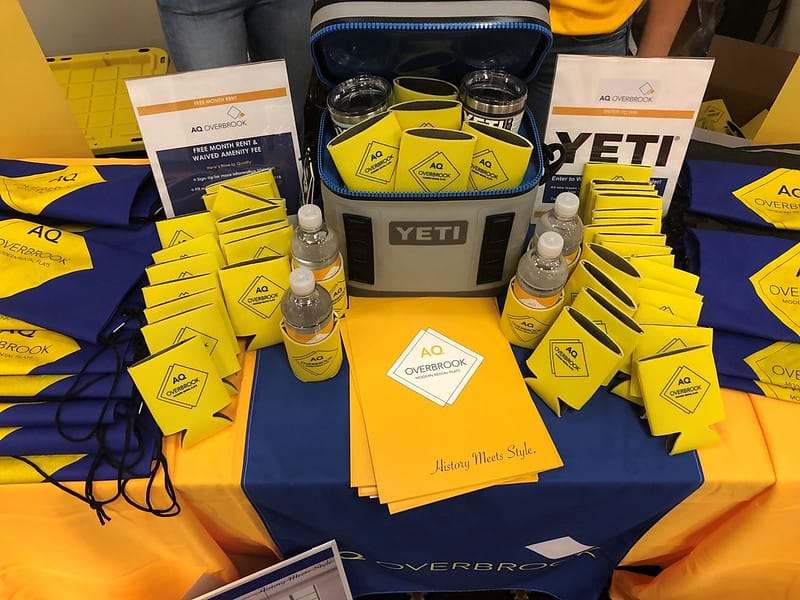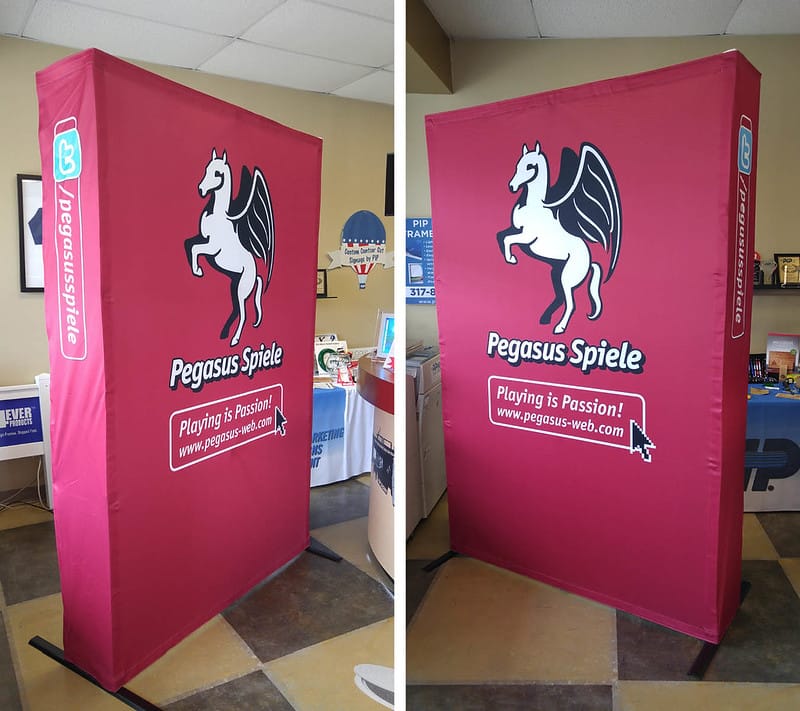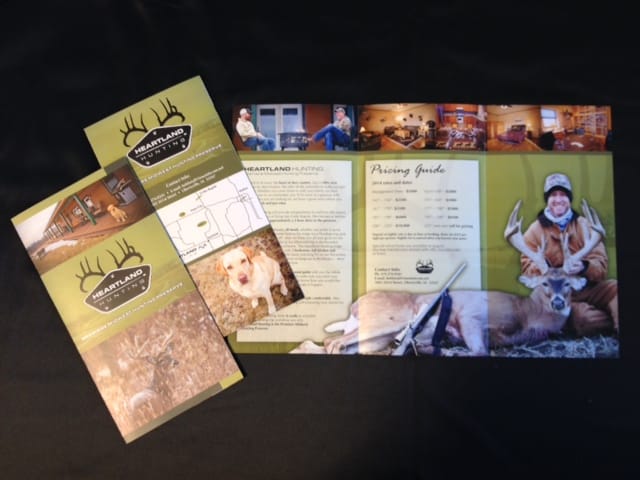 PIP Merritt Island
275 Magnolia Avenue
Suite 2
Merritt Island, FL 32952-4839
Business Hours
Mon - Thur 9:00 AM - 5:00 PM
Fri 9:00 AM - 4:00 PM
Sat by Appointment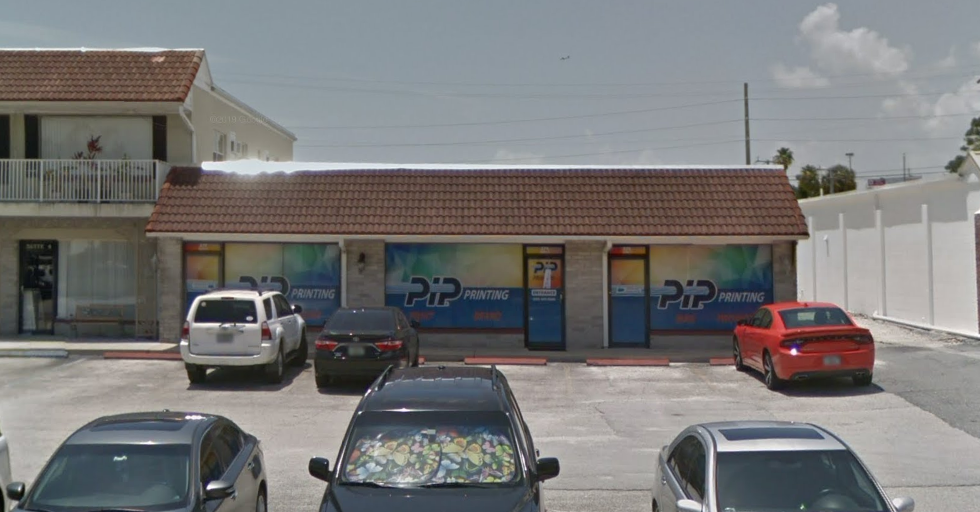 PIP went above and beyond to get a HUGE last minute project done for us! It looks amazing and we are so grateful for this amazing company!
Great and quick customer service, will definitely use them again
PIP is FANTASTIC! They always exceed our requests and expectations. We come up with some crazy projects for them, and they never cease to amaze. Thank you, PIP! -Jon's Fine Jewelry
Always have been a great place to take care of your office needs. Always helpful and courteous.
Always have been a great place to take care of your office needs. Always helpful and courteous.
Amazing service! Highly recommend
I have used PIP Printing for literally decades for all my print needs in Real Estate, from yard signs to business cards to promotional materials. Always high quality, fast response times and professional service! HIGHLY recommend!
I have spent years in the marketing / print industry and PIP printing Brevard is by far the best at quality , turn around time and cost! I wont ever have to shop around again for any of our marketing / print needs. Go see April, she makes magic happen and will help your business.
This was my second book project with PIP Merritt Island. The quality of work , professional detail, and great people will keep bringing me back. A shout out to Amanda Perdue for her cover design, stellar formatting abilities and excellent advice. Thank you for making my dream come true. I have recommended PIP and Amanda to my author friends and I will return with my next book.
I needed business Christmas cards and didn't know what I wanted; April and her team created beautiful and professional looking cards that I was proud to send out as a business owner. I needed a business decal created for my SUV and, again, didn't have it quite planned out. I have a funky logo but wanted the words to look top shelf, and April and her team came through amazingly. They far exceeded my expectations both times. I am now a customer for life and will go here for all my printing needs. Thank you April and clan!
April and her team have knocked it out of the park for me for years. Great at sign making onsite or in her shop.
I love this Shop! As an artist I, often, can see what I want, but articulating it can be awkward or difficult, but Amanda along with April and the rest, never make me feel like I'm a bother! As well as they print a great product that I feel proud of presenting to the public!
They did a huge job for me and it came out great and was finished early! I highly recommend this PIP to everyone! April and her staff were great to work with!