Innovation + technology + experience
In the world of real estate, the key factor that determines success is often said to be "location, location, location." But when it comes to finding top-notch creative resources to help you market your properties and services, you don't have to look far. Your local PIP is the answer.
Real estate professionals are constantly juggling a variety of marketing mediums, both traditional and digital. These can include everything from direct mail and listing flyers to market reports, formal presentations, signage, email campaigns, landing pages, and websites. The sheer volume of materials can be overwhelming, but that's where PIP comes in.
With our comprehensive print, signs, and marketing services, we can help you tackle every facet of your marketing campaign. Whether you need help with design, printing, or distribution, our team of experts can provide the support you need. We can even set up an online ordering portal for your brokerage to simplify the process of frequent ordering and ensure consistent brand management.
At PIP, we understand that every real estate professional has unique goals and challenges. That's why we take the time to listen to your needs and help you establish a plan of action that meets your specific requirements and budget. With our help, you can take your real estate marketing efforts to the next level and achieve the success you deserve.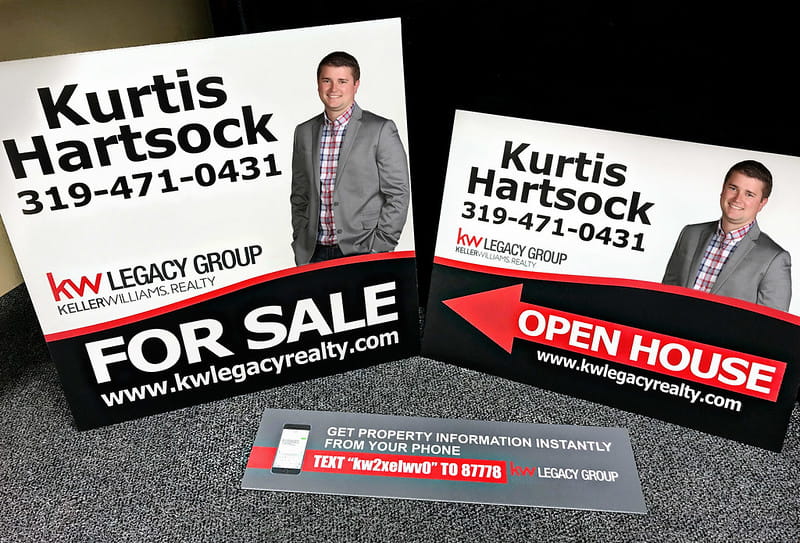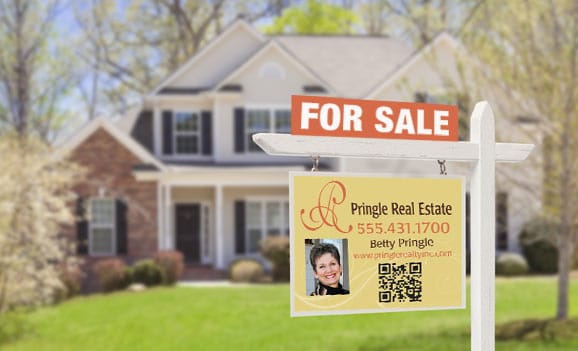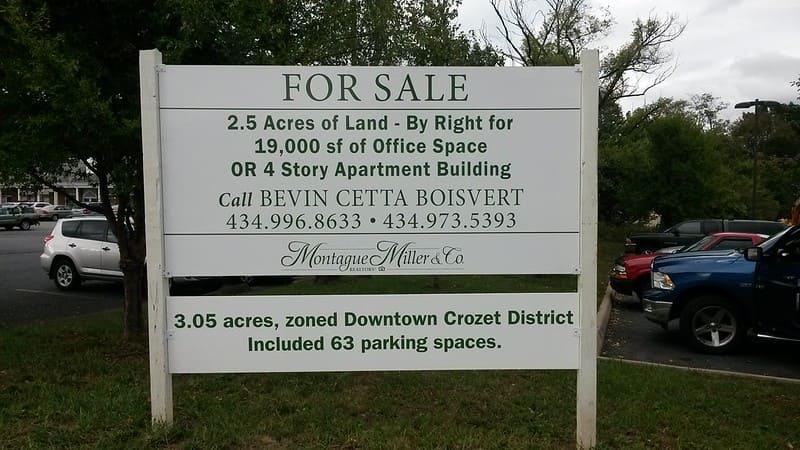 PIP Rancho Cucamonga
9741 Foothill Blvd.
Rancho Cucamonga, CA 91730-3615
Business Hours
Monday: 9:00 AM - 5:00 PM
Tuesday: 9:00 AM - 5:00 PM
Wednesday: 9:00 AM - 5:00 PM
Thursday: 9:00 AM - 5:00 PM
Friday: 9:00 AM - 5:3 PM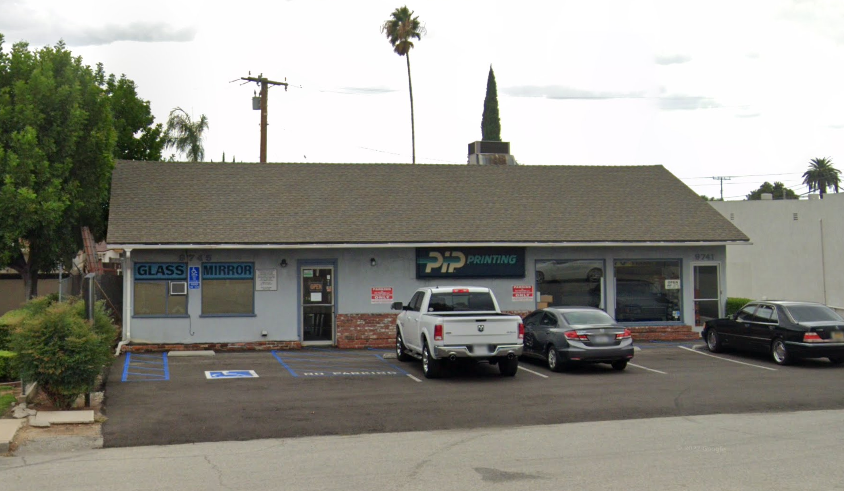 Extropian Transhumanism Transcend
driving by it reminds me of the futuristic societal advancement of tech graphics and atmosphere of the 90s.
It was a absolute pleasure doing business with them ..
We've been getting all our company paperwork made here for years. They have always been reliable, on time and very easy to communicate with. Highly recommend them.
Very friendly and fast service!
My experience at pip printing was fantastic the help I got couldn't be any better thank you very much
The Staff Was Very Polite And Professional 🤗
I can always count on PIP Printing and Marketing Services to deliver high quality prints, helpful tips, and prompt service. The end result: PIP Printing's handling of all of my projects have consistently exceeded my expectations.
Intermission Spa at La Bella
Always top quality work at very reasonable prices. Many compliments about the business cards they have printed and designed for us. Have been a client for 3 years.
I have been using PIP printing in Rancho Cucamonga for about 14 years. They always do a good job and serve all my business needs, I am very happy with them