YARD & OUTDOOR SIGNS
The natural environment surrounding us is a goldmine for marketing opportunities. The great outdoors, in particular, offers immense potential, just waiting to be tapped into. One example of an effective marketing tool that can be utilized in outdoor spaces is the yard sign. This classic marketing technique has been around for decades and continues to be a popular and effective way to advertise.
Today, with the prevalence of smartphones and QR code technology, yard signs can be taken to a whole new level. By incorporating QR codes onto these signs, potential customers can be directed to a website, landing page, or even a digital tour, providing a unique and interactive marketing experience.
In addition to yard signs, outdoor advertising can take many forms. From benches to bus stop shelters, billboards, and even hardscape as floor graphics, the possibilities are endless. The specialists at PIP Signs have access to an impressive selection of sign styles and durable substrates that can withstand even the toughest weather conditions.
By sharing your project with PIP Signs, you can benefit from their expertise and creativity, as they work with you to develop a custom outdoor advertising campaign that perfectly fits your brand and budget. So why wait? Embrace the great outdoors and unlock the full potential of on-premise marketing today!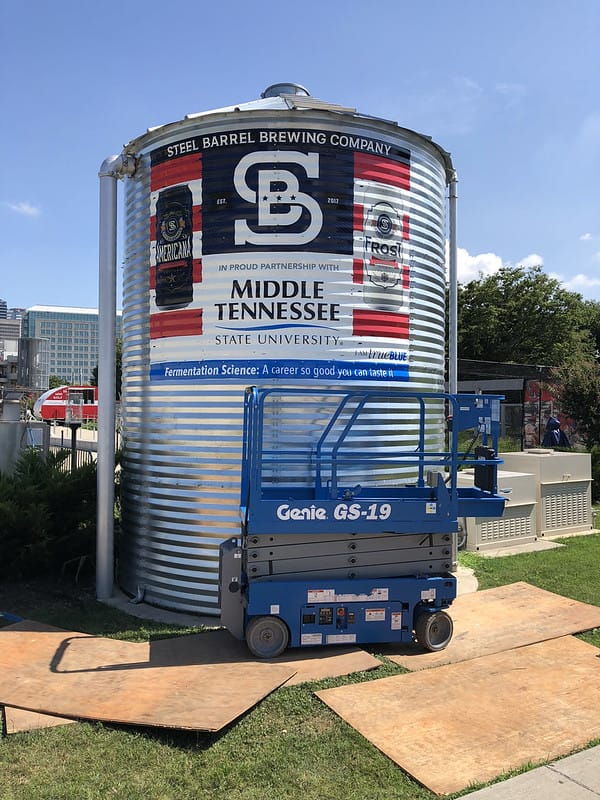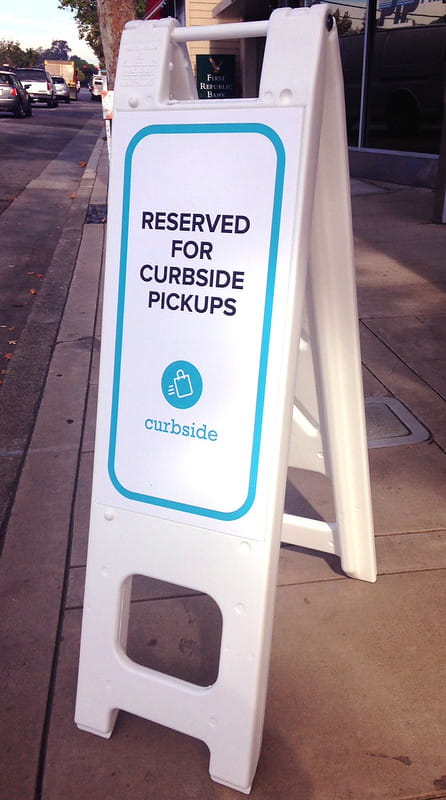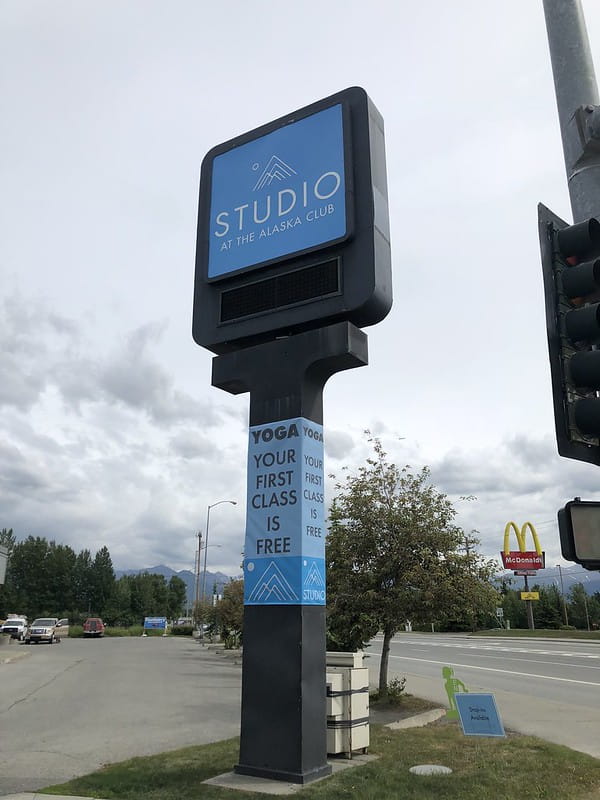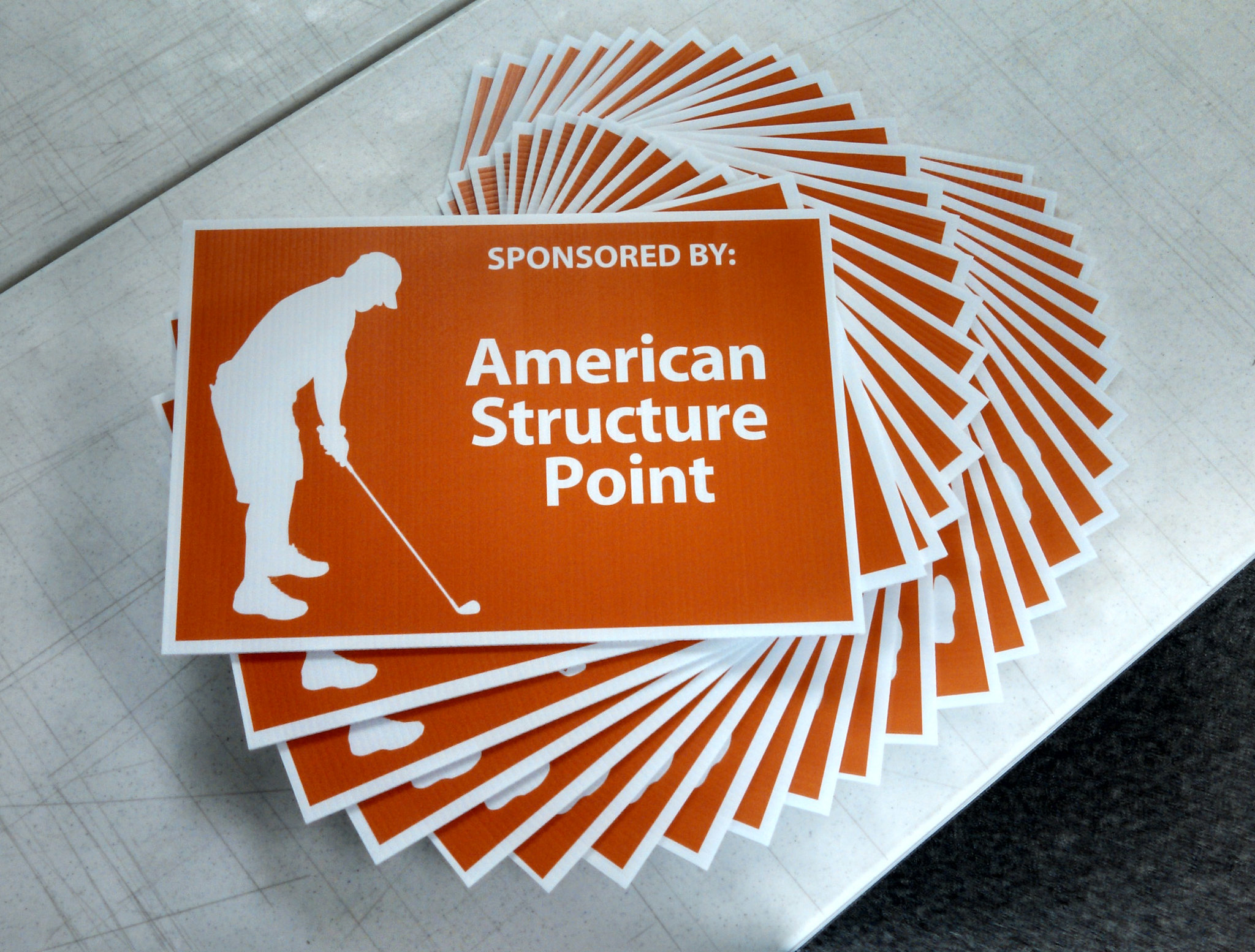 PIP Rancho Cucamonga
9741 Foothill Blvd.
Rancho Cucamonga, CA 91730-3615
Business Hours
Monday: 9:00 AM - 5:00 PM
Tuesday: 9:00 AM - 5:00 PM
Wednesday: 9:00 AM - 5:00 PM
Thursday: 9:00 AM - 5:00 PM
Friday: 9:00 AM - 5:3 PM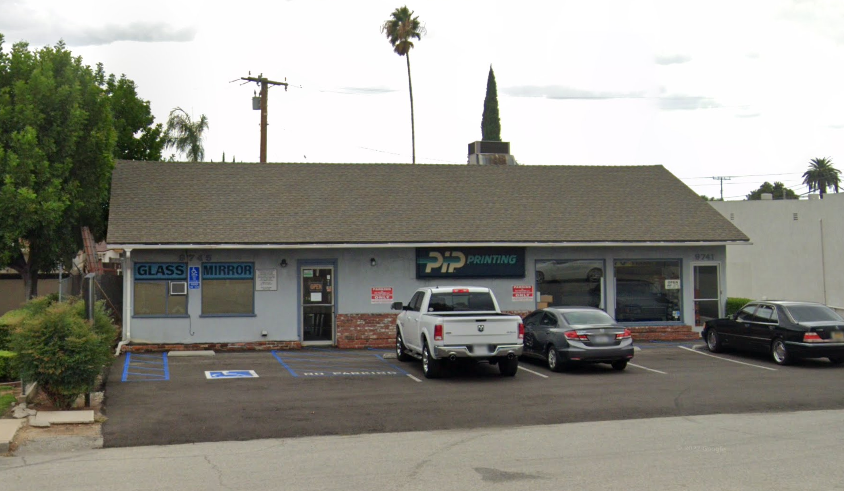 Extropian Transhumanism Transcend
driving by it reminds me of the futuristic societal advancement of tech graphics and atmosphere of the 90s.
It was a absolute pleasure doing business with them ..
We've been getting all our company paperwork made here for years. They have always been reliable, on time and very easy to communicate with. Highly recommend them.
Very friendly and fast service!
My experience at pip printing was fantastic the help I got couldn't be any better thank you very much
The Staff Was Very Polite And Professional 🤗
I can always count on PIP Printing and Marketing Services to deliver high quality prints, helpful tips, and prompt service. The end result: PIP Printing's handling of all of my projects have consistently exceeded my expectations.
Intermission Spa at La Bella
Always top quality work at very reasonable prices. Many compliments about the business cards they have printed and designed for us. Have been a client for 3 years.
I have been using PIP printing in Rancho Cucamonga for about 14 years. They always do a good job and serve all my business needs, I am very happy with them