BROCHURES & COLLATERAL
Brochures and other marketing collateral do the lion's share of promoting your business. They identify who you are, what you're all about, and help to differentiate you from the competition. PIP has the capabilities to help you with every aspect of your marketing, from design and production to printing and delivery. If you're looking for a single resource to take you from a blank page to an effective marketing piece, you're in the right place.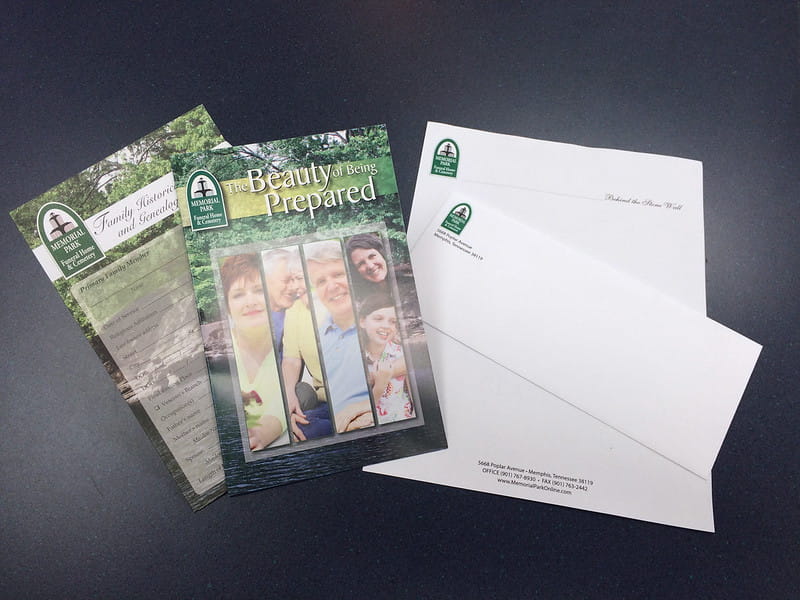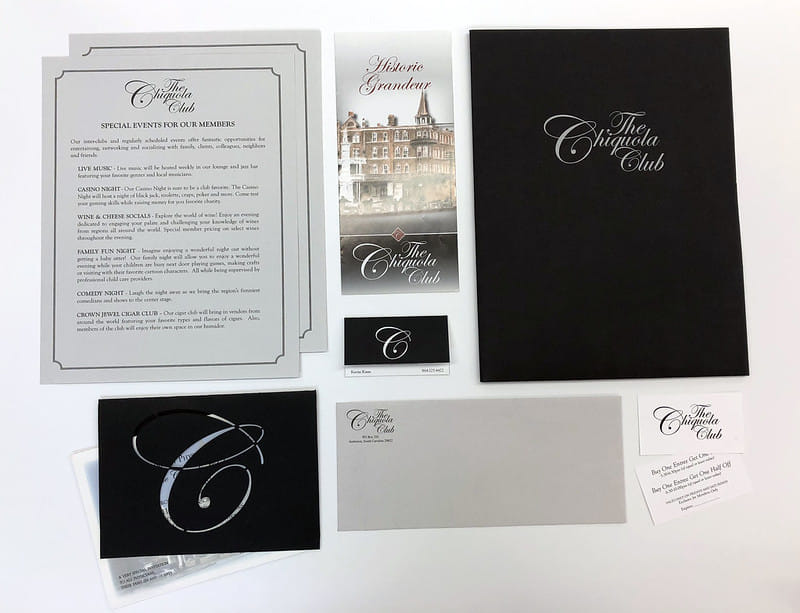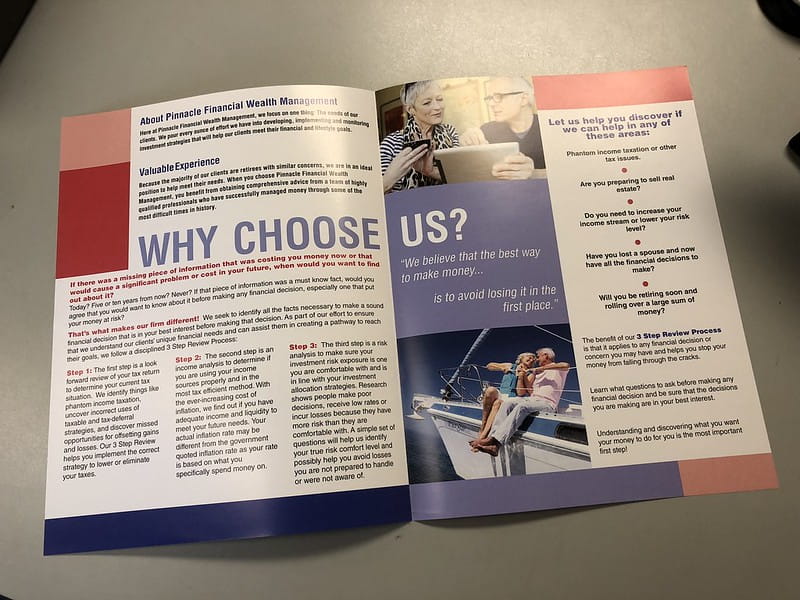 PIP Rancho Cucamonga
9741 Foothill Blvd.
Rancho Cucamonga, CA 91730-3615
Business Hours
Mon - Fri 8:30 AM - 5:30 PM