TABLE, COUNTER & KIOSK SIGNS.
Table, counter, and kiosk signs are effective tools that can complement your marketing program in several ways. These signs can catch the attention of potential customers, provide them with helpful information, promote your brand, showcase seasonal promotions, and ultimately drive impulse purchases.
What makes these signs even more beneficial is their portability and affordability, making them a cost-effective marketing solution for businesses of all sizes. With table, counter, and kiosk signs, you can create a dynamic display that grabs the attention of customers and encourages them to engage with your brand.
At PIP, we stay up-to-date with the latest trends in displays, standees, and other marketing materials. Our team can work with you to design eye-catching signs that effectively communicate your message and promote your business. With our expertise, your business can stand out from the competition and get the attention it deserves. Swing by our office today to learn more!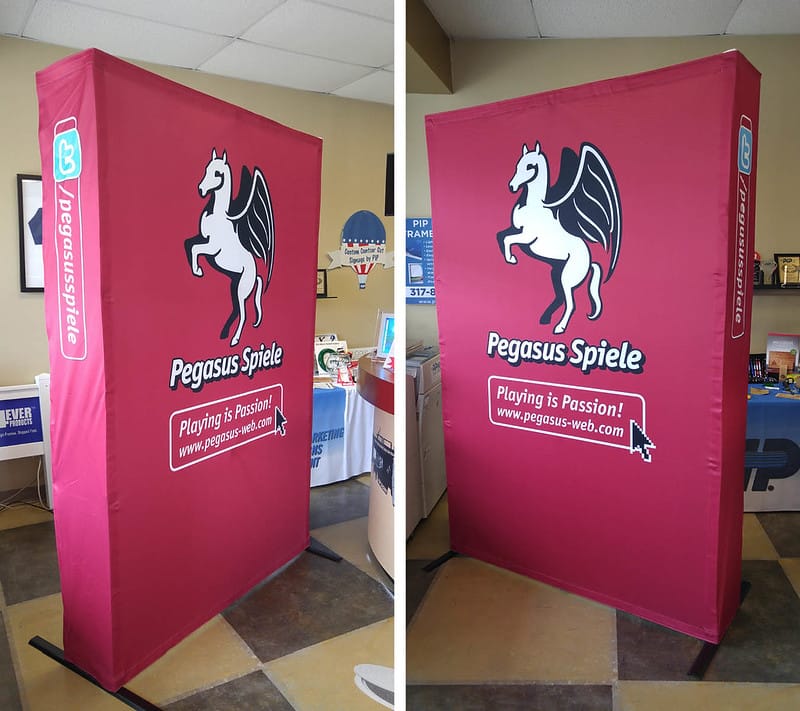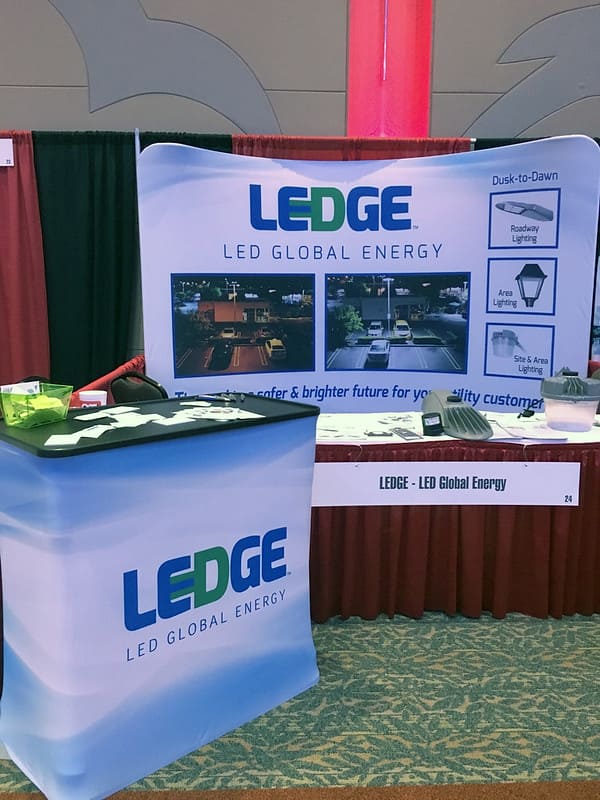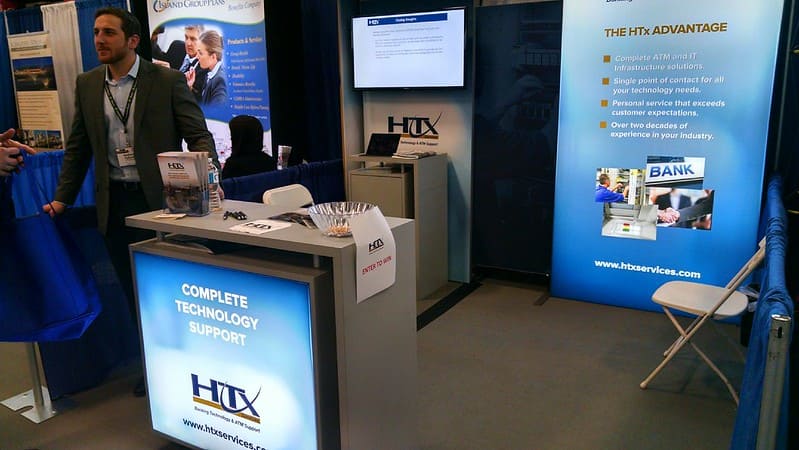 PIP Rancho Cucamonga
9741 Foothill Blvd.
Rancho Cucamonga, CA 91730-3615
Business Hours
Monday: 9:00 AM - 5:00 PM
Tuesday: 9:00 AM - 5:00 PM
Wednesday: 9:00 AM - 5:00 PM
Thursday: 9:00 AM - 5:00 PM
Friday: 9:00 AM - 5:3 PM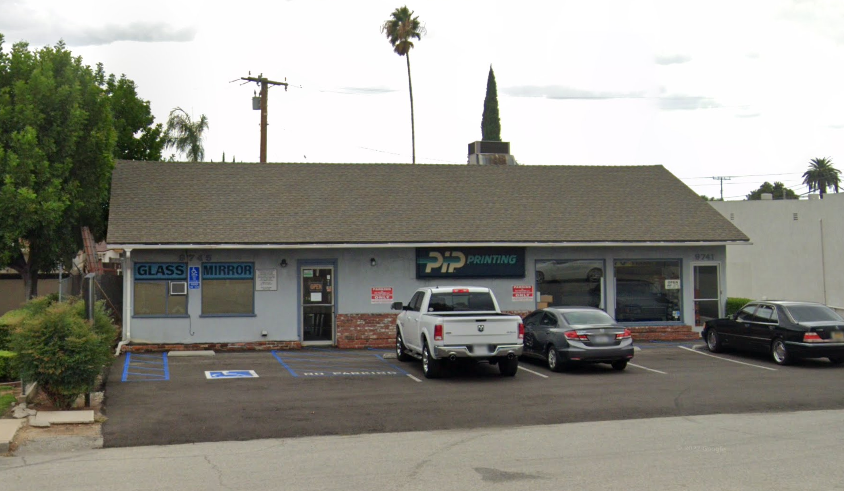 Extropian Transhumanism Transcend
driving by it reminds me of the futuristic societal advancement of tech graphics and atmosphere of the 90s.
It was a absolute pleasure doing business with them ..
We've been getting all our company paperwork made here for years. They have always been reliable, on time and very easy to communicate with. Highly recommend them.
Very friendly and fast service!
My experience at pip printing was fantastic the help I got couldn't be any better thank you very much
The Staff Was Very Polite And Professional 🤗
I can always count on PIP Printing and Marketing Services to deliver high quality prints, helpful tips, and prompt service. The end result: PIP Printing's handling of all of my projects have consistently exceeded my expectations.
Intermission Spa at La Bella
Always top quality work at very reasonable prices. Many compliments about the business cards they have printed and designed for us. Have been a client for 3 years.
I have been using PIP printing in Rancho Cucamonga for about 14 years. They always do a good job and serve all my business needs, I am very happy with them