Transform your favorite photos or artwork into stunning wall decor with our high-quality poster printing services.
If you're looking for an affordable yet effective way to advertise, posters can be a great option. Posters are an excellent choice for promoting various types of events, products, sales, or even legal evidence. One of the biggest advantages of using printed posters is that they are large enough to be seen from a distance, which makes them ideal for catching the attention of potential customers.
Additionally, posters are easy to display, making them a versatile option for any setting. Whether you want to hang them on a wall, place them on an easel or display them in a stand, posters are adaptable to different display environments. Moreover, posters are also portable, which means you can take them with you to different events or locations, making them an excellent choice for businesses and organizations that are always on the go.
At PIP, we offer a wide range of options to help you achieve your poster needs. We have an extensive selection of substrates to choose from, such as glossy, matte or canvas finishes, which can enhance the look of your design. We also provide a variety of mounting and framing options that can help you create a more professional and polished look for your poster.
In addition, we offer protective coatings such as laminating and UV to ensure the longevity of your poster. Laminating helps to protect your poster from scratches, smudges, and other types of damage, while UV coating provides a layer of protection against fading and other types of environmental damage.
No matter what your poster needs are, we're here to help. Contact us today, and we'll work with you to create a high-quality poster that meets your goals and budget.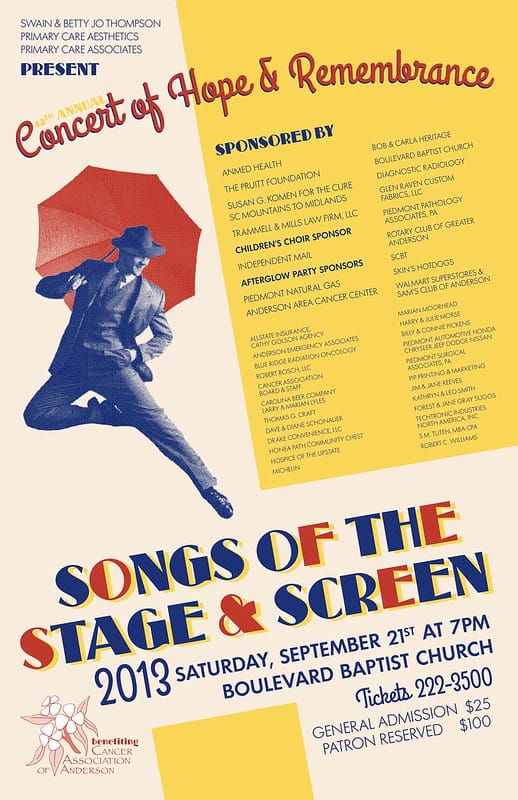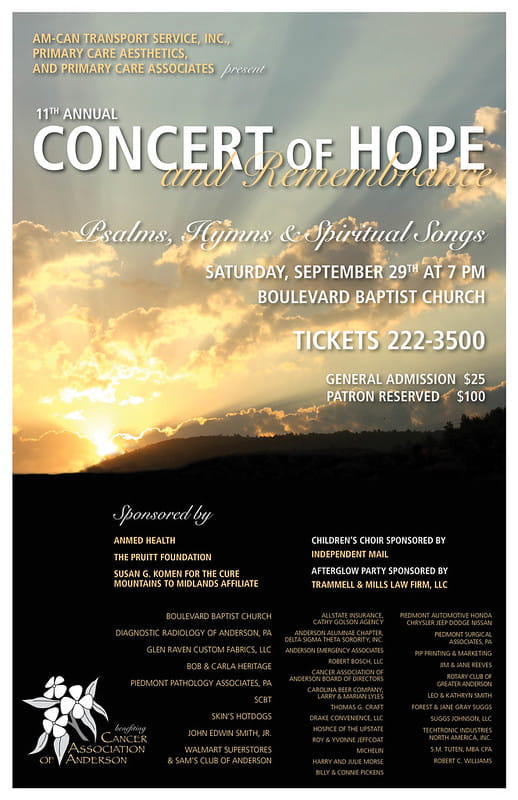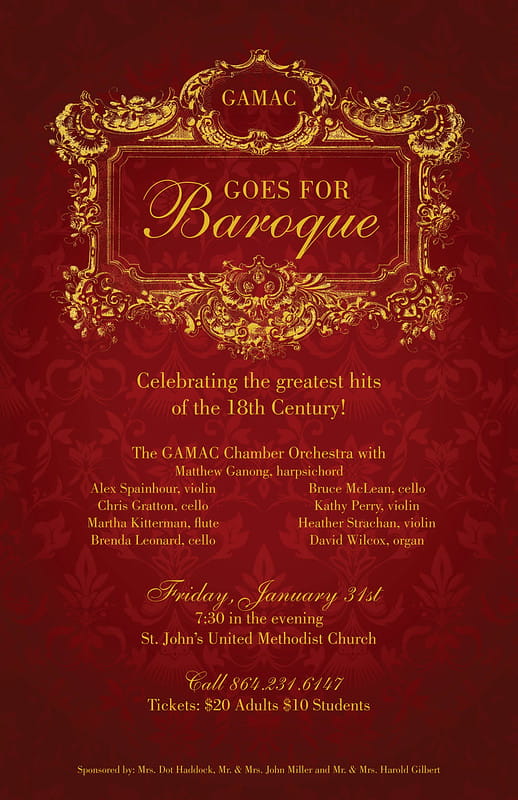 PIP Rancho Cucamonga
9741 Foothill Blvd.
Rancho Cucamonga, CA 91730-3615
Business Hours
Monday: 9:00 AM - 5:00 PM
Tuesday: 9:00 AM - 5:00 PM
Wednesday: 9:00 AM - 5:00 PM
Thursday: 9:00 AM - 5:00 PM
Friday: 9:00 AM - 5:3 PM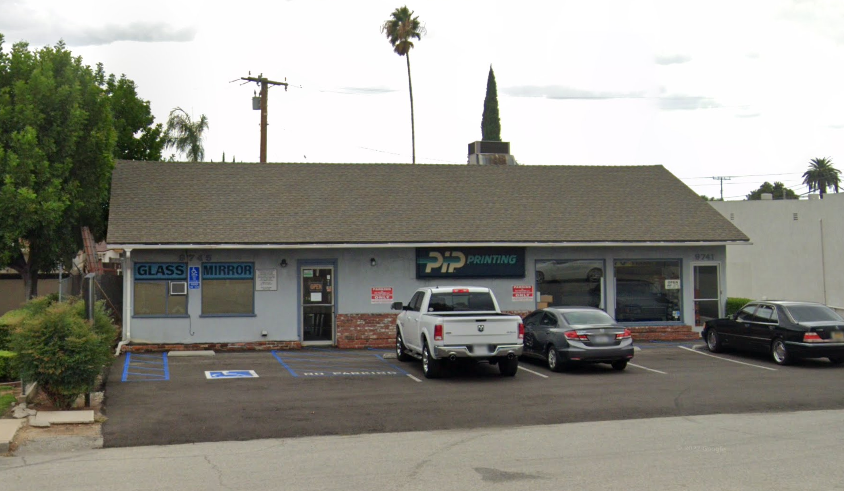 Extropian Transhumanism Transcend
driving by it reminds me of the futuristic societal advancement of tech graphics and atmosphere of the 90s.
It was a absolute pleasure doing business with them ..
We've been getting all our company paperwork made here for years. They have always been reliable, on time and very easy to communicate with. Highly recommend them.
Very friendly and fast service!
My experience at pip printing was fantastic the help I got couldn't be any better thank you very much
The Staff Was Very Polite And Professional 🤗
I can always count on PIP Printing and Marketing Services to deliver high quality prints, helpful tips, and prompt service. The end result: PIP Printing's handling of all of my projects have consistently exceeded my expectations.
Intermission Spa at La Bella
Always top quality work at very reasonable prices. Many compliments about the business cards they have printed and designed for us. Have been a client for 3 years.
I have been using PIP printing in Rancho Cucamonga for about 14 years. They always do a good job and serve all my business needs, I am very happy with them