The infamous Swag Bag.
It's no secret that everyone loves getting their hands on a goodie bag, and the anticipation of discovering what's inside can be pretty exciting. That's why it's important to ensure that the contents of your goodie bag are not only engaging but also have a long-lasting impression beyond your event. This is where branded promotional giveaways come in.
With our vast selection of promotional products, you can choose from a variety of items that fit your specific needs, budget, and audience. From classic pens and stylish apparel to practical drinkware and desk accessories, we have a diverse range of products to choose from.
It's crucial to plan ahead and give yourself ample time to select and customize your promotional products prior to your event. That's why we recommend getting in touch with us as soon as possible to explore our extensive library of promotional items and to discuss timing based on your individual requirements.
By choosing branded promotional giveaways, you not only create a memorable experience for your attendees, but also promote your brand in a tangible and effective way. Don't miss out on the opportunity to make a lasting impression - let us help you choose the perfect promotional items for your event.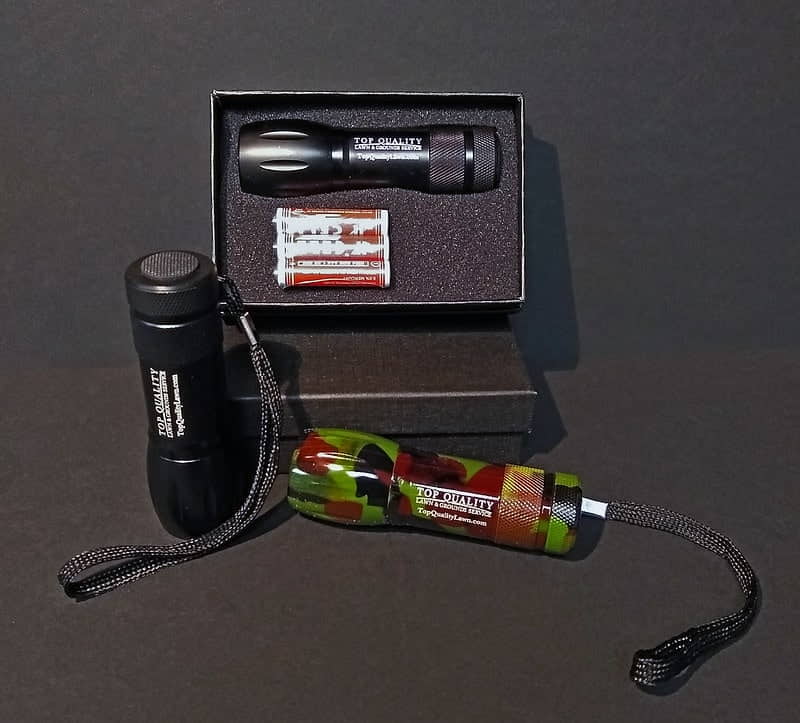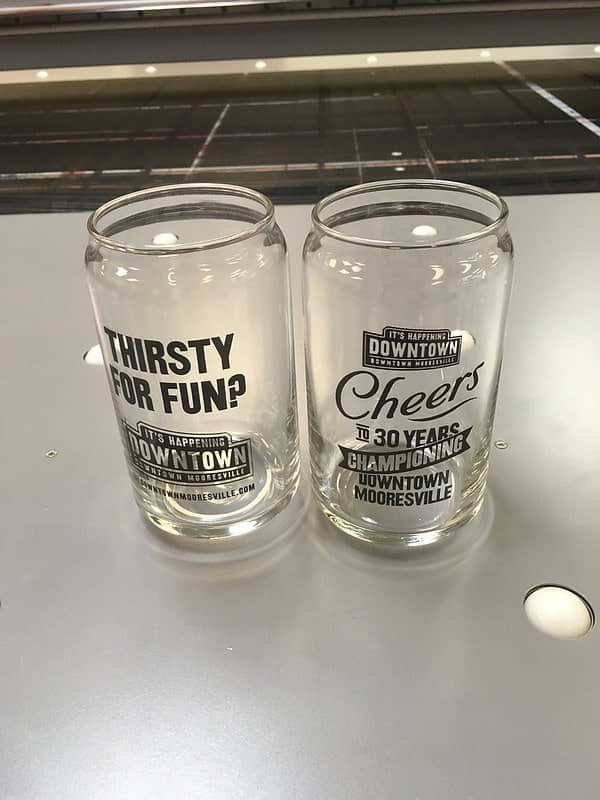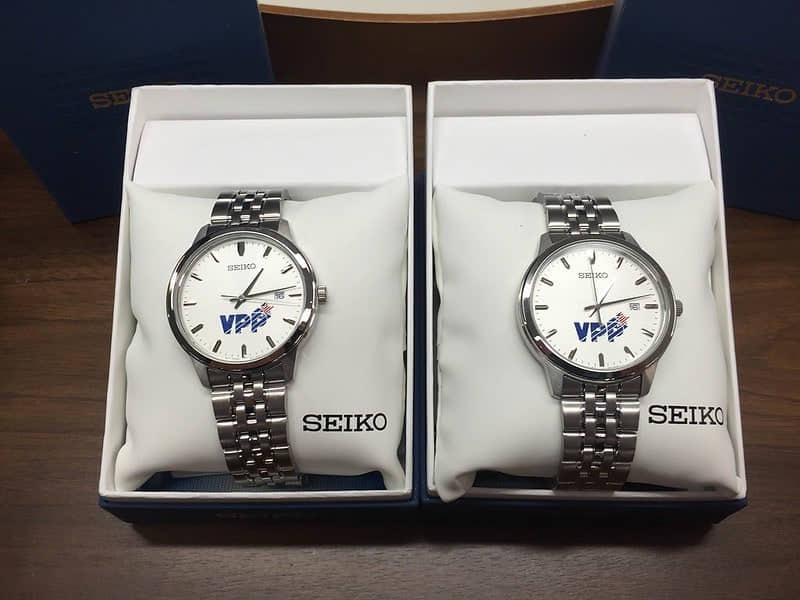 PIP Rancho Cucamonga
9741 Foothill Blvd.
Rancho Cucamonga, CA 91730-3615
Business Hours
Mon - Fri 9:00 AM - 5:00 PM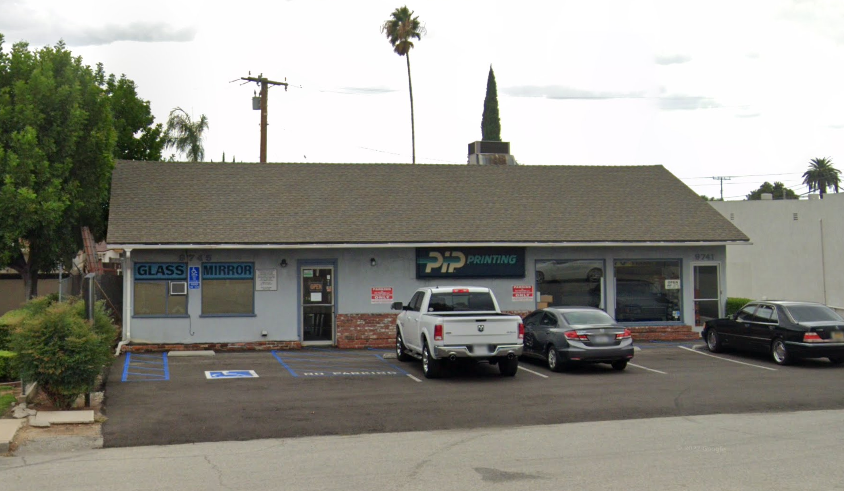 Extropian Transhumanism Transcend
driving by it reminds me of the futuristic societal advancement of tech graphics and atmosphere of the 90s.
It was a absolute pleasure doing business with them ..
We've been getting all our company paperwork made here for years. They have always been reliable, on time and very easy to communicate with. Highly recommend them.
Very friendly and fast service!
My experience at pip printing was fantastic the help I got couldn't be any better thank you very much
The Staff Was Very Polite And Professional 🤗
I can always count on PIP Printing and Marketing Services to deliver high quality prints, helpful tips, and prompt service. The end result: PIP Printing's handling of all of my projects have consistently exceeded my expectations.
Intermission Spa at La Bella
Always top quality work at very reasonable prices. Many compliments about the business cards they have printed and designed for us. Have been a client for 3 years.
I have been using PIP printing in Rancho Cucamonga for about 14 years. They always do a good job and serve all my business needs, I am very happy with them